Nowadays not only the kids and teenagers are hooked up with Android games but just about everyone. Thanks to Google Play, people are now able to have fun with their phones and try out different games. With a wide range of choices available, anyone can find a game for them that they can enjoy while commuting to work, resting in the house, waiting for someone, anytime, and anywhere. There's something about these mobile phone games that draws many into spending a lot of time in them, and yes we all have heard about games that went viral recently.
Everyone loves free apps, but they love getting paid apps for free more. Fortunately, there are ways to get your hands on those free apps aside from spending money. You just need to be resourceful. For those who are looking for free games aside from those that are readily offered in Google Play, you may try out these tricks:
Download Free App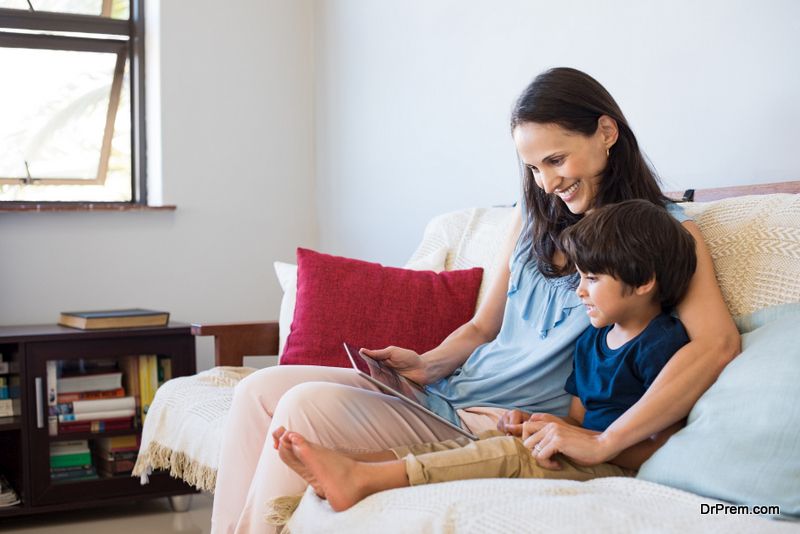 Free App is an app that features new apps running for free for a limited time, paid apps for free promos, and featuring apps that may interest you. With 7 million downloads worldwide, there is no mistaking that this app is really cool. App of the Day by Free App lets you discover different apps available that you may not have tried yet. While you can't expect to get something you will like every day, it is definitely a great way to discover exciting apps on the app-space.
Google Play Surveys
By installing the Google Opinion Rewards App, you can get access to short surveys that Google asks you to fill up in exchange for rewards. Through it, you can earn Google Play Store credits that you can send to paid apps. While there may not be too frequent surveys which are usually available once per week, it is a great way to start saving some credits that you can use later on – a great way to spend a few minutes of your time.
Ask The Internet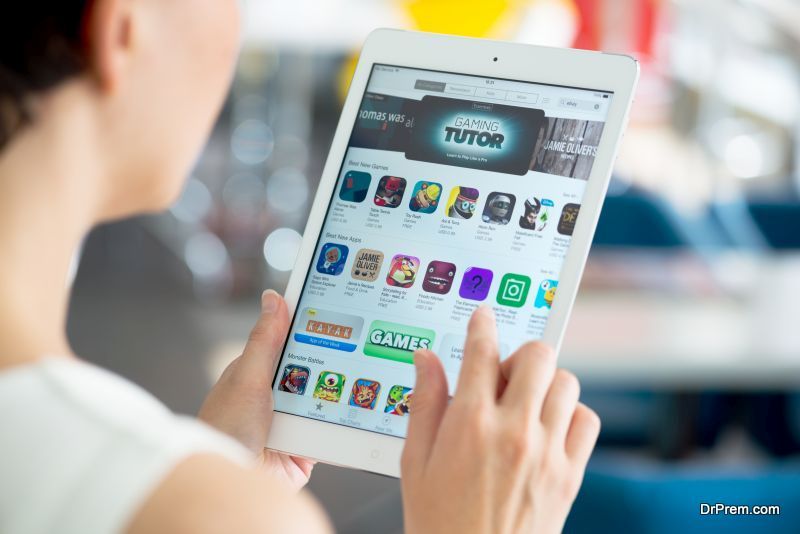 There's no better place to look for free apps and getting paid apps for free than the internet. For starters, you can look into online forums like Reddit to get more information on getting free apps. As well, some developers may also let you into some hacks on how to get their apps for free. You may also try out Android Hackers as they provide really great ways to get free apps. The internet is a treasure trove of anything, so you are sure to find one you will really love.
By being resourceful, you can get optimum experience on games on your Android phone. Just be sure to get these apps safely. There may be sites that will trick you into getting an app for free but will only harm your phone. Furthermore, be wary of the commonly used tricks of trying out apps and then getting purchase credits after playing a few times. Doing this frequently may cause you to be flagged by Google Play and will give you a hard time downloading apps later on.
Article Submitted By Community Writer