Video games are a great way to pass the time. They're fun, challenging, and let you interact with your friends while you play. That being said, they can also get fairly expensive if you're buying new ones often. But you've got other expenses knocking at your door at the same time: are bunions genetic and what's the cost to treat them? How long before your car gives out and you need to shell out the money for a new one? Are you saving money for the future?
You shouldn't have to sacrifice a hobby because you're stressed about money. Instead, try some of the most popular free-to-play games out there, whether that's on the console or on mobile devices. Here are some great options to start with.
1. Fall Guys: Ultimate Knockout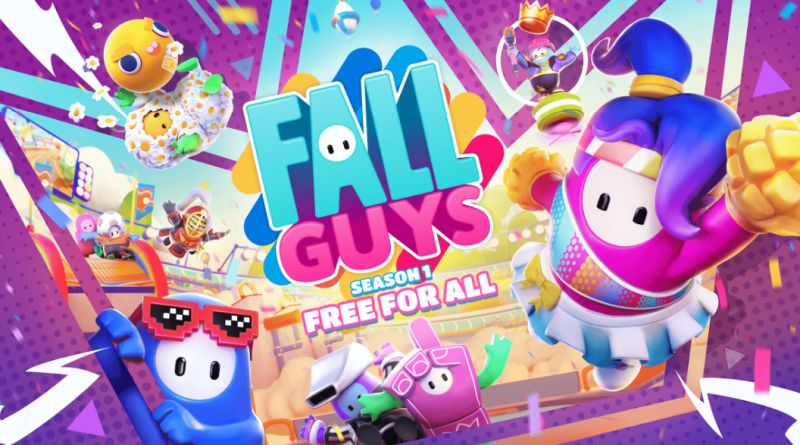 Image Source : cdn2.unrealengine.com
Fall Guys has made a comeback in the past month after going free-to-play and coming to all consoles, including Xbox. The game is essentially a battle royale in which players must compete in gameshow-style obstacle courses until only one player remains. Did we mention that you play as a jellybean? Each player can fully customize their bean however they want, including colors, costumes, and more.
The game also implements plenty of unlockables via its free and paid battle pass options, along with challenges for players to complete in order to unlock additional cosmetics. It's great to play alone and even better with friends.
2. Multiversus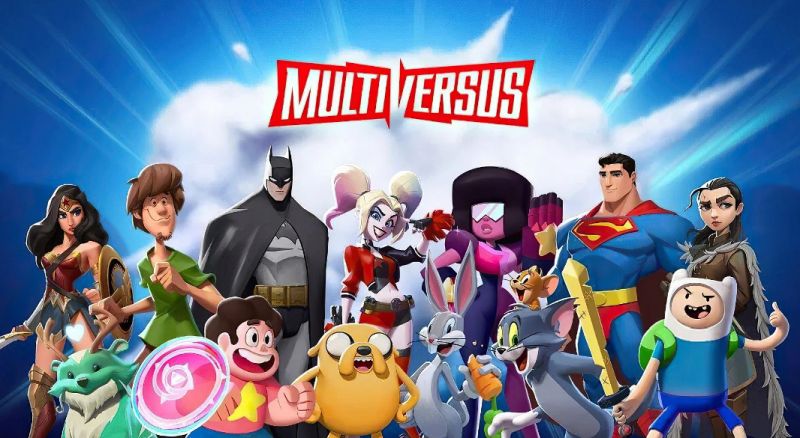 Image Source : staticg.sportskeeda.com
If you're a big fan of Nintendo's Super Smash Brothers series, you absolutely need to try Multiversus. While the game is still currently in the beta stages, players can download it and start playing now! The mechanics are very similar to the Smash games, minus the final smash moves, but with the added addition of being able to edit and unlock different perks to customize your character.
With a roster full of Warner Brothers characters to choose from and plenty more expected in the future, this fighting game looks like one that will stick around for a while.
3. Destiny 2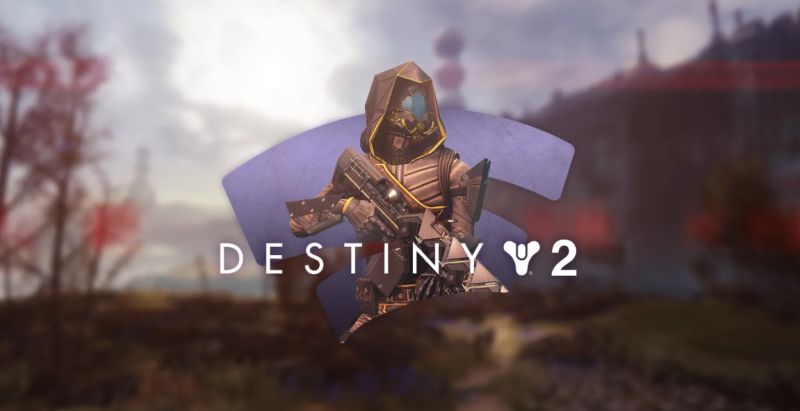 Image Source : 9to5google.com
Space. Guns. Magic. Sounds fun enough! The original Destiny dropped nearly a decade ago in 2014, with the sequel releasing in 2017, and while it was met with much controversy at the time, the game has made tons of quality-of-life improvements. There are more enemies, abilities, locations, raids, and activities to do than ever before.
The FPS RPG looter-shooter is perfect for groups of three, as many of the challenges you'll face are designed specifically for a little trio, at least until you get to your first raid where you'll need six. You can play PVP, PVE, as well as a variety of other game modes that come and go with each changing season.
Fun for Free
These are some of the most popular free-to-play games out right now. Whether you play free games on a mobile device, console, tablet, or computer, there are plenty of free options available for everyone.
Article Submitted By Community Writer