Distracted driving is a serious issue. The rise of smartphones has left tens of thousands of people dead and more injured. Just pay attention to the motorists around you the next time you're at a stop light, and you'll see most people looking down at their phones.
And this distracted driving habit led to 3,477 deaths in 2015 alone.
Several apps are available nowadays that can help put an end to distracted driving. These apps include:
AT&T Drive Mode is a free app, and it is provided by one of the biggest companies in the world. The goal of this free app is to silence all phone calls and alerts when you're driving. And the app will also ensure that everyone is kept notified when you're driving.
If you've been waiting for a friend that has finally texted you back, the app will respond automatically to let him or her know that you're driving. You can respond to the text when you're in a safe location.
The app automatically engages when you're going 15 MPH, and you can use your phone's navigation and music with the tap of a finger.
Parental alerts are also available so that parents know when their children have turned off their app.
LifeSaver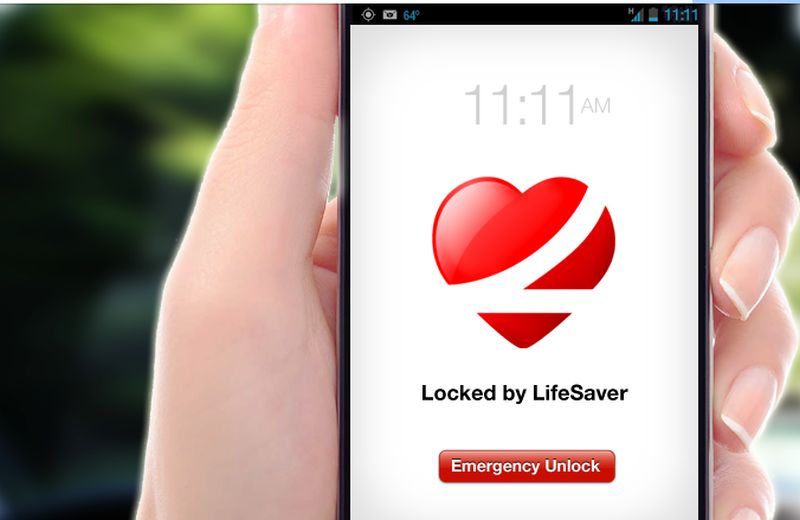 LifeSaver is designed to give you peace of mind, and the app has provided protection for over 13 million miles so far. You'll find a specific app for parents, drivers and fleets, so it's an app that anyone can use to stay safe while driving.
It works by:
Blocking phone use while in motion
Letting parents know when a kid arrives to their location safely
Reward systems are even in place to encourage safe driving. The ability to use this app for an entire trucking fleet helps reduce deadly accidents and saves lives.
TrueMotion Family Mojo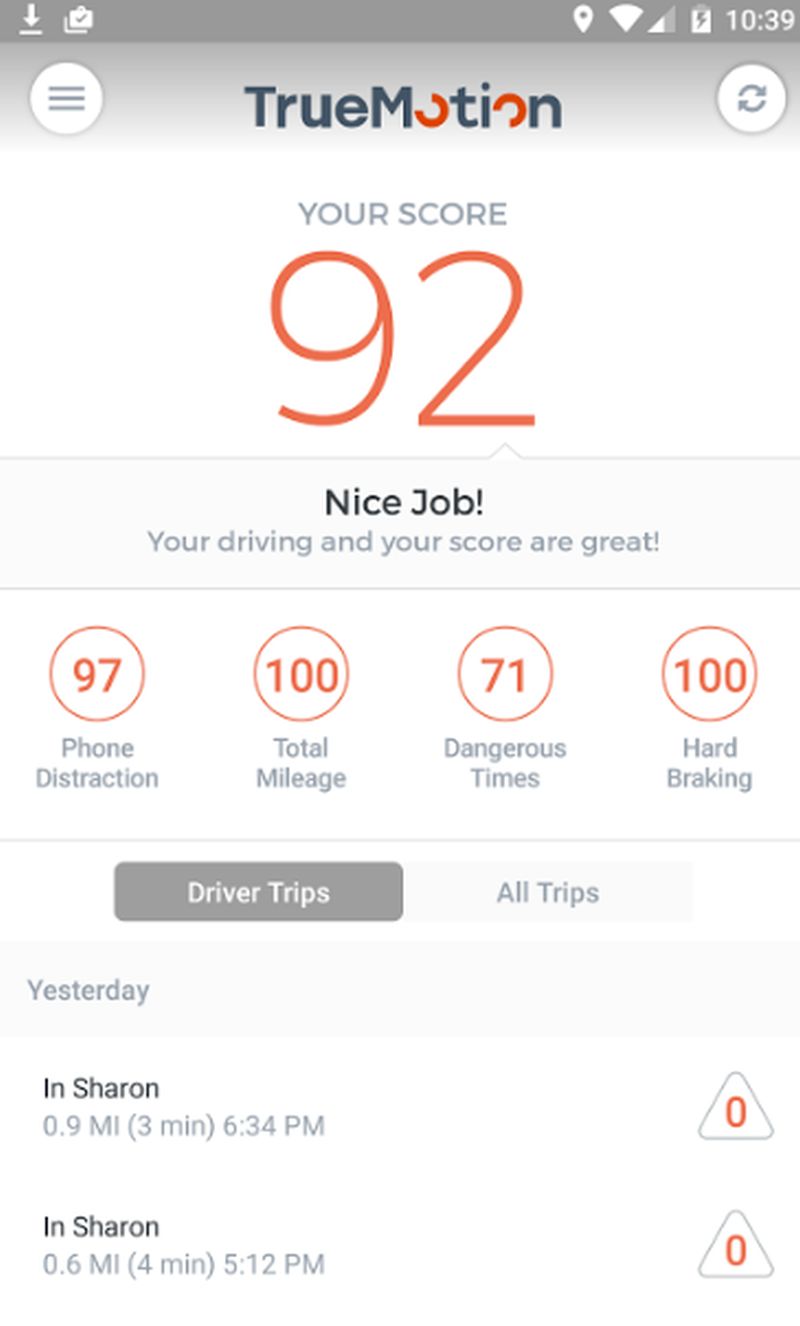 TrueMotion Family is a free app that has a unique set of features. The app works by allowing you to receive trip scores when driving. These scores allow you to find the moments in your drive where you may have been distracted.
Exact moments can be corrected, so you can use the feedback to make changes to the way you drive today.
Family members can share their location on the road, too. There is a trip history section that further allows parents to see where their kids are driving.
Scores are provided with a 0 – 100 score to know how safe you've driven. The app is free, and all trips are recorded automatically. The overall driving safety score is also shared with family members, so parents know what their kids are up to at any given time.
The app is a great choice for new drivers that want to make sure that they're as safe as possible when they're behind the wheel.
Apps can and do help reduce distracted driving. While Mojo is a non-intrusive way to gauge driving safety, LifeSaver and AT&T offer a way to make distracted driving impossible. Save a life today and use one of these apps to make the road a safer place.
Article Submitted By Community Writer