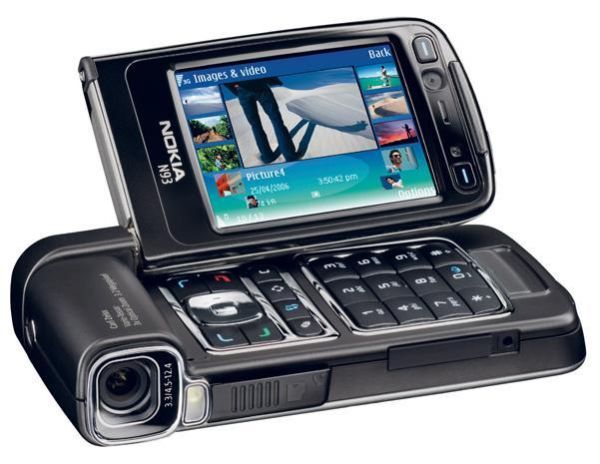 Right from devising basic phones for pocket-conscious consumers to infusing high-end features in touchscreen smartphones to unveiling the latest versions of its operating system, Nokia has indeed walked an extra mile in intriguing users worldwide. And for all the right reasons, steering clear of those stylish, advanced mobile devices from Nokia may sound as hard as nailing jelly to a tree. Whether the creative maker stays in the limelight or not, putting an end to using the multimedia phones is definitely not possible. Here, we are listing down ten Symbian phones that you'll still be benefiting from when Nokia finally gives up. Take a look!
Nokia C5-03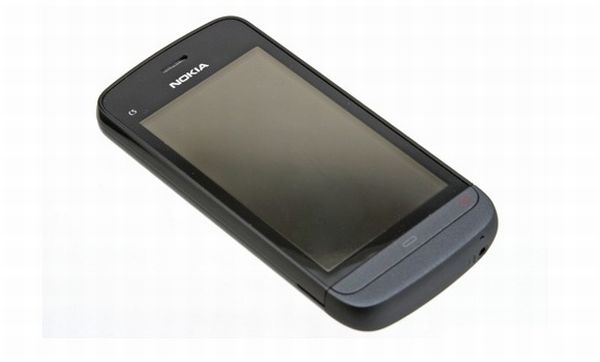 For consumers who wouldn't want to drill a hole in their pockets, the stylish yet affordable Nokia C5-03 is hard to draw a blank on. Integrated with complete connectivity, free navigation and maps by Ovi, the lightweight phone at 93gms features a pretty 3.2-inch screen and a decent 5 megapixel camera to capture good times. The vibrant C5-03 is based on the Symbian operating system v9.4.
Nokia 9300i Communicator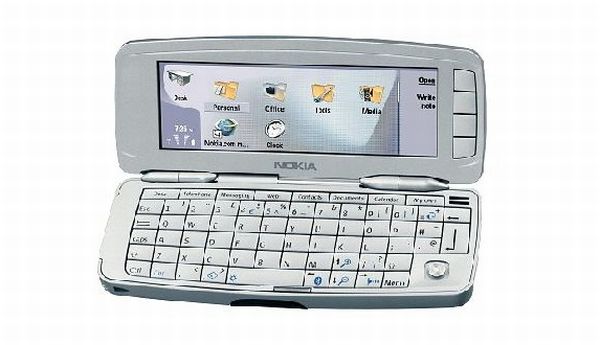 Though slightly unconventional in appearance, 9300i from Nokia comes equipped with a full QWERTY keyboard and a 5-way navigation key to ensure smooth typing. With 80MB of internal memory and a card slot of up to 2GB, the device appears decent with attributes like music player and connectivity being installed. However, the phone lacks a camera to seize that moment.
Nokia N75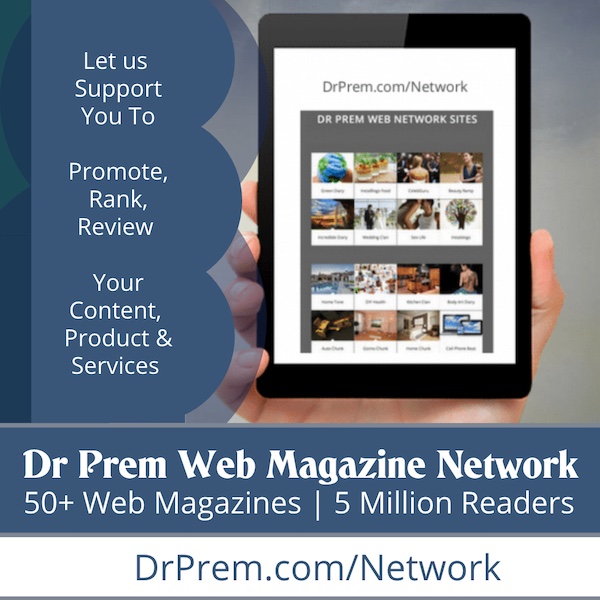 Designed for people inclined towards stylish devices, the Nokia N75 will always emerge useful with a myriad of great features instilled carefully. Driven by Symbian OS and Nokia S60 3rd Edition, the clamshell phone with music controls on the flip equips a decent 2 megapixel camera, music player, 3G, Bluetooth and great call quality.
Nokia E70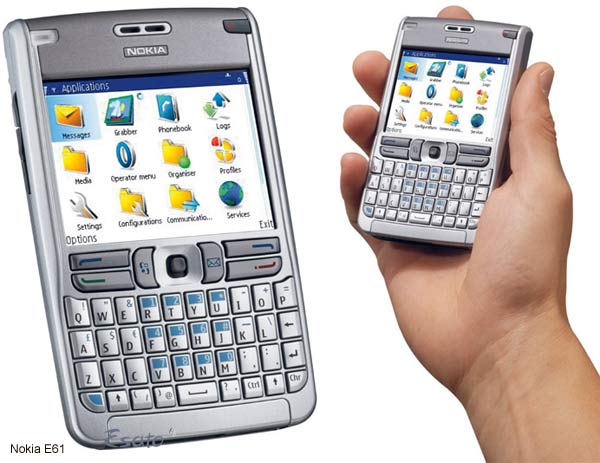 Another smartphone that is hard to forget while counting Nokia's beautiful manifestations is Nokia E70. Fitted with a fold-out full QWERTY keyboard and a clear display, the handset ensures a good user experience with its features like Bluetooth, Wi-Fi, 2MP camera, strong battery life, document viewing and editing, and robust e-mail capabilities.
Nokia E62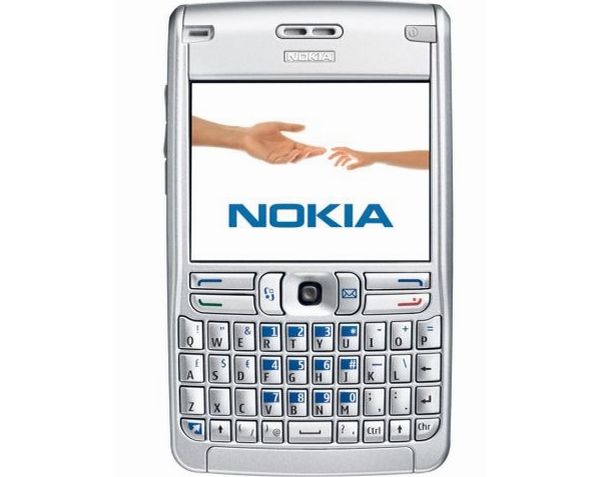 Quite a lot like bold in looks, the Nokia E62 will still be managing to entrance you with its attractive framework and useful features. Based on the Symbian OS 9.1, the smartphone highlights with its ARM 9 235MHz processor, 80MB internal storage, QWERTY keyboard, and a decent display.
Nokia N80 Internet Edition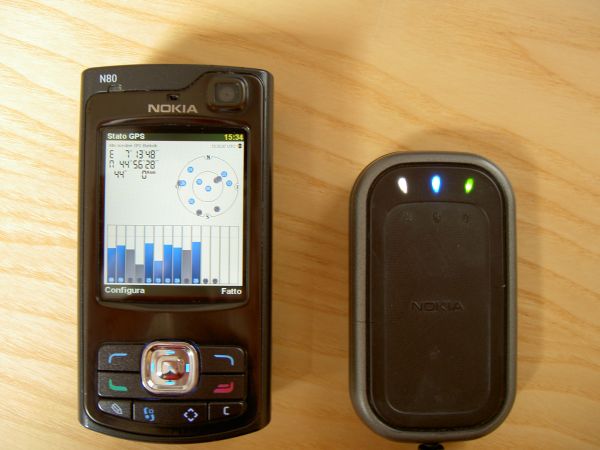 Irrespective of the maker's presence or absence, the advanced N80 Internet Edition topples as a perfect pick for connecting, consuming and interacting with some of the Internet's most popular services. Besides robust web browser and 3 megapixel camera, the device comes packed with support for Internet calls, Nokia's Download! Client, and other services.
Nokia N93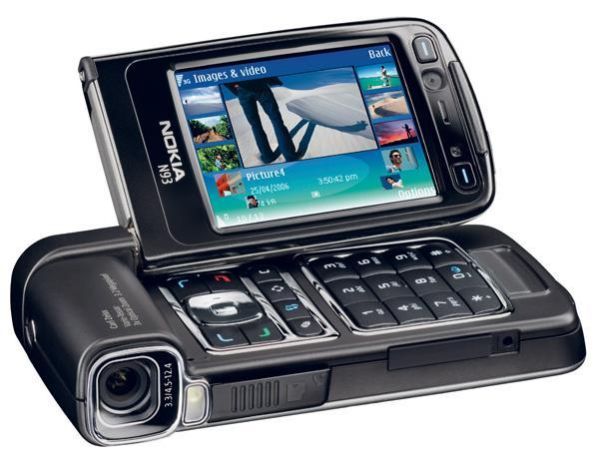 The multimedia beast in the skin of S60 incorporates a bulky, sturdy body with a decent user interface. Touted to be the first Symbian OS smartphone to house ARM11 processor, the N93 lends support to a neat display and a secondary 128 x 36 pixels display on the cover to display status information and caller ID.
Nokia N80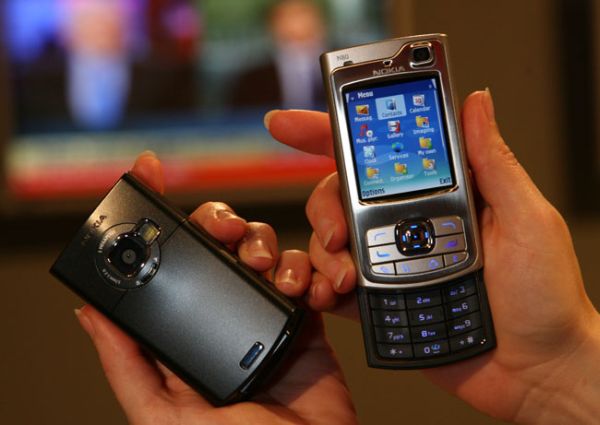 With a slide form factor, the trendy Nokia N8 has been designed in a mixture of chrome and metal and comes in both silver and black variants. Incredibly tiny, the smartphone employs S60 3rd Edition on top of Symbian OS 9.1 and accommodates almost every essential feature.
Nokia N73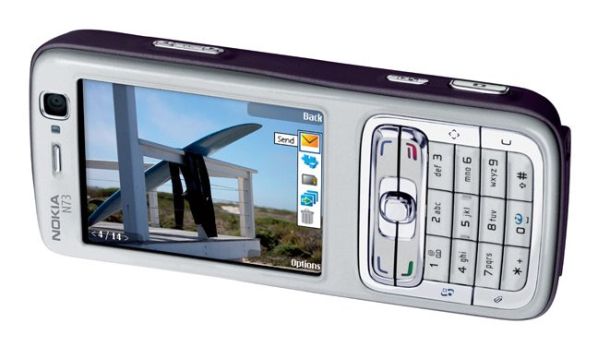 Packed in a compact form factor, Nokia N73 has an advanced 3.2 megapixel auto-focus camera with high-resolution video capture. Other features subsume Bluetooth, music player, miniSD memory card slot, class 11 EDGE data, and web browser.
Nokia N91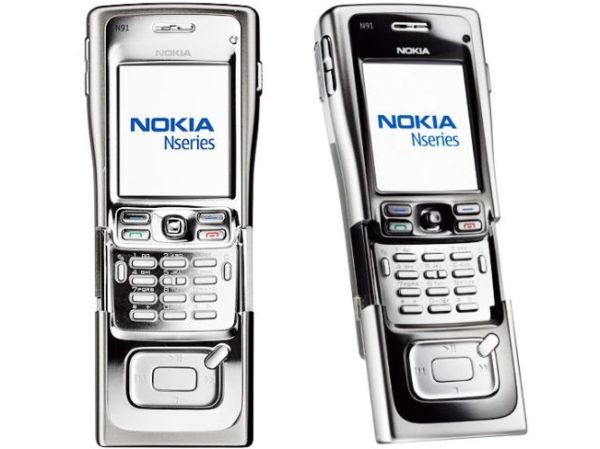 Last but not the least, the Nokia N91 will be reminding you of utmost usability through a slew of great, purposive characteristics. Weighing around 164g, the device comes with a 2.1-inch screen, 4GB of storage, 3G, Bluetooth, Wi-Fi, 2MP camera and powerful dual ARM 9 220MHz processor.