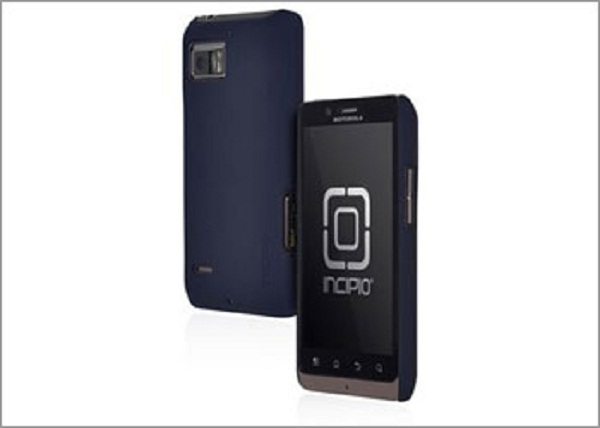 The latest offering of Motorola, the Motorola Droid Bionic is undoubtedly the best phone in the market as of today. While it is true that the cycle of development of new technologies would still continue and soon a better phone may emerge in the market but till then there is little challenge for the Droid Bionic in the market. You can easily use your Droid Bionic not just as a smart phone but its fast processor also allows it to be used as a PC or a Laptop when needed. It can be used as a PC after the syncing of the right accessories with the Bionic. The utility of any phone also depends heavily on the accessories that you use with it, so here is a list of 10 best Motorola Droid Bionic accessories that would optimize the usage of your Droid Bionic.
Mono Bluetooth Headset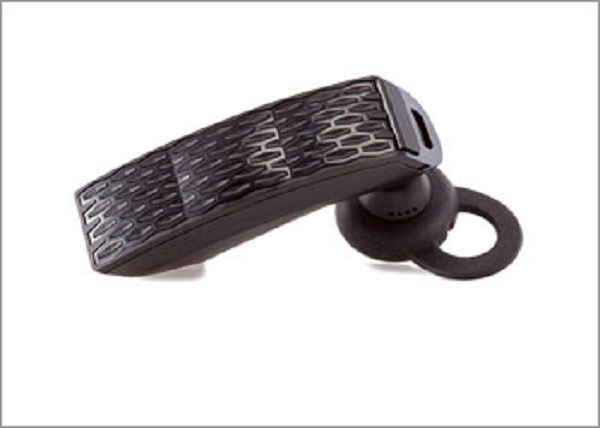 Priced at $129, this is a stylish looking headset that is well equipped with an accelerometer and dedicated applications processor that allows it to function as a game controller or even a pedometer. It also has excellent voice clarity and noise reduction capability.
Stereo Bluetooth Headset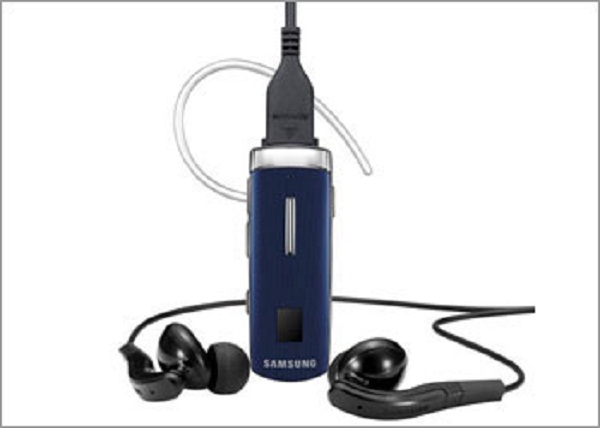 Priced at $99.99, this is a super stylish stereo headset, from Samsung, that would give you excellent voice clarity and also allow you to enjoy your music without any hassle of wires. It also is equipped with noise cancellation feature which allows you to enjoy your music in a better way.
Mini Boom Speaker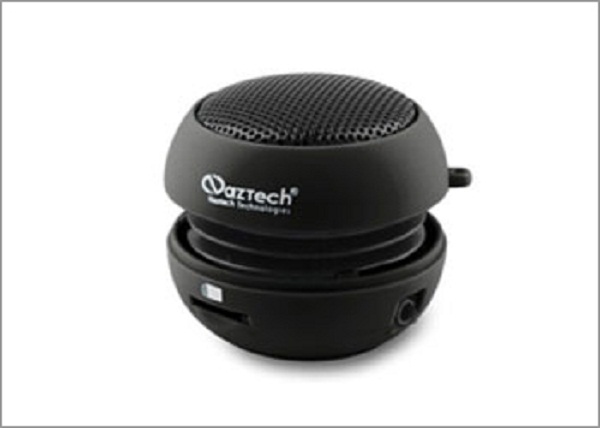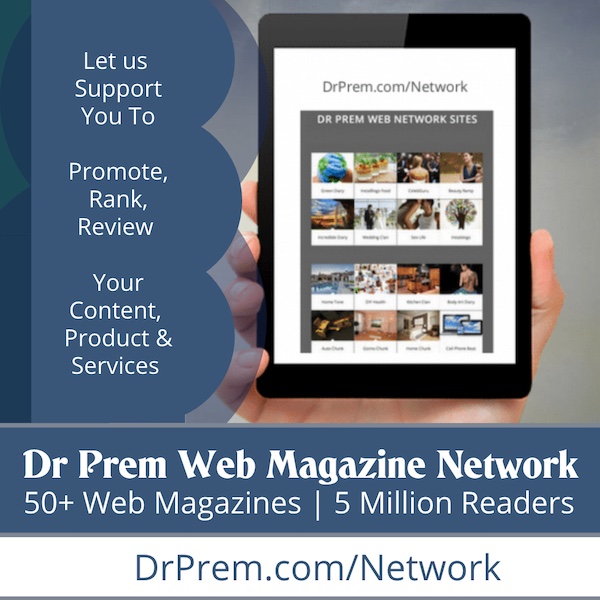 Priced at $19.99, this portable speaker is capable of connecting with any 3.5mm jack enabled audio device, and comes with an in built Li ion battery that allows it to be used without wires as well. It syncs perfectly with your Bionic.
Silicrylic Incipio Hard Shell Case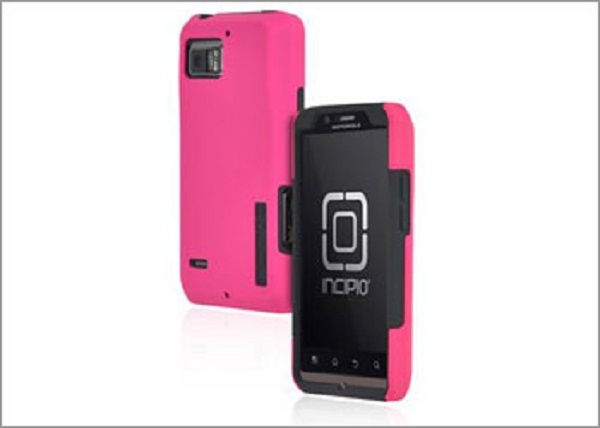 Priced at $29.99, this is one sturdy looking case with a tough plastic exterior and a soft shock absorbing interior that is made from silica. The external body is made from polycarbonates, and it is available in a number of different colors to choose from as per your liking and preference. The colors available are Pink-Gray, Black-Black, White-Gray, and Purple-Gray.
Motorola Wireless Keyboard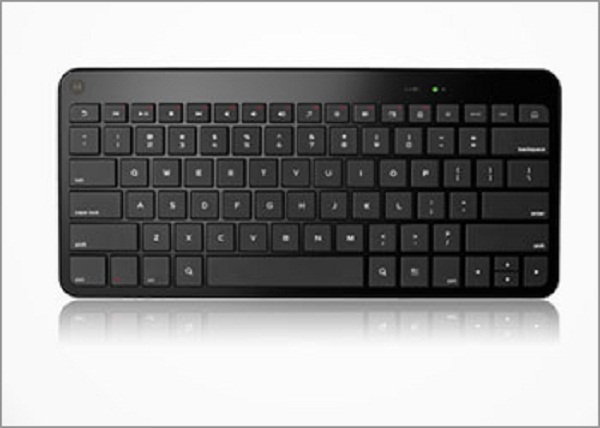 Priced at $69.99, this is a fully loaded keyboard featuring full sized keys and all required short cuts as well. It is especially handy if you intend to use your Bionic as a PC or Laptop. It also works well in sync with the external monitor when attached with your Droid Bionic.
Logitech Cordless Laser Mouse V470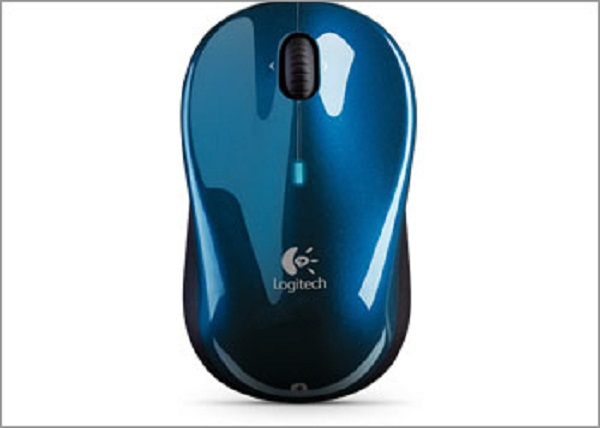 Priced at $39.99, this mouse is very handy when using your Droid Bionic in PC or Laptop mode. You can convert your Bionic into a fully fledged Computer if required with the help of this Mouse, monitor and keyboard.
BW8X Extra Capacity Battery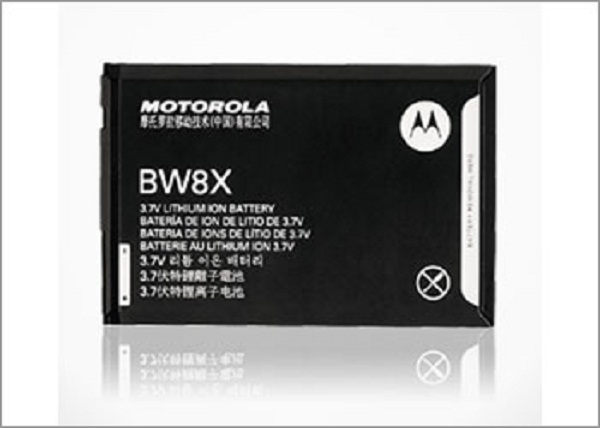 Priced at $49.99, this extra capacity battery may come in handy when you have to be on the move and have no time to recharge your Bionic's battery due to time constraints. With this battery you can easily extend your usage of the Bionic and enjoy extended talk time.
The NX625 Epson Stylus Printer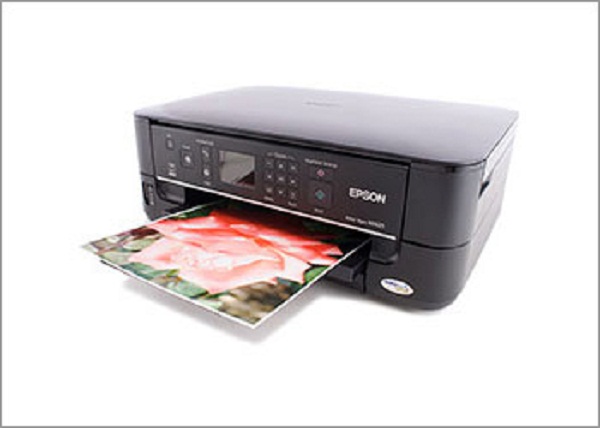 Priced at $99.99, this cool looking printer is not only compact but also produces awesome prints at an incredibly fast speed. The best feature of this printer is that it can be easily synced with your Droid Bionic through the Motoprint App. So now you can enjoy the printouts of your favorite photographs that too without connecting your Bionic to a PC, and hence save your valuable time and effort.
HP Monitor 2310e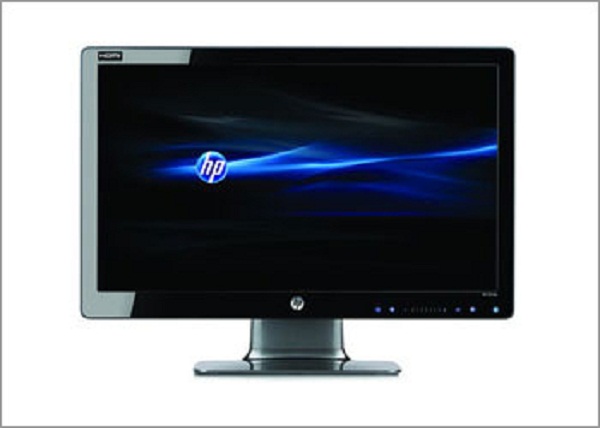 Priced at $279.99, this is a really awesome monitor to attach with your Droid Bionic. It offers you a large display of 23" LCD, and is surprisingly very power efficient, in spite of the amazing display capabilities. It is a must for those who wish to regularly use their Bionic also as a conventional PC. The best feature of this monitor is that you can very easily connect it with your Droid Bionic via its dock, when it is operating in the PC or Laptop mode.
Car Charger EcoMoto Universal

Those of you who have little time to charge your phone regularly at home or in office, and have to do a lot of driving around in your car, this car charger presents a perfect opportunity to juice up you Bionic's battery. It is fully carbon free and can easily fit in the car's cigarette lighter. Other versions of the car charger are also available in the market and allow you to charge your Bionic using the Micro and Mini USB versions. This car charger is perfect for all those who forget to regularly charge their phone at home, and remember it only after looking at the depleting battery levels. The price of the car charger has not yet been declared.