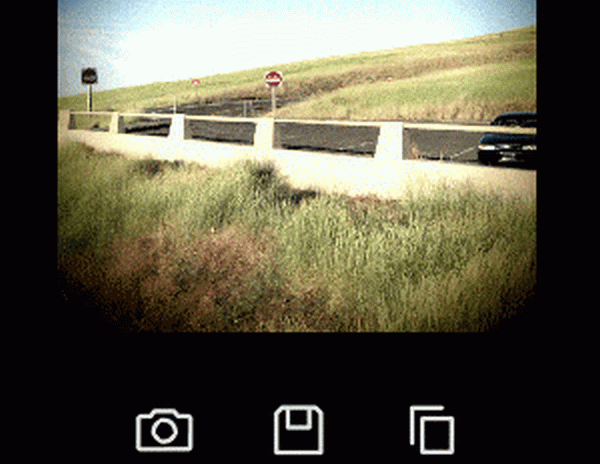 If you are the kind to use your iPhone for other purposes rather than just communication, there are many ways by which you can indulge yourself. Graphic design softwares are a great hit with iPhone users and there are quite a few to choose from. Here are the best 10 applications that can help graphic designers:
Palette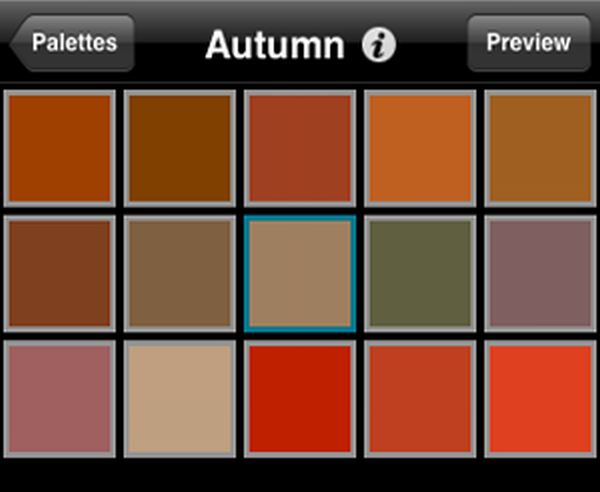 Designers and those who love shades and hues will love this application as it helps you create various color schemes. The application can be used for sampling colors from photo albums, websites or anything else that is available in your iPhone. You can import as well as export these color palettes to and from Photoshop. The Palette helps designers and artists sample the exact colors that they find appealing and save it on to the software they are using.
Omnifocus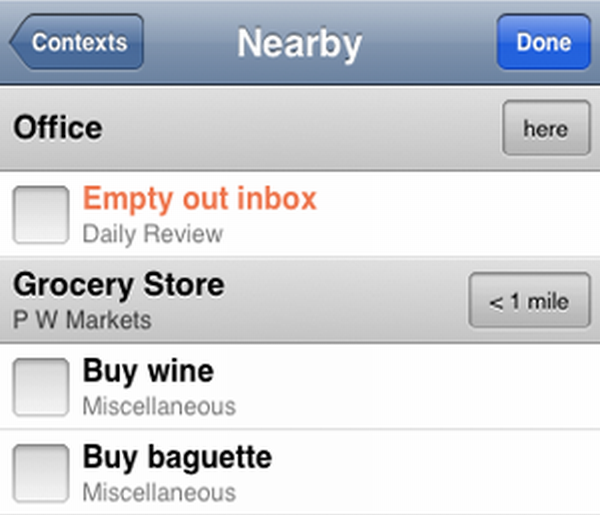 Omnifocus is an excellent task manager which can be used for organising and reminding you as to what needs to be done and when. The application works as an independent programme and also in conjunction with Mac. Mac application helps you to add memos, notes and 'to dos' to Omnifocus through your email application. It will automatically get added to the Omnifocus inbox and hence you need not check your computer for updates and reminders.
CameraBags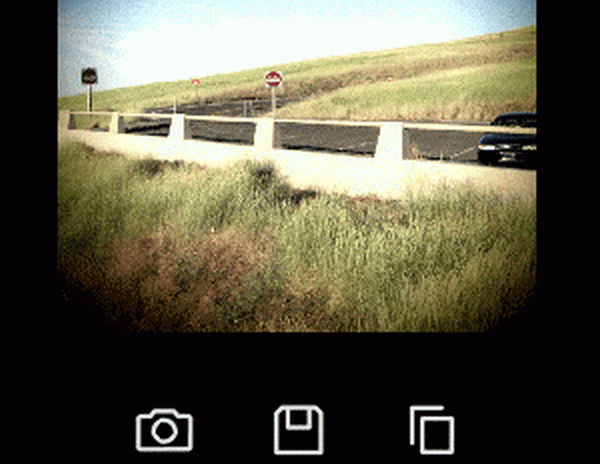 Camerabag is an iPhone application that helps graphic designers and photographers to add quick simulations and effects to their images. The images can be changed with the help of several effects such as infrared, fisheye lens, widescreen, simulated cinema etc. It is similar to the applications that we normally have in our professional cameras. They are quick and do an efficient job.
Pixelpipe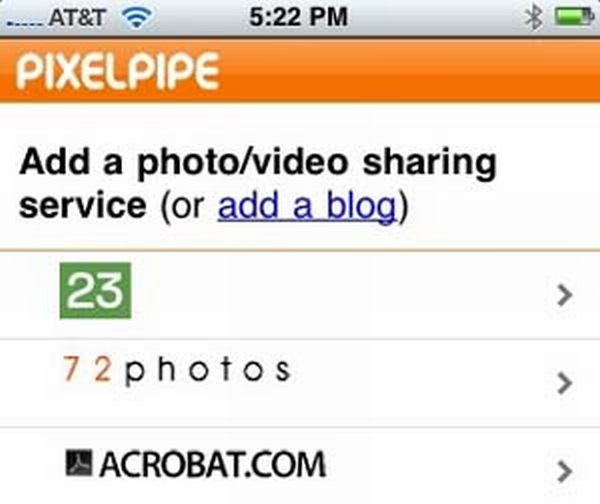 A great application for those graphic designers who are always on the move. Loading Pixelpipe has its own advantages and helps you load images from remote locations instantly. The application supports over fifty websites like Twitter, MySpace. Flickr, WordPress, YouTube, FTP etc. Images that are clicked and saved in your iPhone or loaded form the internet can be uploaded to the supported sites in minutes using this software. Graphic designers who work from remote locations and would want to co ordinate with their partners and team members will find this application very useful.
ZeptoPad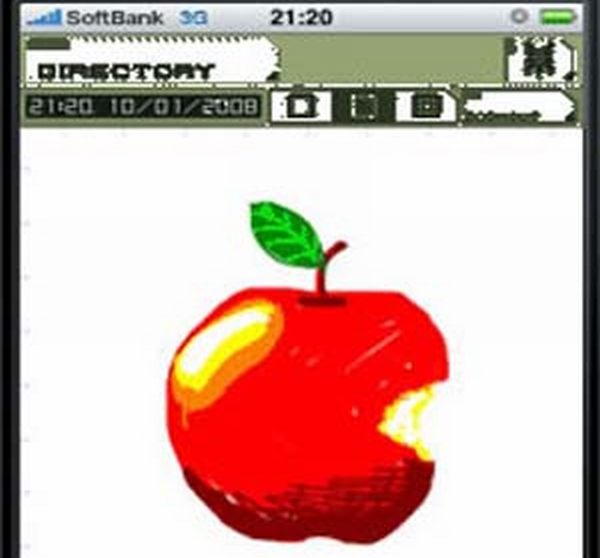 A great drawing tool for designers and artists, ZeptoPad is not at all restrictive when it comes to space as the application allows you to enlarge the screen space as and when you require. It does not require a pen tool for drawing as you can use your fingers for drawing images. The application also allows you to cut and paste images and text for editing later on.
Dexigner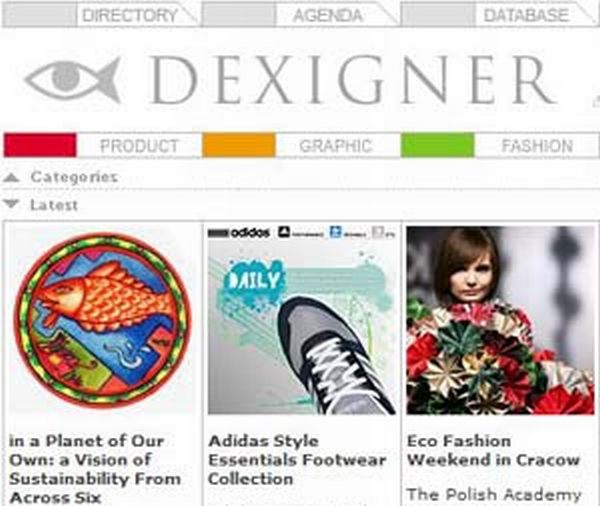 Dexigner is design news delivered directly into your iPhone. All exhibitions, conferences, competitions and events that are related to design will be delivered to your iPhone with this application. All you need to do to subscribe to dexigner is to browse through the site from your iPhone.
ColorExpert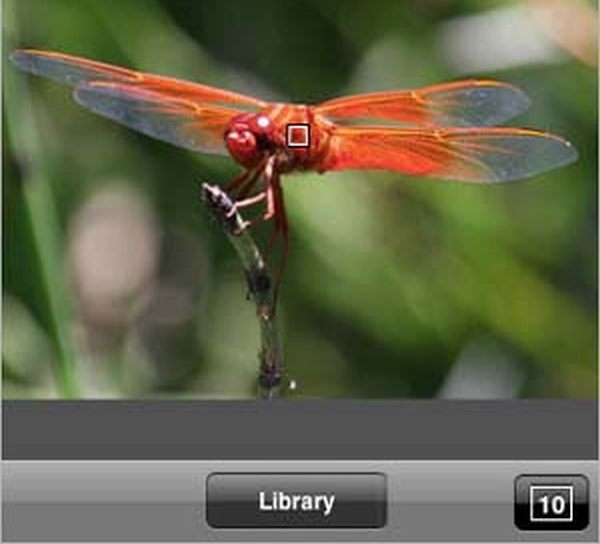 ColorExpert helps you identify and choose colors from other available images. If you like a particular color scheme that you have seen in an image, ColorExpert helps you sample those palettes and find the right shades which you can use for working on other applications and software. The color palette can be exported to your desktop or send to a friend's email for reference or working on the same colors.
iBlueSky

iBlueSky is a wonderful application that can be used for planning and brainstorming your ideas while you are on the move. Graphic designers are always in the process of imagining things which can be used as ideas for later projects. All these ideas and thoughts can be stored and arranged under separate headings and can be mailed to your PC or friends for development and reference.
RulerPhone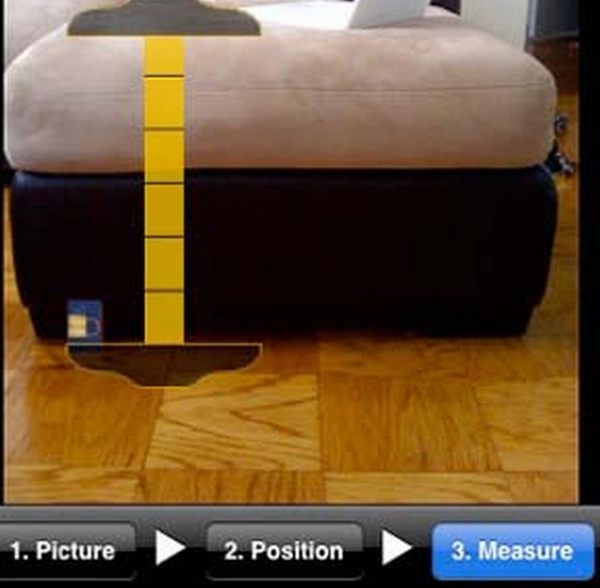 RulerPhone application literally coverts your iPhone into a measuring tape of sorts. Any image that is stored in the iPhone can be measured. Individual items in the image can be assessed and the proportion can be immediately identified with this application. RulerPhone also allows the image of the item to be taken so that you can identify its size.
Photobucket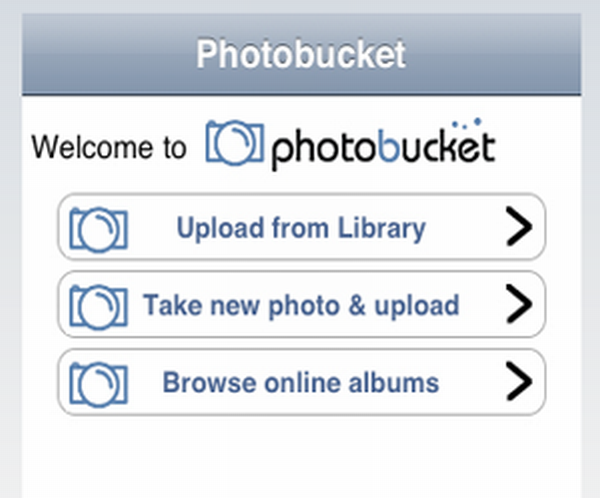 The application can be used for uploading photos into your iPhone which can then be send to your friends and colleagues. A number of applications like facebook, instant messaging, email and many other blogging as well as social networking sites can be used for this purpose.