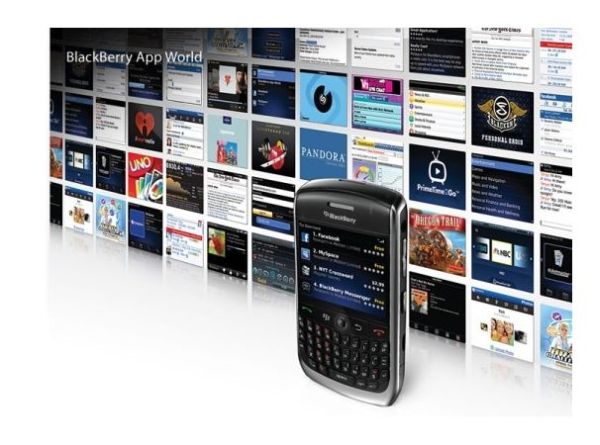 Blackberry has emerged into a must have device for every professional. The manufacturers have left no stone unturned in ensuring that the devices are able to pump out high-end enterprise support for their users. Keeping such concerns in mind, let us now explore the 10 best Blackberry apps for business applications:
IdeaPad
The touch screen interface of the Blackberry device is optimized fully as the app allows users to note down details quicker and more effectively. There are six major templates in the IdeaPad- Tic Tac notes, Smartphone portrait, Tablet device, Smartphone landscape and Plain paper. With these templates around, you can now attempt a myriad of functions sitting inside your office. The tasks include creating flowcharts, making a new design for mobile interfaces or noting down important meeting minutes. Furthermore, the app allows users to save work as a PNG file.
Do Not Disturb Apps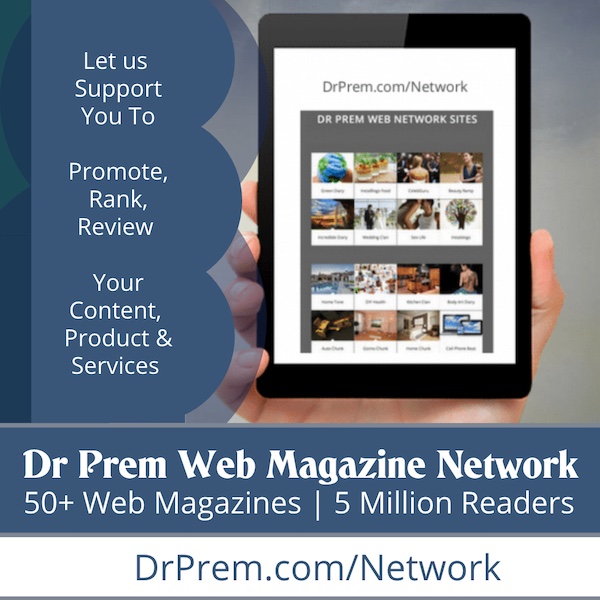 Phone calls may either convey very good news or turn into professional distractions. The business owner's device keeps buzzing with phone calls of every nature all day long. If you are facing a number of work place hazards from unwanted calls, try the Do Not Disturb Blackberry application. It filters the calls automatically, edging out unknown numbers and allowing others through.
Adobe Connect Mobile
Adobe connect Mobile is a unique Adobe Air app. Through connect mobile options, users can engage in cell phone conferencing using their Blackberry. The app is marked by some important features which include dual video conferencing with options for adding video broadcast upstream. Additionally, the app supports dual camera systems so that users can choose the camera with a better resolution for official communications.
Documents To Go
It is undoubtedly an important application meant to help professionals create and edit files from the Microsoft Office clan. Users can continue working even without a laptop around. It offers support in terms of viewing PDF files, protecting passwords, synchronizing the desktop and formatting fonts and paragraphs. Simply speaking, the app serves as the Blackberry powerhouse of Microsoft Office.
OANDA Currency Converter
It is a free app which provides instant currency conversion, with over 180 options to choose from. For people dealing in commodities, there are 4 metal groups. Additionally, the unique app presents exchange rates for a myriad of currencies and uses the same filtered rates which taxing authorities or corporations or audit firms use. Apart from this, the OANDA Currency Converter displays money transaction rates between banks and determines the amount you need to shell out for credit card usage in a foreign land. To top it all, there is no money charged for the services.
TimeZones
Business engagements take people to a number of places and demand constant travels. However, if time zones confuse you then the TimeZone is the right app to store in your tablet. You will be surprised to know that the app enables users to view as many as eight time zones all at the same time. It is possible to use customized labeling for each clock. This allows you to assign each clock to individual clients and people thereby preventing a collision of schedules. While the TimeZone may not be a jet-lag remedy, yet it helps users maintain discipline and avoid confusion while dealing with a global clientele.
Evernote
Evernote provides a word processor, an audio recording mechanism, web page saving options and allows users to import images. Moreover, people can also create and maintain separate notebooks for a variety of tasks. Evernote is actually so self-sufficient that a number of other applications fade into oblivion in the presence of the former.
iSpeech Translator
Another useful app for people with a client base spread globally. True to its name, the iSpeech Translator translates words into a variety of languages. You no longer need worry if the Italian client mails you in his native language. Use the app to convert it to your preferred language. Even voice inputs are recognized by the iSpeech Translator. Just voice a phrase from an e-mail and the app translates the data into one of the eighteen languages supported by it. The phrase, typed or spoken, is always displayed as a text. The best part is that if you want to address your foreign associates in their respective native tongues, the iSpeech Translator is always there to help you out.
Poynt
Poynt brings us back to the topic of business travel again. It is an app which serves as a guide to the travelling tablet owner. The Poynt uses your current GPS status to deliver information related to adjoining businesses, museums, galleries, Restaurants, so on and so forth. When work keeps you away from home a majority of the time, Poynt is sure to make things easier in a foreign place. From the best eateries to top-of-the-line shopping haunts, the Poynt tells you everything.
TaskMemo
There is nothing wrong with the calendar organizing your work schedule on a daily basis, but it is always advisable to keep another option handy. When it comes to scheduling, the TaskMemo is a Multi-Tasker in every sense of the word. It has the capacity to store hundreds of dates, schedules, reminders, meetings and tasks in one accessible location. As an added bonus, you are always kept informed about up-coming engagements. You can distribute the tasks among 22 different categories which include everything from deadlines to reminders. People receive regular progress updates in the form of a percentage based notification informing the user's current status on an agenda.
With the above apps around, there is no doubt that the business professional's world comes packed into a portable tablet. So, if you are an entrepreneur with just too many things to worry about, these ten applications are definitely worth trying!