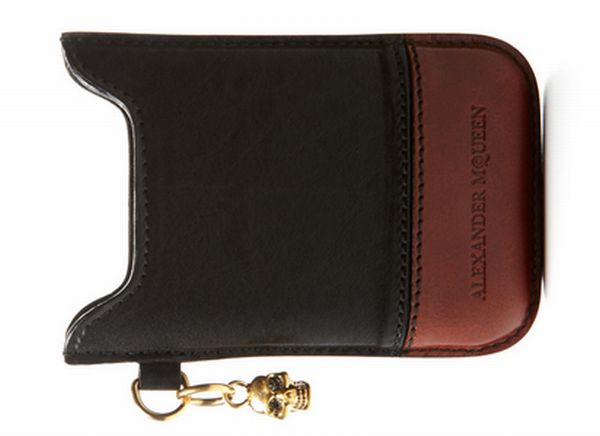 Cell phones are no longer mere a useful gadget now. In today's scenario, they have become more of a companion in the lifetime. While some people are only concerned with the basic function ability of the device, others are strict about the brands they choose. Some even prefer to have lots of extended features in their mobiles in exchange of quite a lot of money too. But who have ever thought so deeply about the skins or the cases of their cell phones? These cases are nothing more than mere guards of these gadgets and people do not even imagine to buy cases that might be studded with precious stones and metals.
Here are ten such iPhone cases that will be really matching the counterparts BlackBerry sets. You will definitely find these enhancing and cannot resist having one for you too.
Alexander Amosu designed BlackBerry Case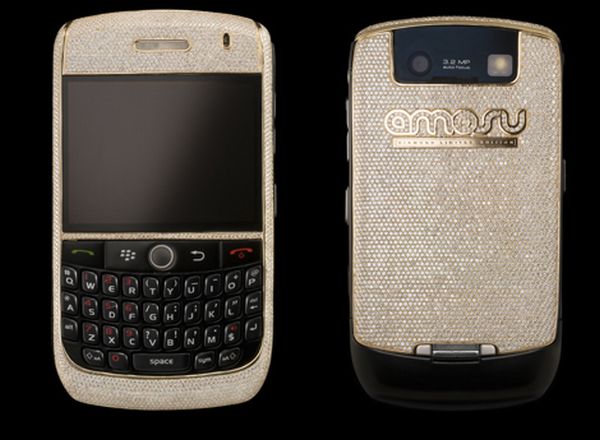 Conceived and developed by designer Alexander Amosu, there are three cases for BlackBerry under this design that feature 18K gold and 4459 diamonds of 28.43 carats. Already launched in the Middle Eastern market, the cases are priced at $200,000. An exciting offer that is being given to the customers is that they can customize BlackBerry with their names or the emblems of their company.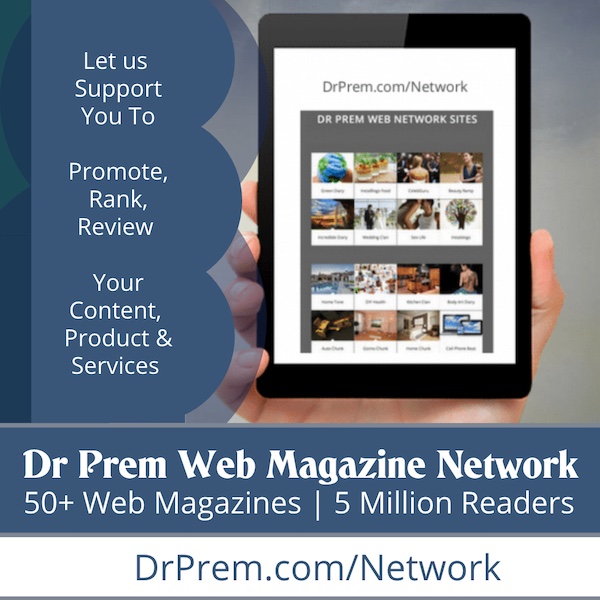 Case-Mate Diamond BlackBerry Curve Case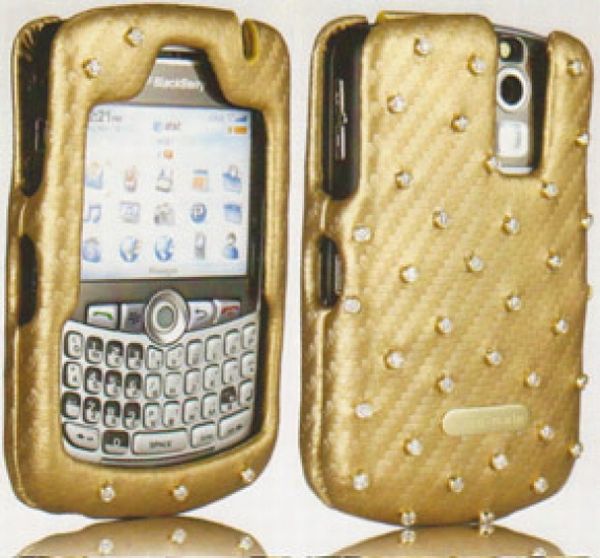 This is probably the world's most expensive BlackBerry case. Made from 18K gold, the body is studded with 42 vv1 diamonds of 3.5 carats. Nevertheless, the emblem on the case consists of the similar quantity of gold. The case which usually comes in fiber leather has been replaced in this case with gold. The functional part of this case is also noteworthy. It guarantees full protection of your mobile screen as the protective covering is impact resistant. It could be yours in exchange of only $20,000.
Case-Mate Fuel Case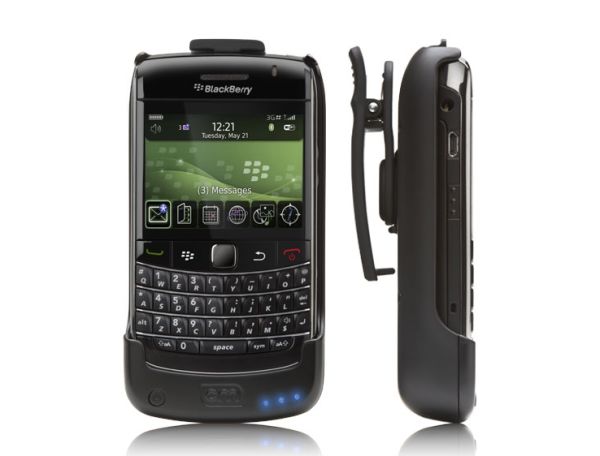 This case will let you charge your BlackBerry while you are on the move. Equipped with a protective shield and a carrying solution, it promises to offer an extended battery life to your handset of up to 20 days of standby time and up to 7 additional hours of talk time, when you forget to take your mobile charger with you. The switchable power option makes it further fuel efficient.
OtterBox Defender Series Case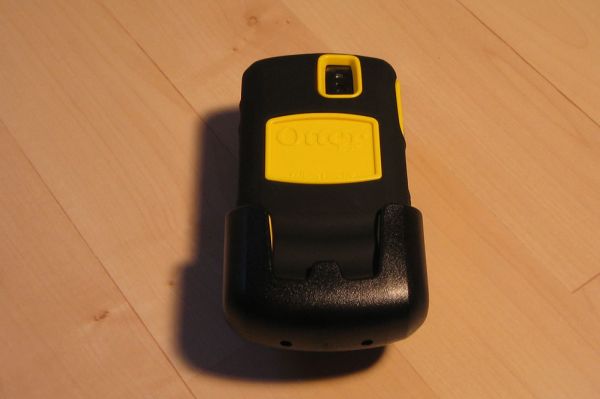 Voted as the most protective case for BlackBerry handsets, this case is available in two colors, yellow and black combo. This solid rugged case is offered at $ 49.95. The layered structure of the case makes it most hardy. The first inner layer is made up of clear membrane plastic, to save the screen and keyboard from scratches and dirt. But it is optional and you can peel it off if you do not want to use it. This layer is followed by a hi-impact polycarbonate shell and further by silicon skin to absorb shocks in cases if you drop the mobile accidentally. The outer covering is equipped with a belt clip holster with magnet that sends your handset to stand by or sleep mode when inserted inside it.
Sena Magnet Flipper Leather Case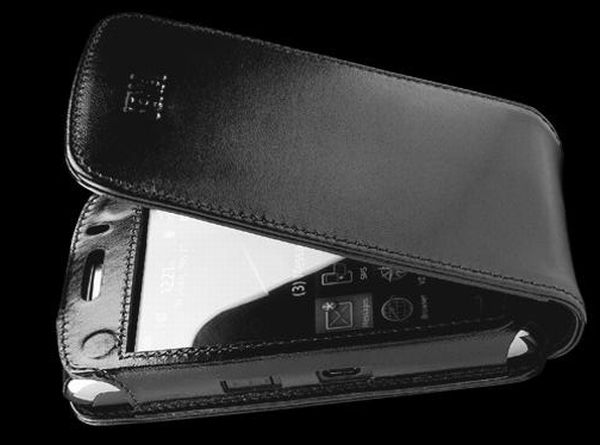 One of the popular cases so far, it comes with a protective padded flap, having a hinged bottom and a magnetic fastening system on the top of the case, so that it can be flipped open with the flick of your thumb. The protective leather and in croco leather cover, which is available in various range of colors offer durability to the BlackBerry handset. The removable metal clip at the back of the case is designed in such a way that it can be worn with the belt at an angle of 360 degrees. It also features a protective internal covering made from soft velvet, energy saving options, charge port openings along with openings for earphone, speaker and camera.
CombiFlip Case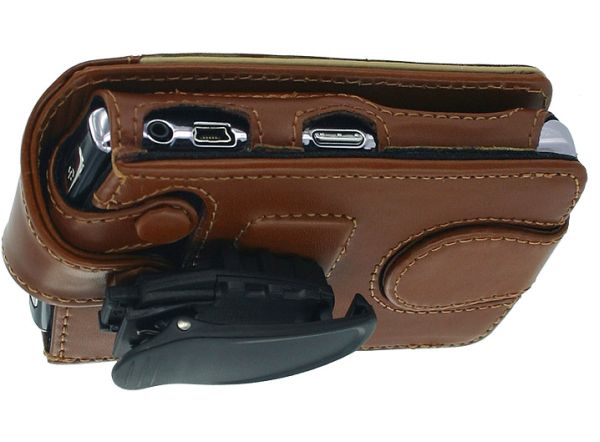 Specially designed for BlackBerry 8830, 8820 and 8800 models, this is a slim mobile case. It is made from premium leather, which flips open to expose the screen and the keyboard of your cell phone. The hinged bottom with a sturdy snap closure ensures complete protection of your mobile inside it. Along with the usual openings meant for the basic functions of BlackBerry, such as camera, charger port, earphone, etc., it also has provisions for sliding in your business cards, credit cards, memory cards, etc. Available in colors like Cream Brandy, Black, Cocoa Brandy, Red Brandy and Saddle Brandy, the full grain leather case and a 360 degree swivel belt clip has no plastic cover.
ALEXANDER MCQUEEN Leather Blackberry Case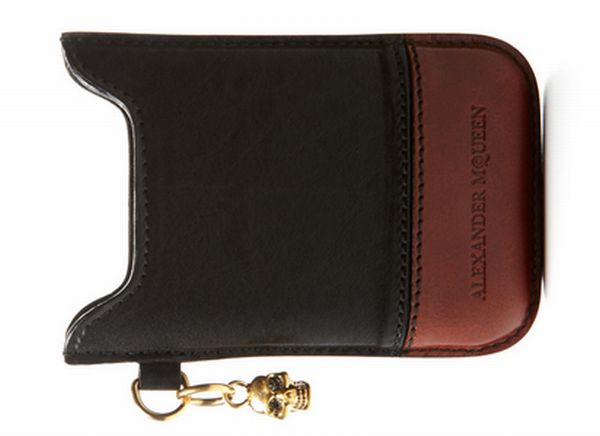 This case is loved as much as the BlackBerry it will hold inside. This two tone leather case, offered to the customers at $ 195.00, is available in rust and black color combination and has been exclusively crafted in Italy. The bronze skull attached to the case makes it more attractive.
Designer, luxury BlackBerry Case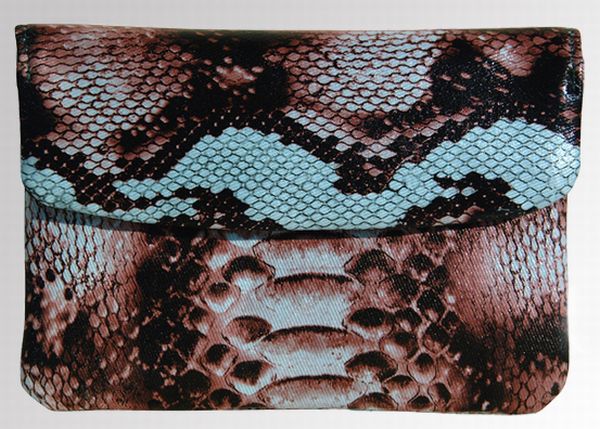 This iPhone case is characterized a crocodile snake skin look and color combination. It resembles a ladies' pouch, where women will be happy to insert their iPhone in. The offer price of this BlackBerry case is $74.00 and the customers get a wide range of colors combinations to choose from.
iPhone Eco-Design Blackberry Bold 9780 9700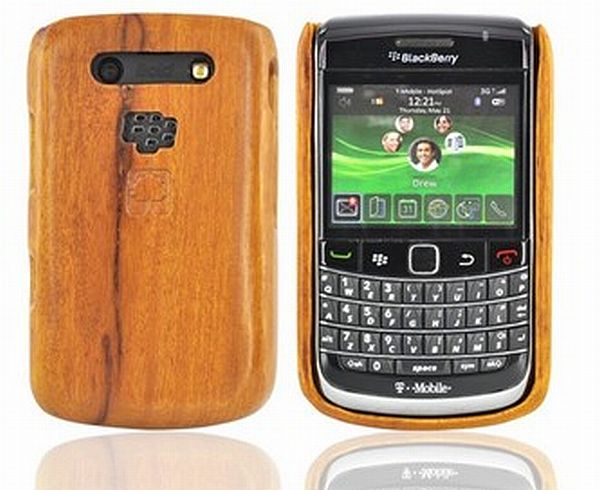 Meant for iPhone 3G 3Gs, iPod, or Nintendo DS Lite, this iPhone case features a 100% real wooden case, promising to protect your phone and making it look natural too. It has cut outs for camera, earphone and charging port. You can easily install your handset inside this case by snapping this on the back of your phone.
Swarovski-studded Case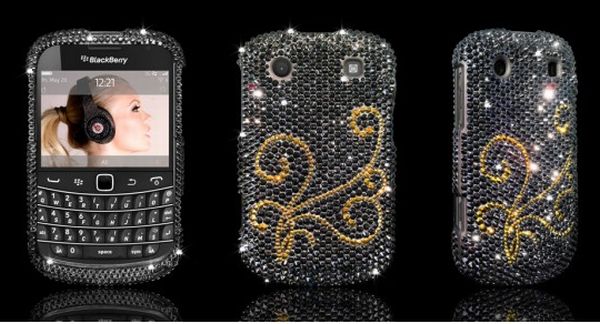 At a price of $635.00, this case will be your precious possession. Studded with Swarovski crystals, the cases of this category are handmade in a designed studio of the company at London. The cases are made from plastic shells of 1mm of thickness, which accounts for the durability. The chrome effect gives the crystals a further glare. It is priced at £389.00 or around $640 only.