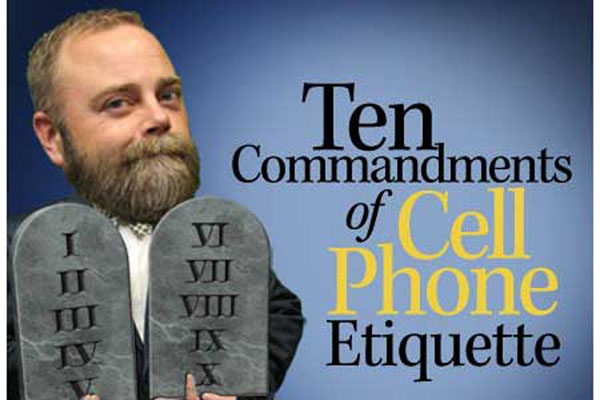 While most of us have grown learning age-old basic manners such as avoiding bad table manners or grooming in public spaces, we seem to have blissfully ignored contemporary cellphone etiquette. So, what really is cellphone etiquette? It is nothing but following a few guidelines as a general courtesy you extend to your fellow beings when in a shared space or otherwise. Here are ten important rules for cellphone etiquette to keep in mind:
1. Loud or inappropriate public conversations

Would you care to hear about somebody's drunken night out while you are mourning the loss of your beloved pet? Avoid personal conversations especially in cramped space like elevators. A good rule of thumb is to keep a 10 feet distance from the nearest person while talking on a cell phone.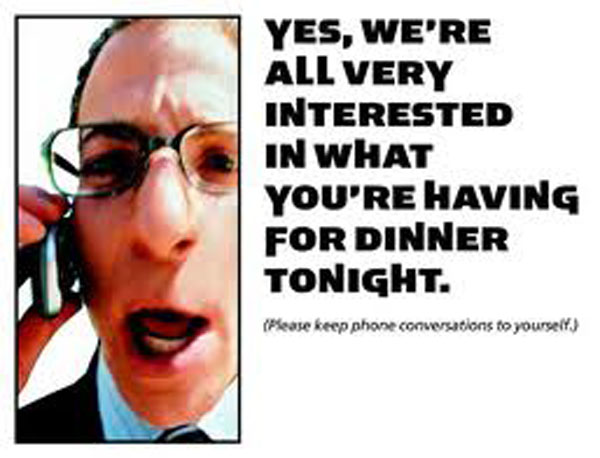 2. Using your phone at the movies

When people pay money to watch a movie at a theater rather than watching it at home, it is because they want to immerse themselves in the experience of a make-believe world. Your talking on the cellphone is going to bring them back to reality and they are not going to thank you for it. Even text messaging is a no-no because the light from your cell is a distraction enough. Turn off your phone and enjoy the experience you paid for.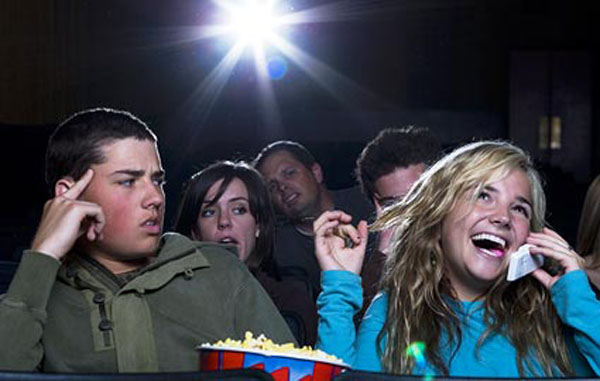 3. Using your phone in restaurants
Similar to movie theaters, most people go to restaurants for enjoyment. Put your phone's ringer on silent mode and answer a call outside if you have to.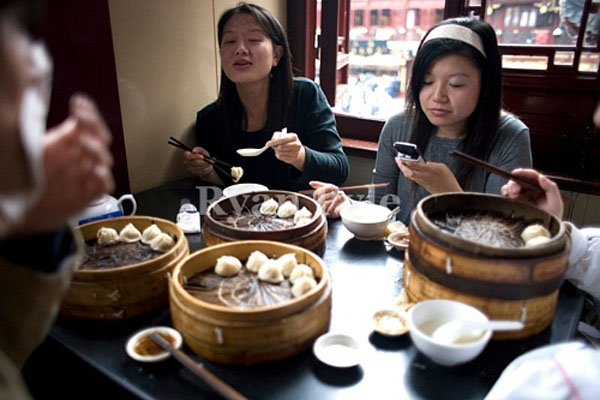 4. Booming ringtones

Sure, you can see the humor in your ringtone of a screaming baby, but it is universal truth that not everyone has the same funny bone and no one likes their thoughts interrupted by a fake screaming baby. Stick to generic ring tones.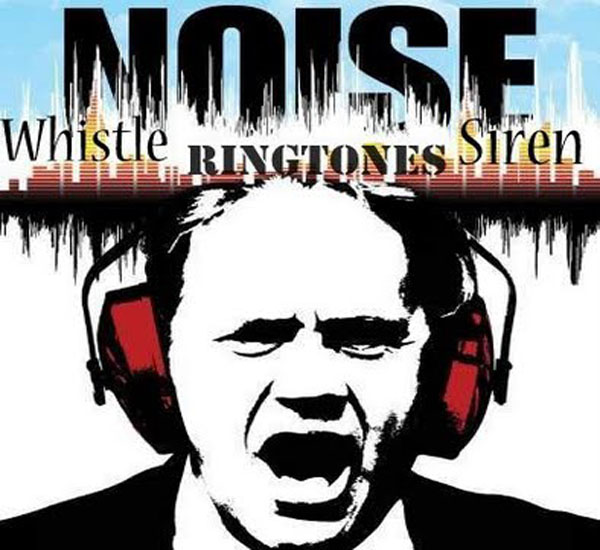 5. Interrupting conversations

Avoid using your cell when you are in face-to-face conversations. If it's an emergency, take permission of the people you are supposed to before you answer the call.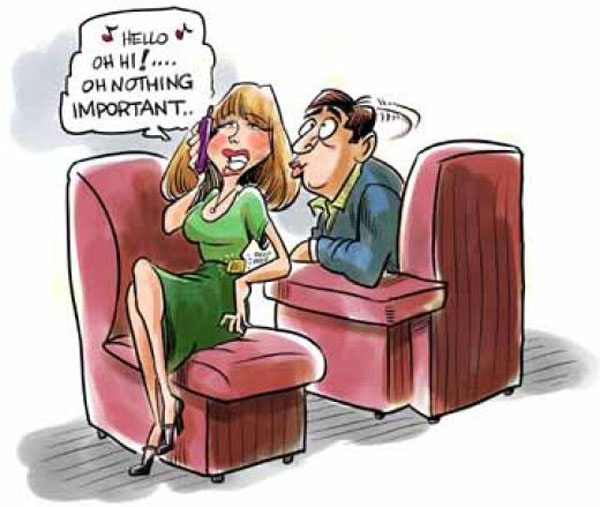 6. Using your camera phone

With most phones also serving as mini cameras these days, it is important that you respect people's right to privacy. Avoid indiscreet snapshots of unwary people in public.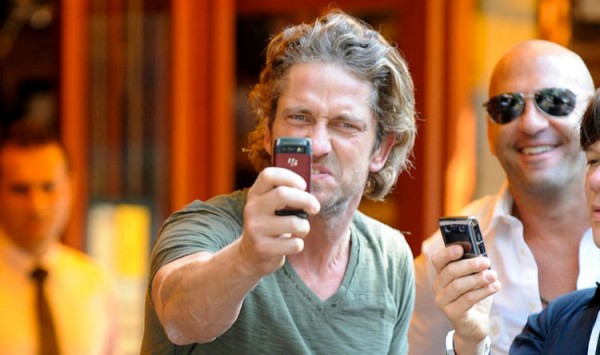 7. Using your cellphone while driving

It is dangerous to talk or text while you are driving. You are not only responsible for your own life but every other life that is on that road. Hang up and drive responsibly.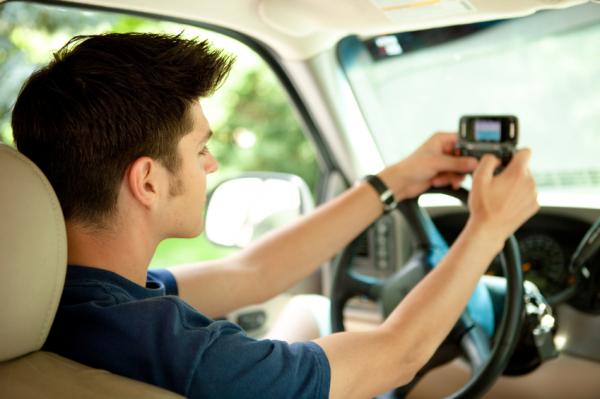 8. Texting small talk

Avoid texting small talk like "What's up?" or "How are you?". Most people do not have the energy to reply with standard answers to such standard questions. If you really want to know, call or even better, meet the person.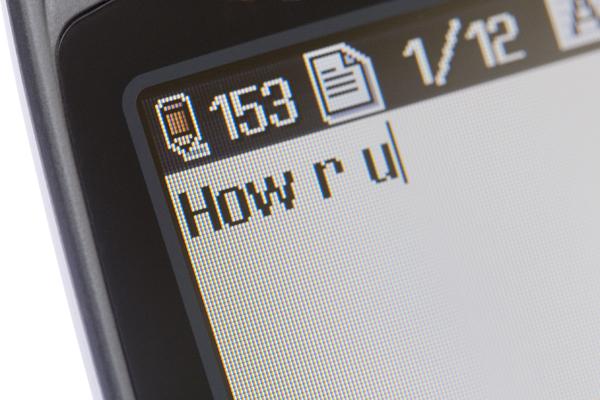 9. Inappropriate locations

In addition to restaurants and movie halls, it is best to avoid cellphone conversations in locations where silence is appreciated and distractions are surely unwelcome. Examples are libraries, churches, etc.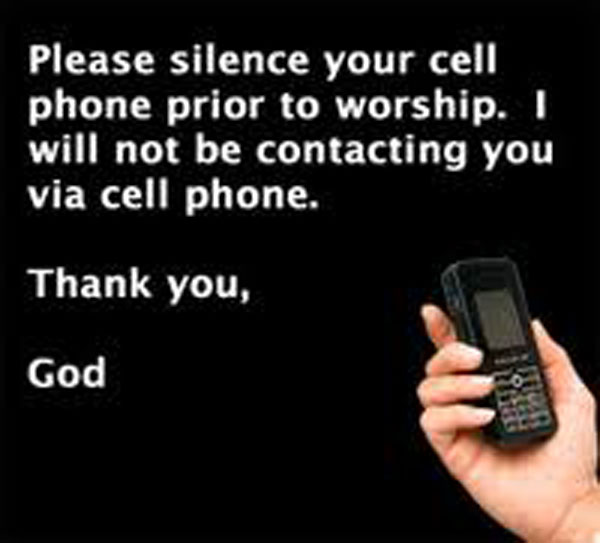 10. Using your phone for other purposes while on a call

Avoid doing anything else with your phone, like looking things up on Google, while you are already talking on it.