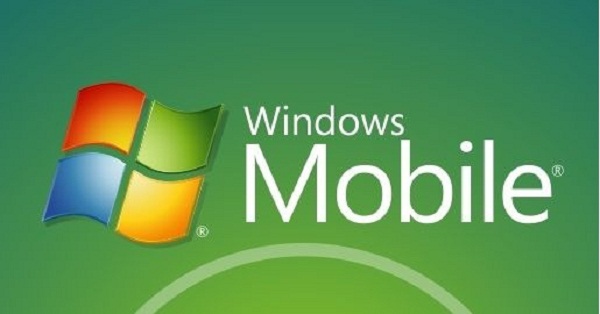 With Nokia tying up with Microsoft last year to produce windows 7 Smartphones, the smartphone OS war is sure to get heated up. But more than the Operating System of the smartphone a lot of emphasis today is given to the ecosystem of applications that comes along with Operating System. So let us look at the top 10 free Windows Mobile Applications that are available today:
1. Youtube for Mobile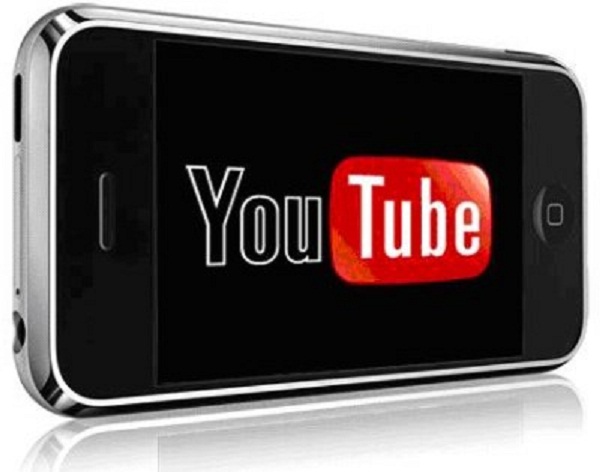 This app is not only a must for windows phone but for any phone. It lets you browse, search and upload as many videos as you want. You can also access your Youtube account from it and customize your favorites, playlists and manage communities. Also, you can view related video and watch high quality videos on the go.
2. DivX player mobile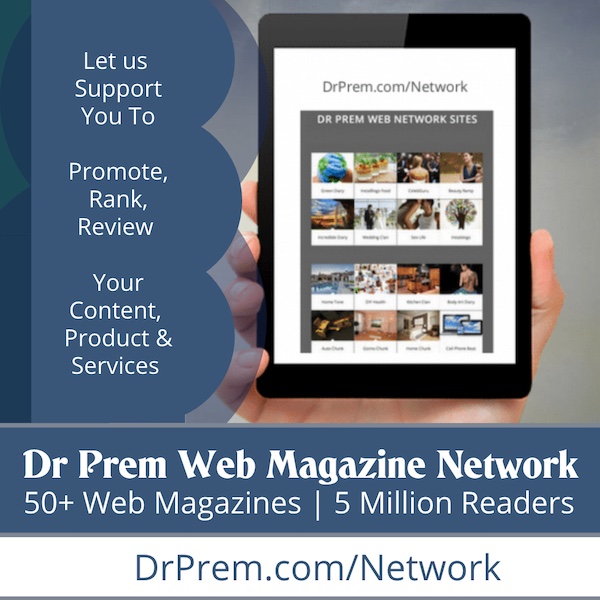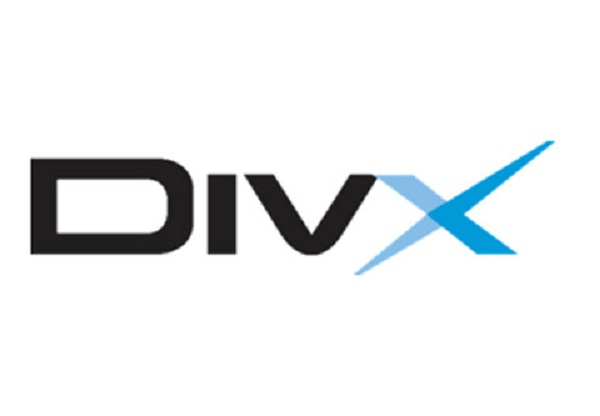 This app lets you play all your DivX, MPEG and AVI movies without converting them. You can also view the videos in a full screen mode. The standard control of rewind, play, forward and pause are pretty simple and easy to use. The main feature of this app is that it automatically scans internal memory of the phone or the external cards that are attached to it automatically.
3. ReliRescue GPS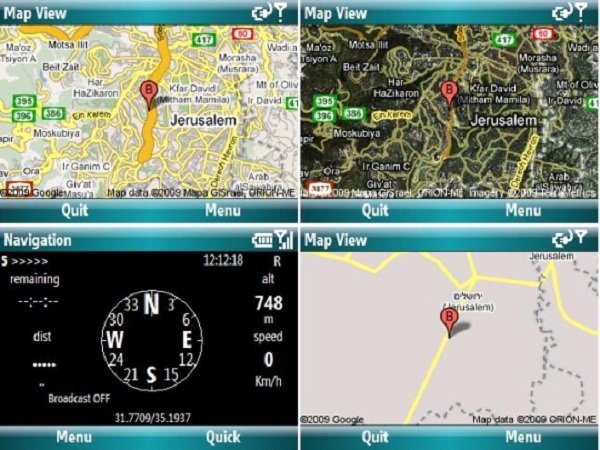 One of the best available GPS apps, through it you can broadcast your location to designated partners via SMS or Email, view maps (and cache for offline viewing), do way-point management, gives alert in case of lost phone or when battery is almost dead. In all a perfect GPS companion.
4. Facebook for Mobile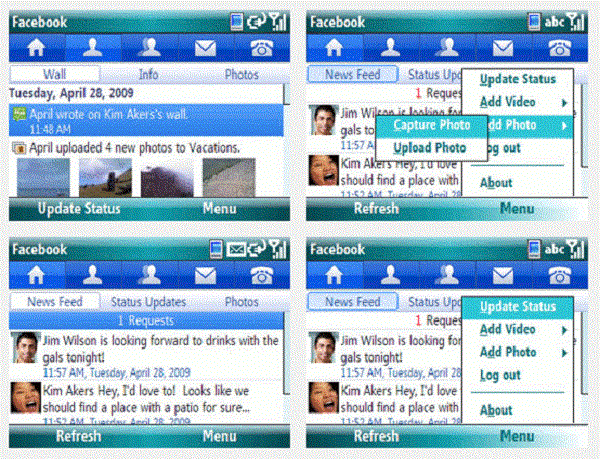 The world doesn't seems the same without a day of facebooking, this app is the perfect remedy for it on your windows phone. Through it you can send messages to any of your friends, manage your profile and posts, you can take and share photos and videos directly from your phone and upload on Facebook. You can also call your friends.
5. SportyPal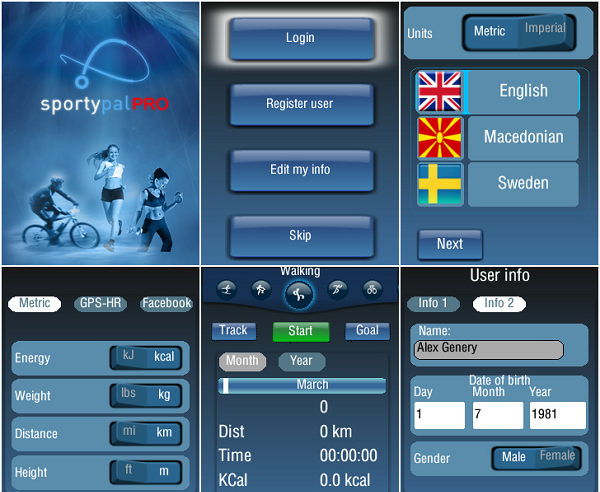 For all the sports and fitness fanatics, this is the the app for you. It can be activated while doing any exercise like running, cycling, walking or rollerblading. SportyPal will start mapping and logging your position, the distance moved, temp, calories burned and movement. You can analyse your performance on the phone or a computer. The best part of this app is that it does not affect the normal operations of the phone and one can take calls, send messages or listen to music while exercising. It also comes with web integration and you can share your exercise with your friends and comment on theirs.
6. Nimbuzz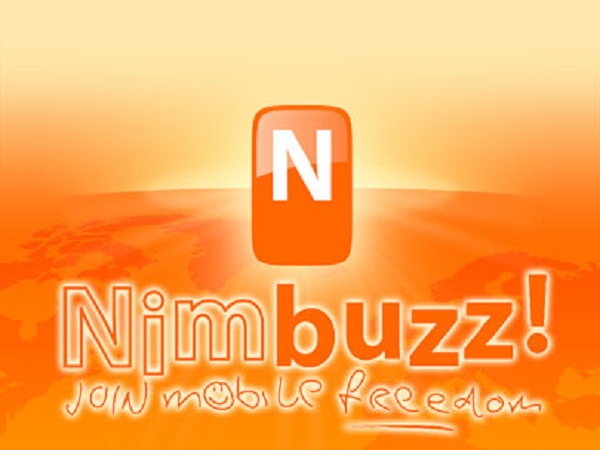 It is an app that integrates various social networking and instant messaging platforms. It enables sending IMs, sharing files and status updates. You can integrate your contacts from any of the lists from skype, Gtalk, Yahoo messenger, AIM, windows live (MSN), Facebook and Myspace.
7. Pandora for Windows Mobile
If you love listening to music then this is the best app available on windows mobile. Pandora Radio is free personalized radio station that enables you to listen to music, bookmark artists and songs, rate songs and lets you create your own music stations. You can select a song or an artist that you like and this app would create a music station matching your tastes.
8. Google Sync for mobile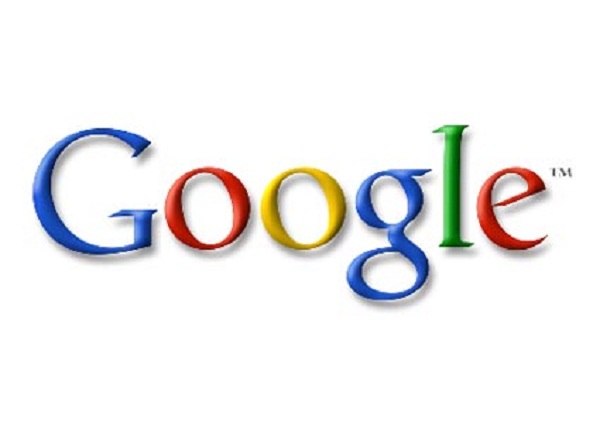 If you are a google user and are looking for an app to sync your every information on google then this is it. It helps you sync your Gmail, contacts and calender entries.
9. Adobe Reader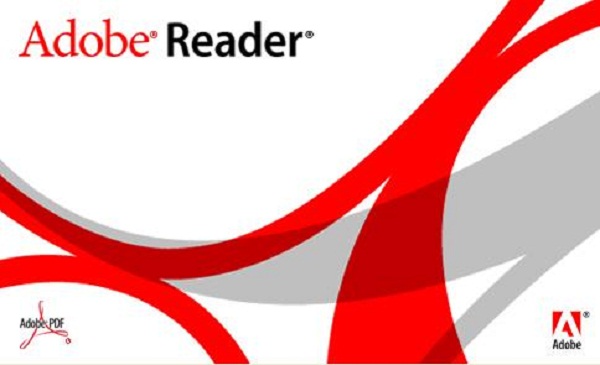 If you are struggling to read PDFs on your phone,then fear no more, just download this app, and all worries would be gone. You can pinch zoom, view, render pdf documents and reorient from landscape to portrait mode as and when desired.
10. Sudoku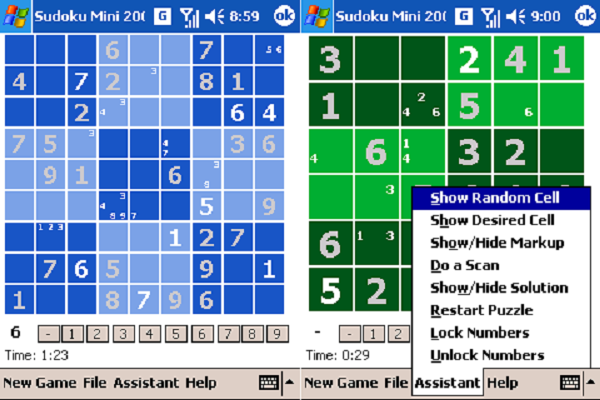 Sudoku is a good, time passing application, that keeps you brain sharp while you have some fun solving many of the puzzles available.