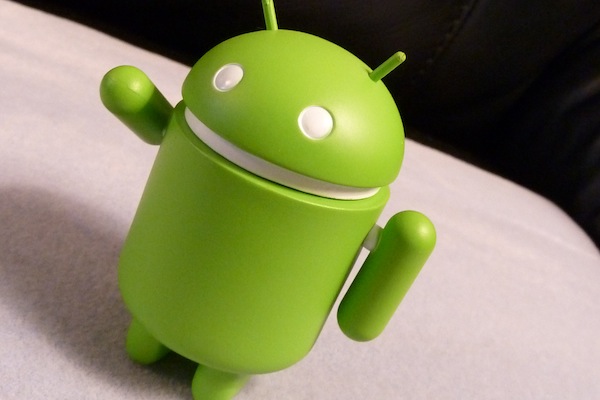 It is a very true assumption that we all enjoy a little customization of our Android device. As you can see, there are various types of free apps in Android market, ranging for home screen replacements to social networking apps to music and camera. You would definitely get confused while selecting few of them. So, in this post we are going to run you through 10 best free apps to customize the Android phone.
1. Kindle
Even today Amazon has the best e-book reader on Android OS. The Kindle Android app provides easy access to the entire collection of Kindle e-books at competitive prices. It helps you to keep your e-books in sync across your Mac, iPad, PC, etc. Google Books is a similarly working competitor; however, the popularity of Kindle app has increased by leaps and bounds.
2. Google Voice
This application integrates amazingly with Android and helps you to control your phone usage. The Google Voice application is free and provides you with a new phone number, which can be forwarded to numerous other locations. In addition to this, you can use this application to send text messages without any extra charge.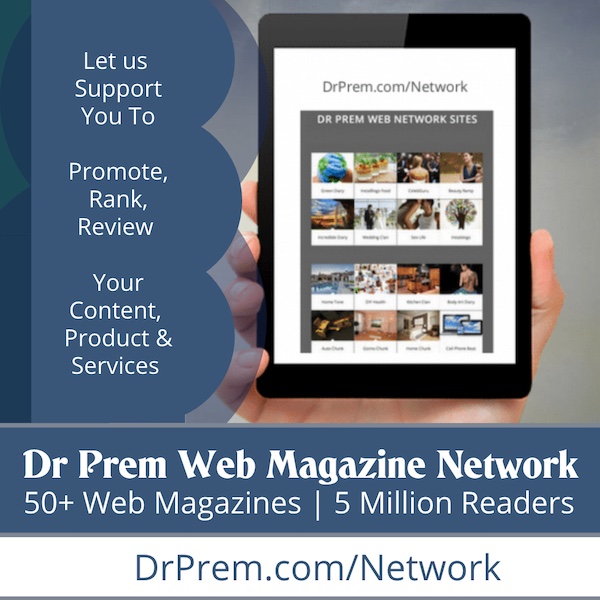 3. Prey Phone Tracker
This free application very much similar to FindMyIPhone application from Android market. It is used for tracking stolen and lost Android smartphones. It is tracked from the Prey website. The setup of this application is simple. You should simultaneously install the application on your phone and computer too.
4. Go Launcher Ex
This free application from Android market offers various options for customization. It helps you to replace the default home launcher to a new customizable interface. You will get new options like transition effects, custom themes, hiding apps and selecting number of home screens, etc. One of the most interesting things about this launcher is that a task killer of running applications is situated inside the app drawer. So, rather than always running a task killer and ruining the battery life, now you can shut down running tasks easily.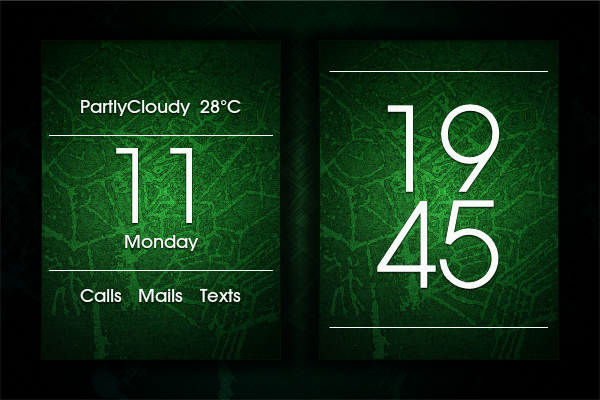 5. chompSMS
ChompSMS is one of the most downloaded and oldest apps on the Android market. It is a highly customizable and is useful in sending cheap international texts. However, this feature is hardly mentioned in their Android market listing. ChompSMS was initially free and had no adverts. However, this was later changed and it has turned into an advertisement supported app. If you don't want to see the ads then you can buy SMS credits or donate via Paypal.
6. Astro File Manager
Astro File Manager is basically a file manager. It should be shipped with the device itself. The Astro app is quite similar to Finder and Explorer. Once you have installed it, you can easily browse through the locally stored files in the internal memory and SD card. This application is perfect for moving around various application files. The app works best when supported with Dropbox.
7. Dropbox
Dropbox is one of the most useful tools for Android smartphones. You can register for this service online and avail 2 GB free storage. Everything that you upload to the Dropbox service through computers will be available on the smartphone immediately. This tool is best for moving files to the phone, especially when Android apps aren't available in the Android Marketplace.
8. Facebook for Android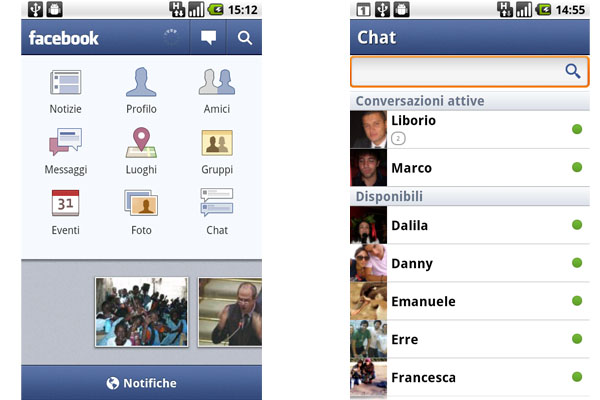 The Facebook App on Android is leaps and bounds better than the one on web interface. Using this application you can sync your contacts and pictures to the phone. However, remember when you add additional syncing services, there are chances of battery life dying quickly. Undoubtedly, this official application is the best way for using Facebook on your Android phone. It has an overhauled interface and provides seven icons for news feed, friends, profile, photos, events, message in-box and pending friend requests. There is a photo reel on the dashboard that allows you to swipe through thumbnails of recently uploaded photos.
9. Amazon App Store
When it comes to non market apps, the Amazon Android App Store is one of the most popular applications. Currently, this store runs an extensive collection of free app. Recently Amazon App Store gave away Angry Birds Rio and Wolfram Alpha for free.
10. Pandora
Pandora is a free online radio service, which enables it user to enjoy customized music. The application allows you to listen to your favorite radio stations wherever you travel. It is suggested that you should switch to the high fidelity setting if you have strong signals. This helps in boosting the audio quality. You can connect your device to your car stereo and enjoy music of your choice.