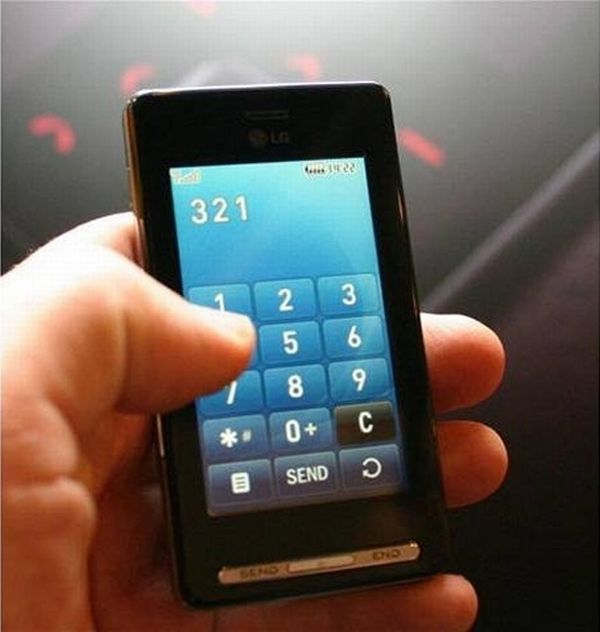 So many brands with so many features are available in the cellphone world. You just have to choose the best among the rest. Analysis of the trends in cellphones reveals that new features are being added to every new cell phone that's launched. Still few of them are people's favorites. We have arranged these cellphone brands in order of their popularity and value. In this article, we're listing down 10 best cellphone brands and about their great features, which makes them hot favorite among the users.
1. Samsung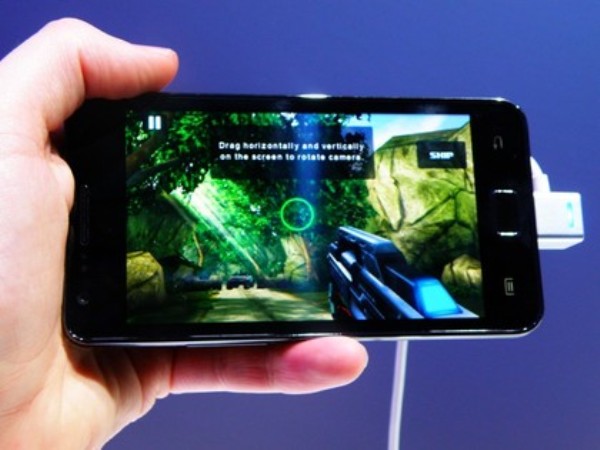 Samsung mobile phones are the best of all available brands in market. Developed by the Samsung Electronics, these cellphones provides customers with good value for money. For instance, Galaxy ace which offer dual core processor for rapid processing along with added features like an 8MP camera for high quality images, high brightness display and a crystal clear sound for listening to your favorite music.
2. Nokia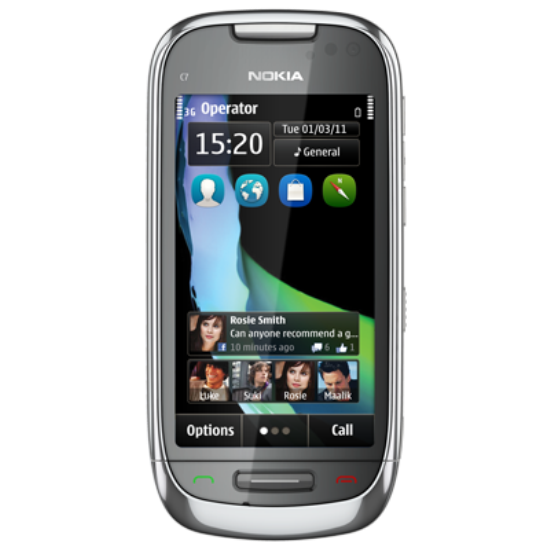 Nokia is a quality trademark in the category of cellphones. It offers a diverse range of cell phones to meet everyone's requirement. Almost every Nokia cellphone comes with high quality features, such as, Bluetooth, camera, music player etc. Apart from features, Nokia phones are good looking as well as extremely resilient too. In addition, Nokia Priority Centers are available everywhere across the globe for the most dedicated customer service.
3. Sony Ericsson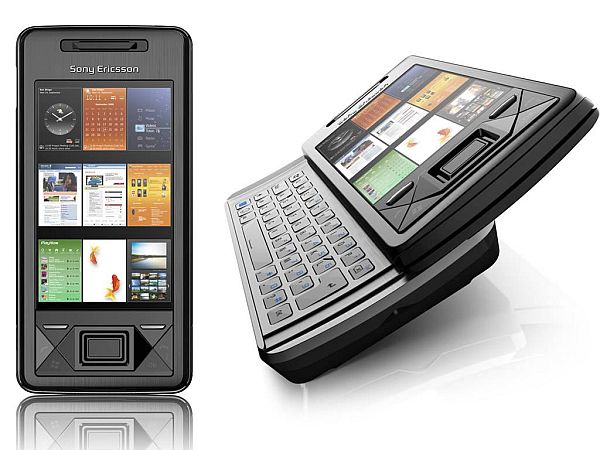 Cellphones developed by Sony Ericsson are good in terms of reliability and features. Sony Ericsson, a joint venture between Sony and Ericsson has developed some very entertaining smart phones. It produces high quality cellphones packed with the most advanced features. Some of its models, such as, Sony Xperia, has been a great delight for the customers in terms of looks as well as features. Some of its cellphone releases have also received awards for incredible performance. The reason for Sony Ericsson being a high quality phone is company's focus in the domain of designing, technique and adds ons.
4. Apple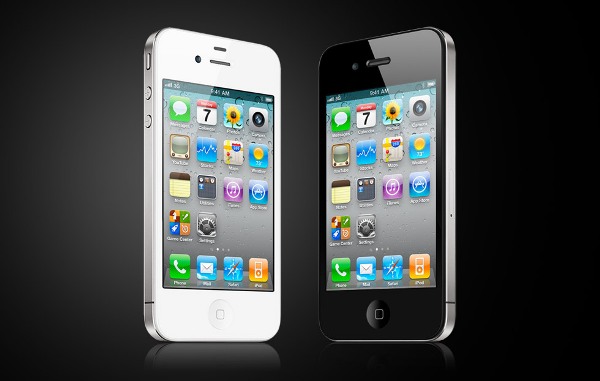 Apple is one of the most preferred brands in the market. The reason being its unique design loaded with a range of features. Apple always makes sure to offer their customers the most elegant designs and advanced technologies in the cellphone market. Moreover, Apple's cellphone always works smoothly and never freezes.
5. LG
LG Electronics believes that technological innovation is the ladder to success. Hence LG develops cellphones keeping abreast with the newest technology. The LG Research and Development Unit is dedicated to search for the best and most innovative technology to develop some great smart phones such as LG Optimus.
6. BlackBerry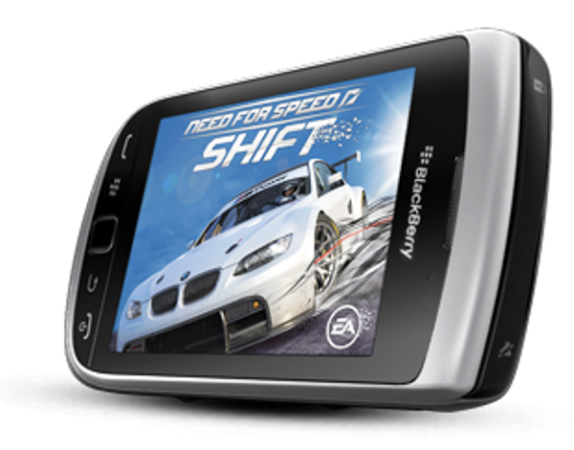 BlackBerry brand is mostly known for developing business class phones. It offers effective smartphone solutions to cater the needs of a cell phone equipped with the latest features and good looks. At the same time, it also provides brilliant support and services.
7. Motorola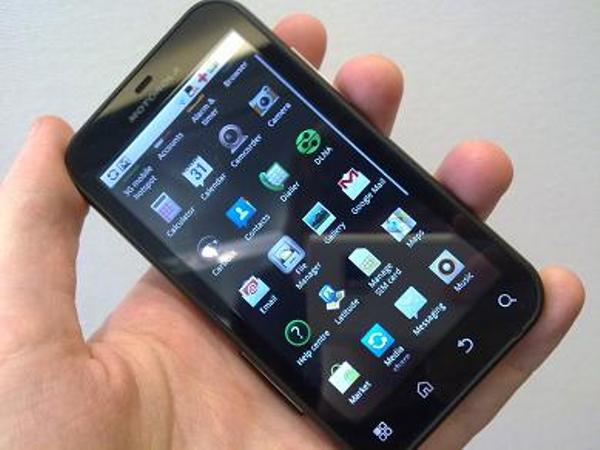 Motorola brings together the mobile experiences and personalized media to develop the most compact and feature enriched phones. It provides effective customer support and thus fulfills the satisfaction level of the user.
8. Dell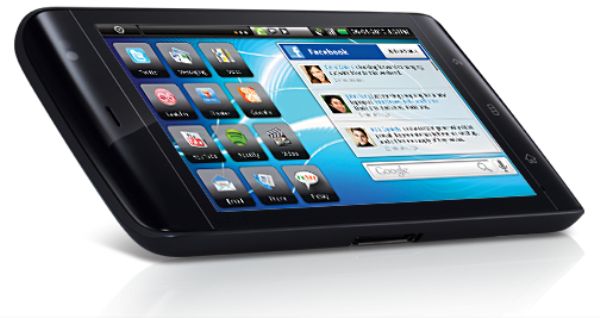 Dell features some of the most stylish cellphones packed with extremely wonderful features. Although, the prices are bit high but the brand is itself great to possess. Loaded with modern and innovative features and techniques, Dell phones are surely worth giving a try.
9. Siemens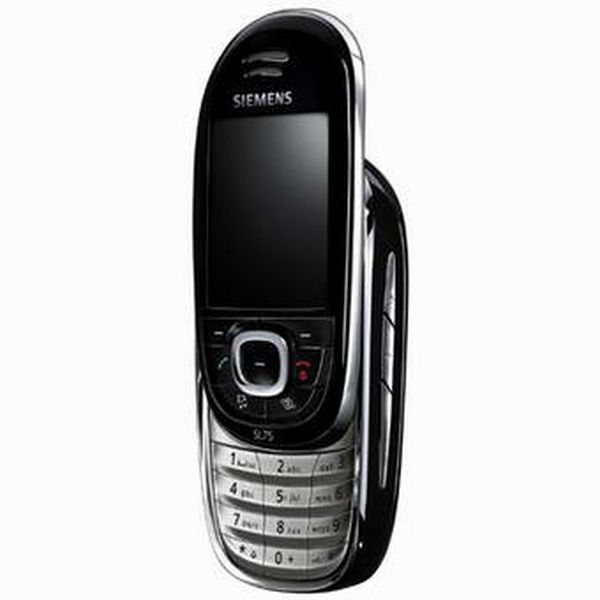 Siemens develops quality cellphones with advanced security features for data protection. The company is still working on incorporating some additional features and releasing cellphones with a more sleek design.
10. Haier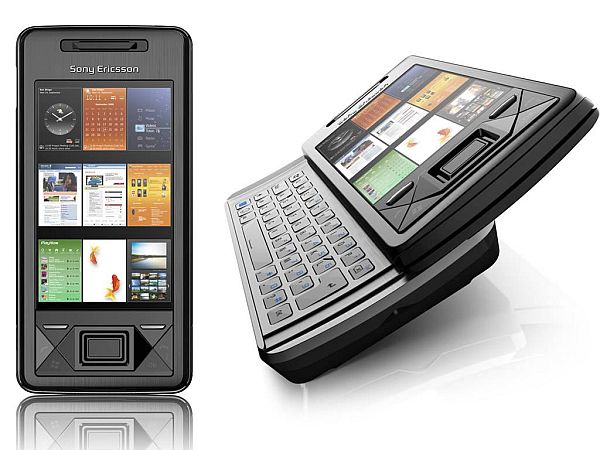 Haier develops cellphones in a variety of models. It provides a variety of GSM, CDMA, EVDO and HSPA options to choose from. Haier, being a pioneer in the field of electronics is yet to do a lot of research in the field of cellphones.