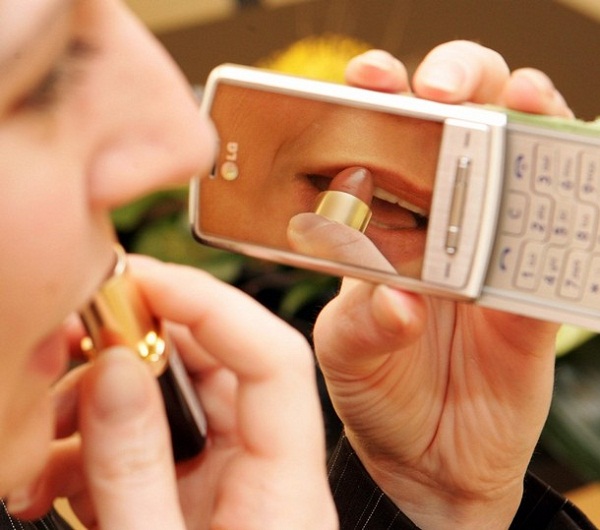 When you think of buying something, you have to keep in mind that any new product is on the horizon or not. The same goes with mobile phones, if you want to replace your mobile or just want to buy a new one, you should know what is coming on your way, so that if you like the model you can wait and purchase the same, once it comes in the market. Apart from a latest model, you will also get new features, better hardware and a new operating system in the phone. So look at the models that will be available in next couple of months before you buy.
1. Motorola Atrix ($199.99 with two year contract)
This is the first phone with dual core and the only smartphone that can convert into a computer with the desktop version of Firefox and Adobe Flash Player. It comes with 4G HSPA+ data connectivity, 1GB RAM, processor speed of 2 GHz, and a swappable micro SD card slot.
Pros: Attractive design, Moto Phone Portal Software, enough memory to run all the programs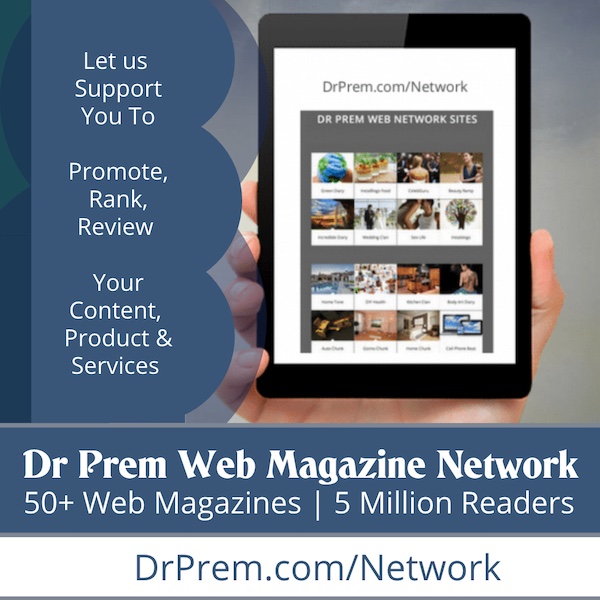 Cons: Fingerprint sensor is a hassle, poor camera
2. Samsung Galaxy II (Expected price $800)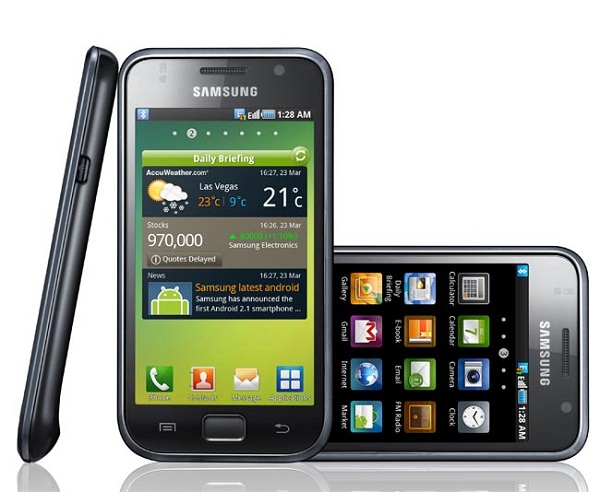 The phone promises to be faster, lighter and thinner than all the other Android handsets. With a 4.3-inch display and a weight of 116 gram, it is 8.49mm slim. It comes with 1.2 GHz processor and 8 MP rear camera as well as 2 MP front camera.
Pros: Power of dual core and 4G
Cons: Lot of preinstalled software, no camera shutter, poor speakers
3. Motorola Droid Bionic ($299.99)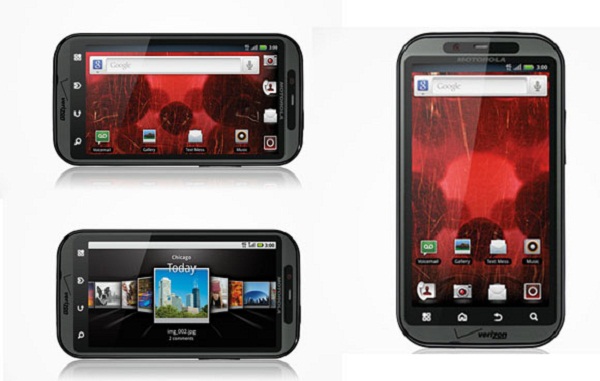 With a powerful processor and speedy modem, it gives you the best web experience without waiting. It features 1 GHz Dual Core processor, 1 GB RAM, 8 MP rear camera and front VGA camera.
Pros: Fast, powerful, can turn into laptop or desktop PC
Cons: Slow and poor camera
4. Sony Ericsson Xperia Arc (Expected price $555)

This phone with Android 2.3-Gingerbreead, spectacular camera, sharp display, has the ability to be manipulated by your TV's remote control and can be the reason for the rise of Sony Ericsson. Arc has 4.2 inches of display, 3 physical buttons, 2.5 mm jack, and a microSD slit. It has 512 MB RAM, HDMI output and 8 MP cameras. It is slim with a dimension of 125 x 63 x 8.7 mm and has a weight of 117g. For other details, we have to wait for the release.
Pros. Good camera and smooth performance
Cons: Scrolling and zooming buttons are not present and inconvenient browser performance
5. LG Revolution ($199)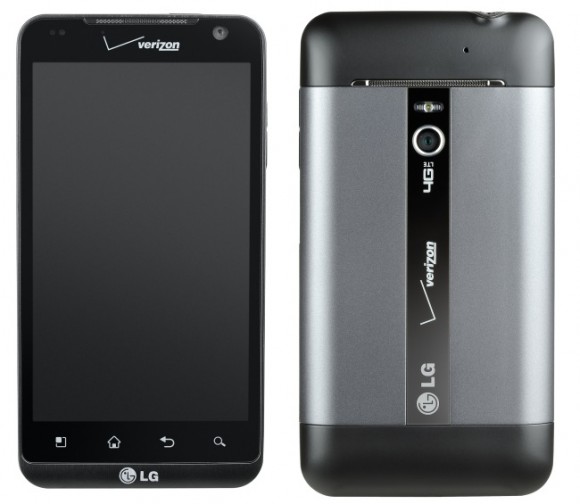 This phone is one of the best wireless phones announced by Verizon. It has 2.2 Android that can be upgraded to 2.3 Gingerbread, 5 MP rear camera, 1.3 MP front camera, 512 MB RAM, and a 1GHz Snapdragon processor.
Pros: Better LCD display and Spacious touch sensitive buttons
Cons: Boring looks, very tiny power button and low battery life
6. HTC Evo ($49.99 – $199.99)
This is the first device with 4G and 3D capability without glasses. It features Android 2.2, 800 MHz Qualcomm MSM7630 Snapdragon processor, 5 MP Camera, and 3.6 inches WVGA touch display.
Pros: Solid design, comfortable keyboard, and 4G capability
Cons: Lacks front camera and HDMI port
7. HTC Thunderbolt ($250 with two year contract and $600 without it)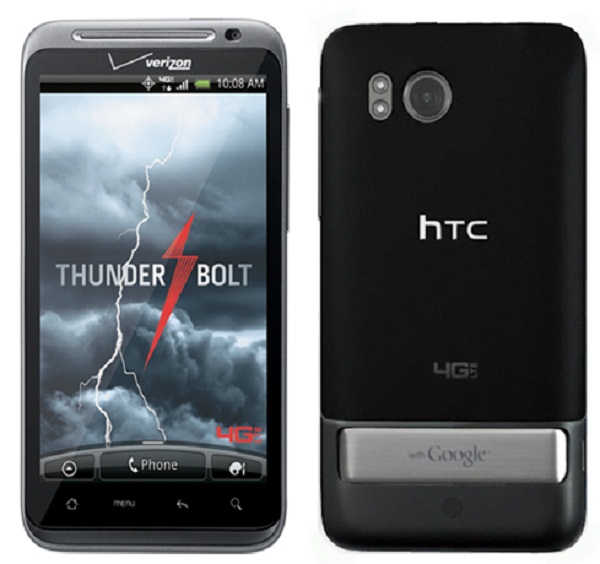 This is a 4G enabled phone offering from Verizon, which is blazingly fast. It features Nvidia's dual-core Tegra processor, 4.3-inch screen, Android 2.2, 768 MB RAM, 8 MP cameras in the rear and 1.3 MP cameras in front.
Pros: Fast processor, big screen size
Cons: Low memory
8.Apple iPhone 5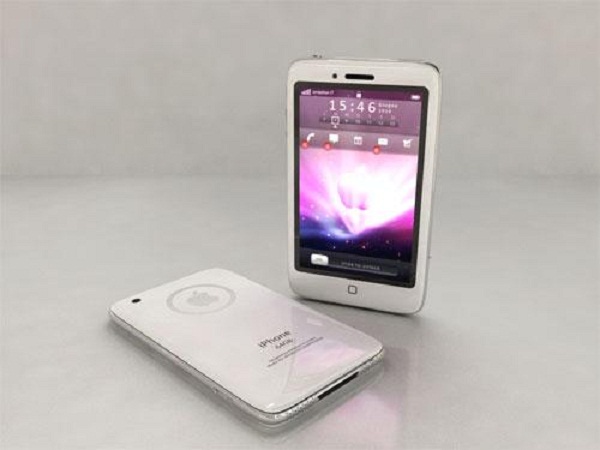 The iPhone 5 can be the fastest in its series with dual core ARM cortex A9 processor. It will feature a 4-inch screen with edge-to-edge display with more clarity, 8 MP camera, advanced battery and the dimensions will be slim and thin than the iPhone 4. Other features, price, and availability are not known yet. However, there is possibility that it will be released on 15th or 21st October.
9. HTC 7 Pro ($769)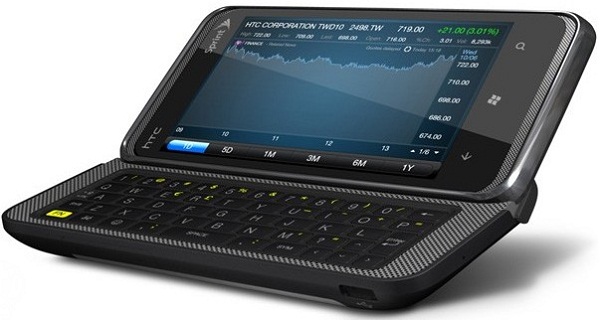 With this phone, HTC stopped using the free software and started using a new mobile operating system. It packs 1 GHz Snapdragon Processor, 512 MB RAM, 16 GB internal storage, 5MP LED Flash camera and a powerful 1500 mAh battery. If you talk about the design, when you slide out the QWERTY keypad, the screen tilts out and the keys are very soft to press.
Pros. Excellent video recording, nice sound
Cons: Not everyone will like the same black colour
10. Samsung Infuse (Expected price $178.88)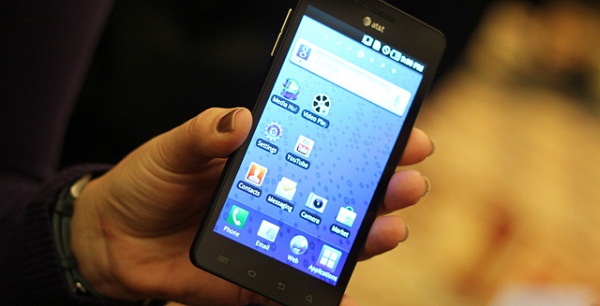 This is the latest 4G offering from AT&T featuring a 4.5 screen super AMOLED Plus display, 1.2 GHz processor, 8 MP rear camera and 1.3 MP front camera, and Android 2.2 with TouchWiz.
Pros: Huge battery life and stunning screen
Cons: Not as fast as its competitors