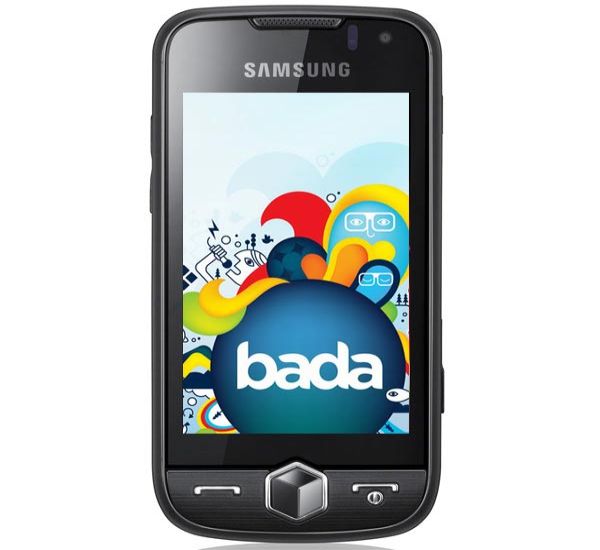 Bada has become the interesting operating system in Samsung Smart Phone in present day. It is developed by Samsung Electronics. It is a platform which supports several devices and became popular with Samsung Wave. There are unilmited number of applications which can be bought from Samsung market store. They include games, news, internet, etc. The 10 best apps for Samsung Bada Platform are:
Air display
This is a useful and unique app. This enables user to use his samsung mobile monitor as an extra monitor for his computer. It not only increases the productivity but also the accessibility of the computer. It uses key technology behind this concept.
Pros
a. Works good with Windows vista or Windows 7.
b. Very interesting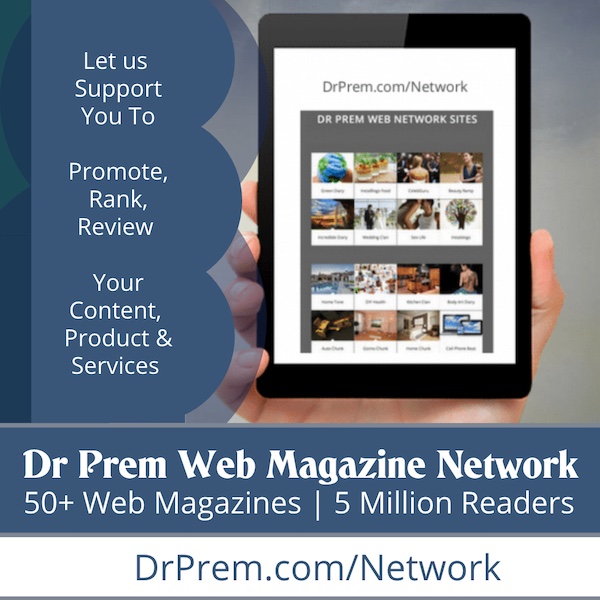 Cons
a. High cost
b. Windows 7 initial edition is nit supported
c. pc and device should be connected to the same Wi-Fi network.
i Player
This has created sensation in the Samsung app store. It belongs to the music/video section. It is going to be a nice video player for mobile. This app can act as an audio player. It is not restricted to video player.
Pros
a. User interface is very useful
b. Provides repeat functions as a video player
c. Supports MP3, MP4, etc.
Cons
a. Only 5 minutes of trial version is provided.
Gestures
This app is used by the user which helps to know patterns for certain actions related to specific pattern. It makes handset more handy. The app includes sending an SMS, sending emails, browsing, opening web pages, opening camera, etc. By using this we can make our mobile more innovative and user friendly.
Pros
a. Useful and innovative.
b. has detailed help.
c. Supports speed launcher.
Cons
a. Trouble with touch management.
b. Does not work on old models of wave.
Toodledow
This application is used to set the date on which we are required to set and set to remember us when required.
Pros
a. Graphics are pretty good
b. It is easy to use.
Cons
a. Needs improvement in interface in app.
b. It is not free of cost.
Lounge FM:
However,music has its own importance in relaxing a person.So samsung app store has come up with an app of Lounge FM.With this user can chill out throughout day and night.
price:free
size: 0.49MB.
pros:
a.it is smooth
b.it is sensational
c.good looking appearance.
cons:
a.should improve the productivity in app.
Truveo video search:
Man kind is bounded with search of every thing.It can be video, audio, file, tweet.SO samsung has com up with this app which is useful to every one.It results in searched item with in a short time without any delay.
price:free
size:0.83MB.
pros:
a.can be shared on Facebook and Twitter.
b.new videos can be added.
c.count on videos is possible.
d.videos are optimized.
cons:
a.It is not available for Bada 1.0.
Final fantasy trial:
It is the app for game lovers. This game revolves around an epic through discoveries.It depends up on unique skills and abilities. At last we should reach fairy island.
price:free
size:1.21MB.
pros:
a.it supports English, Spanish, Germany, Italian languages.
b.it is a role playing game.
cons:
a.it is only used by game lovers.
b.not interested by every one.
Cricket Guru:
This app is intended to give live scores of cricket.Along with that it is also used to give cricket tips and conduct quiz based on recent matches. It is normally used by cricket lovers and in free time.
price: rs.50
size: 0.62 mb.
pros:
a.can participate in T20 quiz.
b.can get much information on live scores.
cons:
a.acceptable foe only cricket but not for other sport.
b.only cricket lovers uses this application.
Need for speed:
It is a game application.It is a car race in which it is of high competition.Thia app has extra features than any other games as it is developed using JAVA.so, it can be changed dynamically.It can be played online with friends and can increase points and can win trophies.
price:free
size:0.51MB
pros:
a.supports Spanish, English, Italic,French languages.
b.pretty good graphics.
cons:
a.can be improved.
b. lot of designed cars can be developed