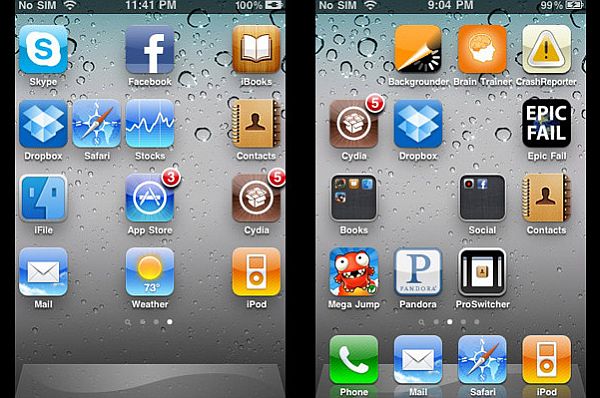 Apple has a walled ecosystem, it controls what developers do with its mobile operating system. The apps are an indispensable part of the iPhone, but Apple does not allow developers to introduce features and changes into the iOS even if it enhances, improves and brings in many features to the operating system. One way to try out these apps is to jailbreak your iOS device which allows you to enhance your iPhone in any way you want without Apple restrictions. Listed bellow are some interesting apps that give you a reason to jailbreak your iPhone.
Display Recorder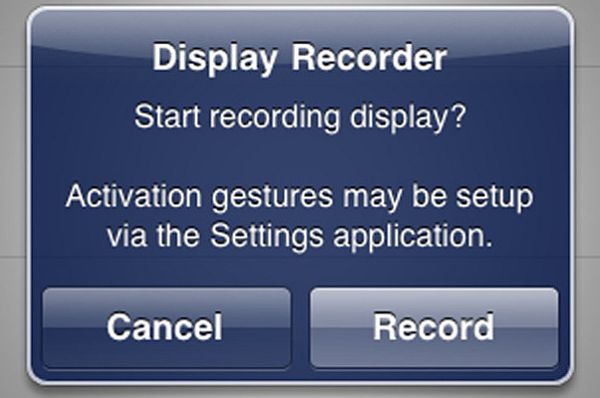 Display Recorder is useful if you want to record whatever is being displayed on the screen of your iPhone. You can use it to record the game you are playing or to make some 'how to' videos to help out your friends. It records directly to high quality h.264 or MJPG/AVI and has a web interface to manage all your recordings. You can directly upload all your recordings to YouTube too.
ManualCorrect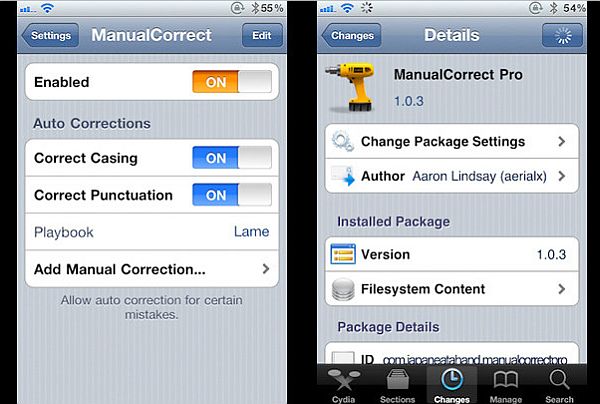 AutoCorrect is a very annoying feature. It does not even ask your or notify you before making changes to the word you are writing and it results in lot of typos. ManualCorrect brings an end to this, it notifies you about the change to the spelling and you have to tap on it to accept the spelling. Now, you can just disable AutoCorrect but that will switch off suggestions too which speeds up typing. With ManualCorrect you will get suggestions but not auto correction.
iFile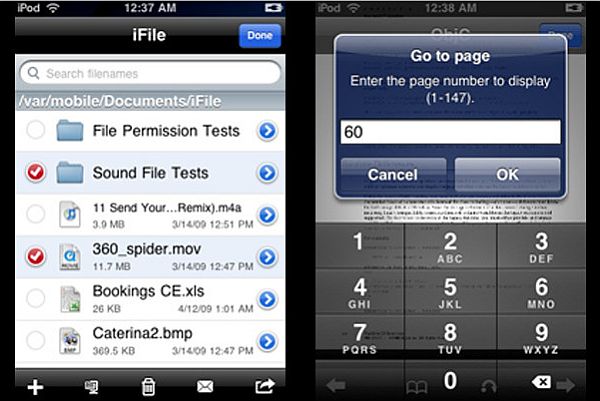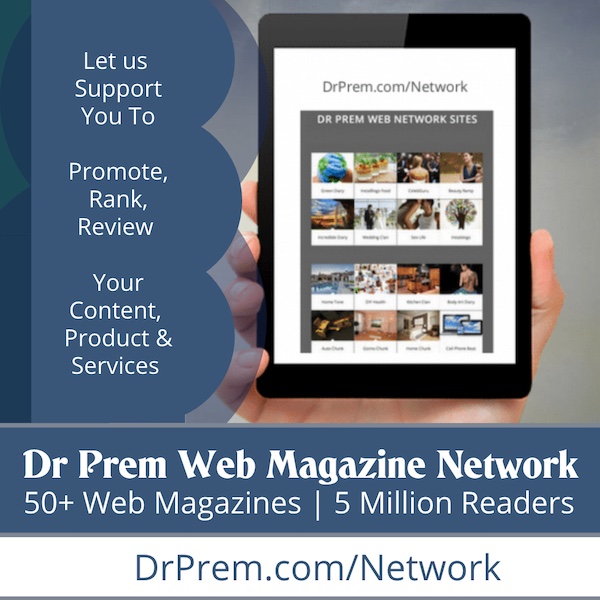 There is no file management system in iPhone, you can't see what files there are in your phone even if you connect it to the computer and use iTunes. iFile is an app which costs $4 and allows you to see all the files in your device, view them directly and search for the stuff you have stored in your iPhone.
Infinifolders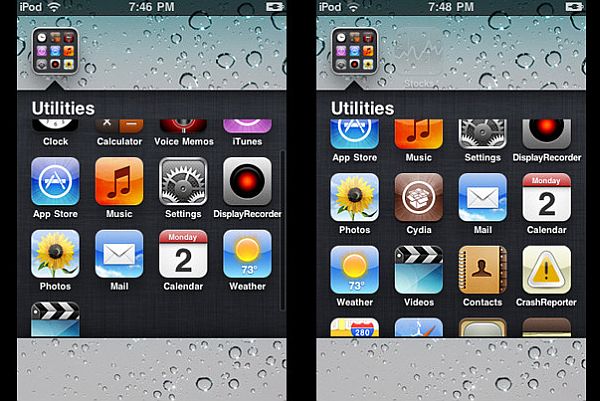 iPhone currently allows you to add only 12 apps to a folder. So if you have 20 games installed in your iPhone, you will have to make two folders and name them game 1 and game 2 or something like that. It is not perfect organization. Infinifolders app removes this '12 apps only restriction' and lets you put in any number of app you want into a folder. This keeps everything clean and organized.
BiteSMS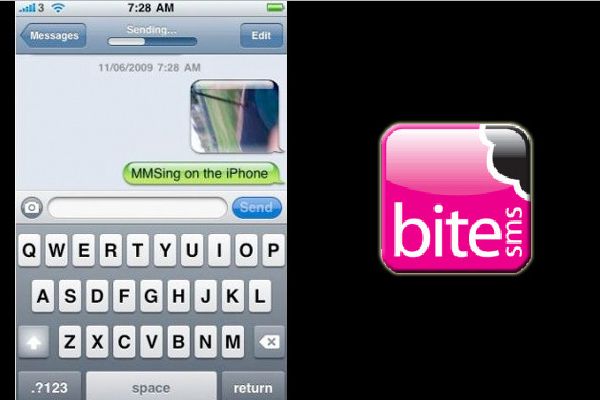 The native texting app on iPhone is pretty limited in feature, it lets you send text, pictures, audio and that's it, no other feature. With BiteSMS you can add custom signatures, similes and even passcode lock to your text messages. Not only that, you can also schedule your messages to be delivered at a particular time and day. BiteSMS also had a paid version of the app which lets you replace the native texting app completely.
SpringFlash

SpringFlash app does a simple thing. It lets you use the the flash in iPhone as flashlight. It is very helpful in case you urgently need to check something but there is no flashlight around. Activating the flash is simple – you just have to press the power button twice. You don't even have to unlock your iPhone or open an app to use this app.
Gridlock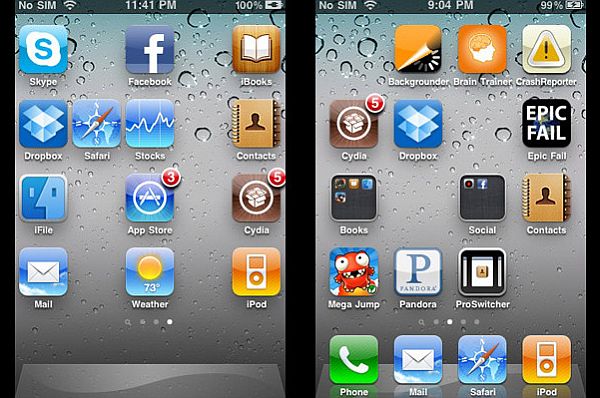 The app icons in iPhone are arranged in a grid format which is locked, you can just move the icons around; you cannot change or customize it in any way. Gridlock lets you break the grid and arrange the app icons any way you want. You can have just one or two apps or fill the whole screen with apps. Note that it is incompatible with iTunes app management system.
Color Keyboard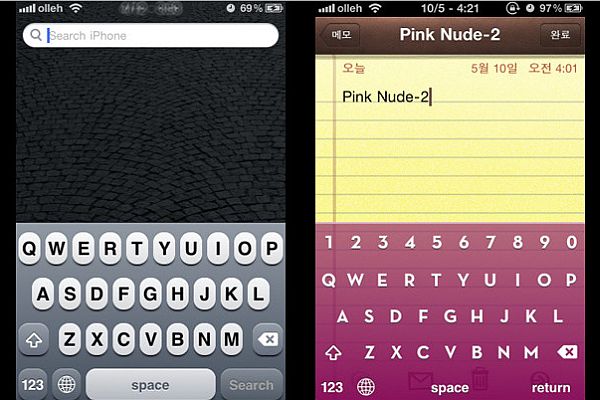 Color Keyboard is a cool keyboard tweaking app, it lets you change the color, the font, background color, the shape of the keys and even the background image of the keyboard. You can also use themes in this keypad. There are lots of themes available but if you are feeling nerdy, you can create your own theme too. It costs $1.99.
Pull to Refresh Safari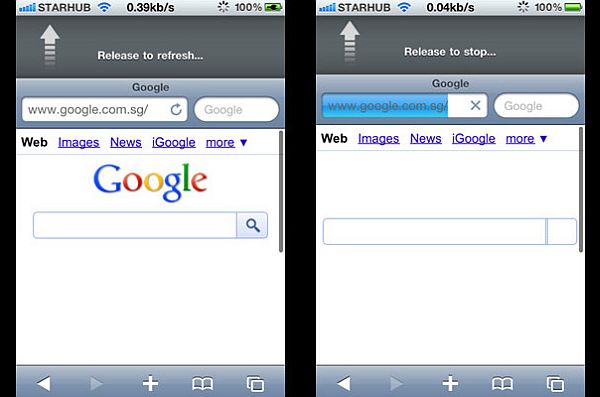 Pull to Refresh Safari provides functionality to Safari web browser which is other apps like Twitter and Facebook provide. Just yank down the page to refresh the webpage you were viewing in safari. Of course you can just touch the refresh button in the address bar but yanking down the page is really fun and the app is free.
MultiIconMover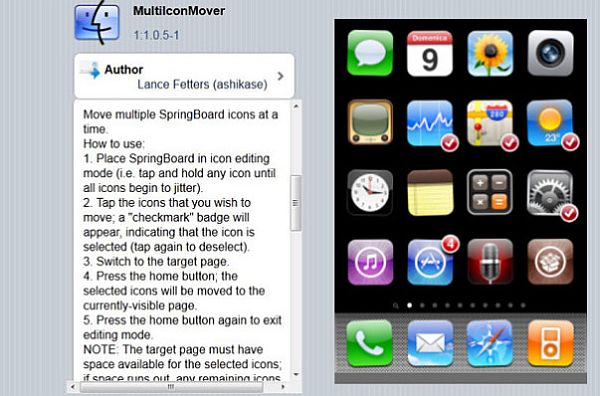 With MultiIconMover app you can arrange and organize your apps a little more easily. Currently Apple allows you to only move one app at a time. This app allows you to check multiple apps at a time and move them around at once. It also lets you move multiple icons into and out of folders. Make sure there is enough space for the app icons that you are moving.