Irrespective of whether you cover the ground pretty frequently or just laze around and stay knitted with closed ones, the need for a high end mobile device has always been there. But what comes out as even more important to sustain your life which is highly dependent on your communication tool is the right 'shield'. Although this year witnessed an extensive range of accessories to prolong your device's lifespan, there are some unique ones that managed to stand apart the highest. Here, we are providing you with a glimpse over the ten most appealing cellphone covers and cases that not only caught the attention the most, but also fulfilled their promise of delivering the utmost protection to your delicate handset. Take a look!
1. Brikk Titanium iPhone cases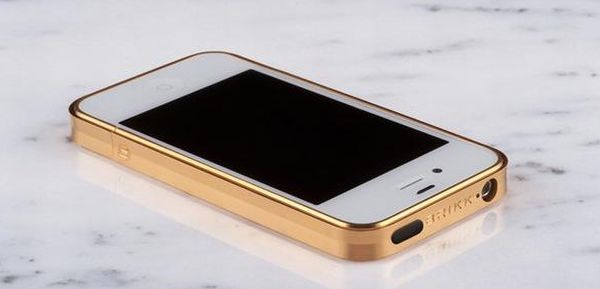 Known for designing luxurious accessories for style admirers, Brikk outweighed with the stunning Trim series of iPhone cases. Intriguing and exquisite, the protective cases have been made using 98 percent of pure titanium and showcase polished finishing. Besides elevating the elegance quotient, the Titanium case for iPhone ensures complete protection from everyday scratches and bumps.
2. SGP iPhone 4S Leather Case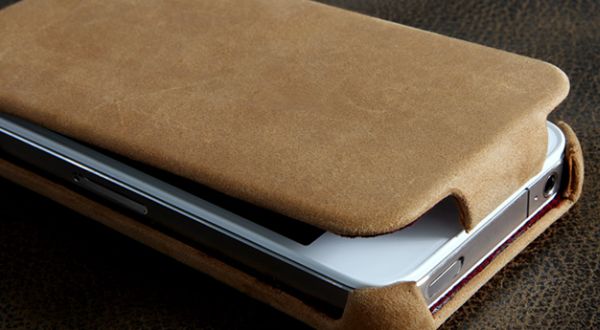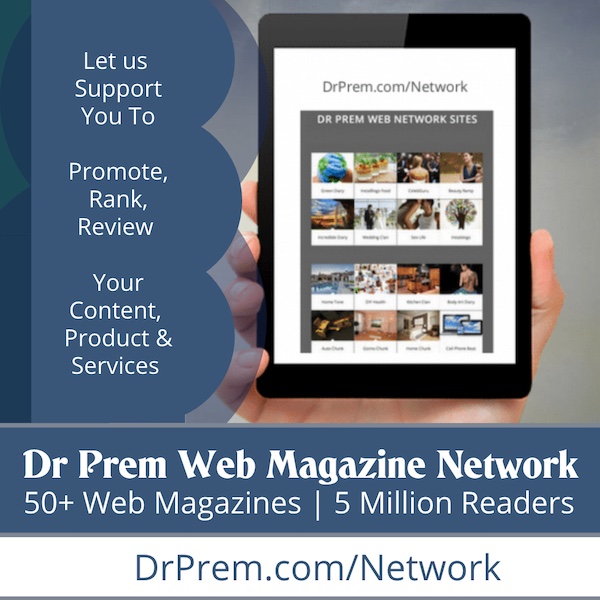 Featuring a vintage look for sophistication at its best, the simple yet incredibly classy SGP iPhone 4S Leather Case Vintage Edition also made a huge splash this year. Carved with pure full grain leather, the case effortlessly makes fingerprints and scratch marks over its surface – providing the pouch with an even more vintage appearance.
3. Samsung Focus S Case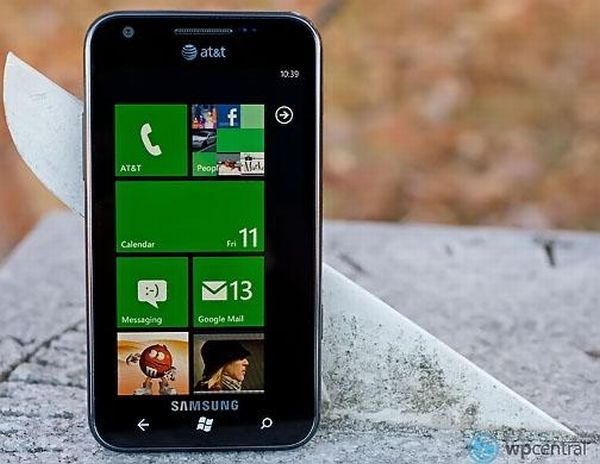 For users who prefer more of a peppy side, the Samsung Focus S case made an ideal pick – provided they have the stated mobile device from Samsung. Doused in a bright yellow shade, the case indeed makes one stand out from the rest while ensuring that your sensitive piece is well guarded.
4. Holster for HTC Thunderbolt from Seidio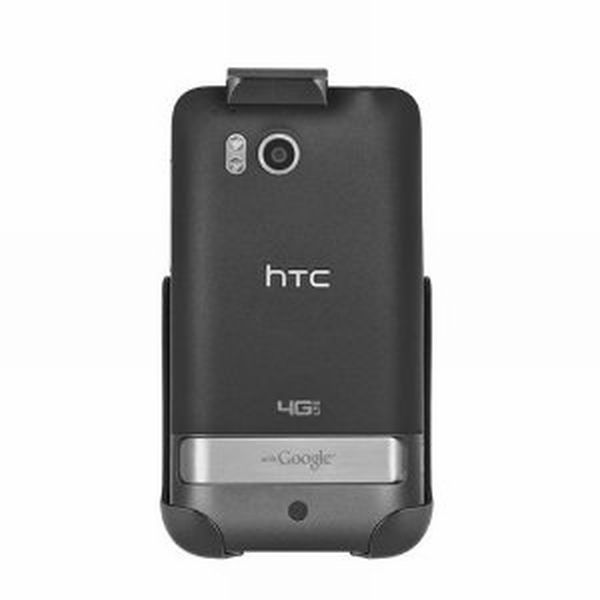 On the other hand, those who seek a thoroughly rugged accessory to safeguard their feature-loaded mobile phone may appreciate the Seidio Holster for HTC Thunderbolt. The high quality product puts forth premium protection to your touchscreen device and ascertains to withstand from tough conditions.
5. Droid Charge Cover and Belt Clip Case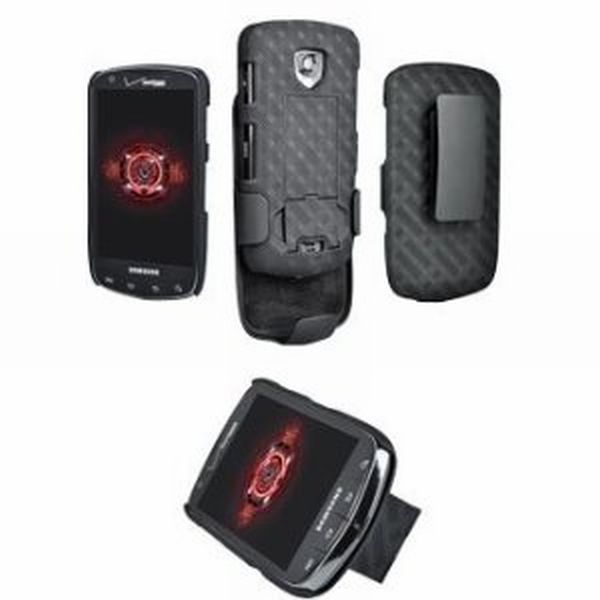 The next mobile case that looked amazingly appealing gets dropped over Droid users' lap. The charge cover integrates smooth rubberized coating and a pop out kickstand for enhanced convenience. The belt clip case for Droid, on the other hand, emerges to be great for those who like placing their handset on their belt.
6. iPhone 4 Case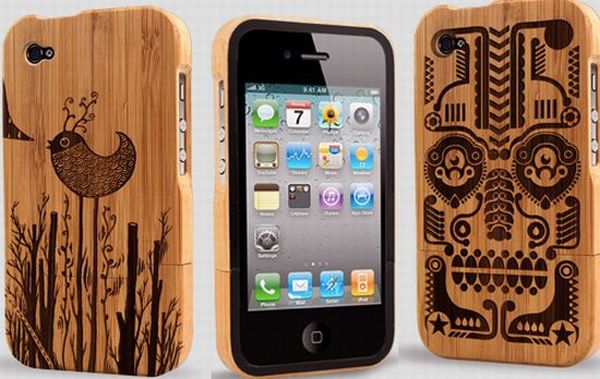 Unbelievably aesthetic and gorgeous, the wooden looking iPhone 4 Case vows to be truly unique for its artful structure and artistic layout. The case is designed to offer complete protection to the device's delicate display and overall chassis. Definitely one of the best looking cases so far, the accessory shields the phone from scratches and acts as a shock absorber.
7. Cool Silicone Case for HTC Thunderbolt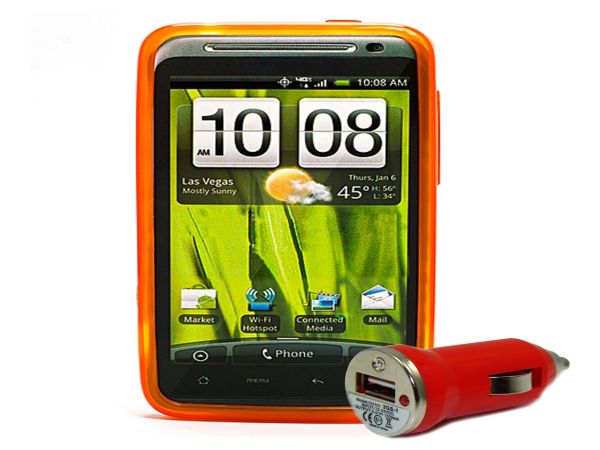 Another eye-catchy case that has been outlined for HTC Thunderbolt is the new Silicone Case. Made using premium quality rubberized silicone gel, the solution safeguards the phone while providing complete access to all available ports and functions. The highlighted feature comes out as its sturdy structure which is waterproof, tear-proof and weather-resistant.
8. Jawcase: Droid X Case for Mobile Geeks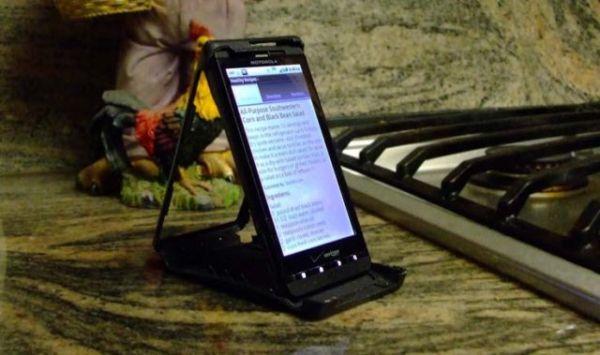 The list also includes Jawcase for Droid X that not only renders safety and inclusive protection, but also transmogrifies the smartphone into a universal stand and car mount. The case also incorporates the ability to seamlessly hold two ID cards, credit cards, extended battery and an additional microSD card.
9. Verizon iPhone 4 Belt Clip Case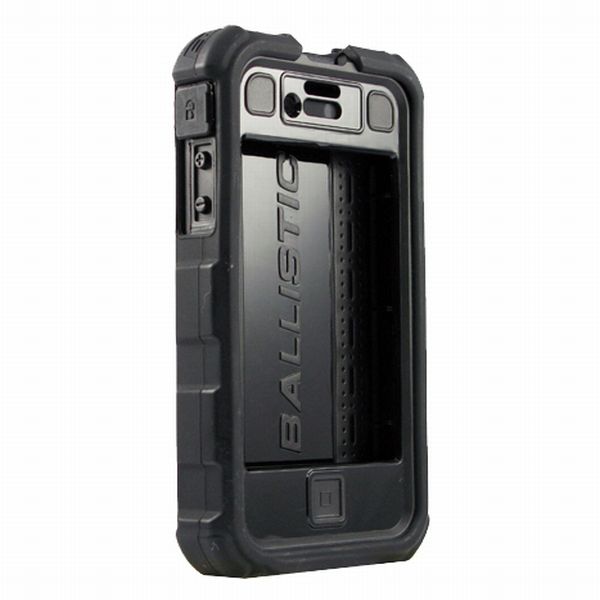 Ballistic has also plunged in to put forth one of their most appealing cases for the sensitive mobile phones. The sturdy yet good looking Verizon iPhone 4 belt clip case touts to offer protection at the highest by embedding five layers if protection and built-in screen protector. There's a belt clip as well that enables one to secure the handset to their pocket, belt or bag for easy access.
10. Case-Mate Tank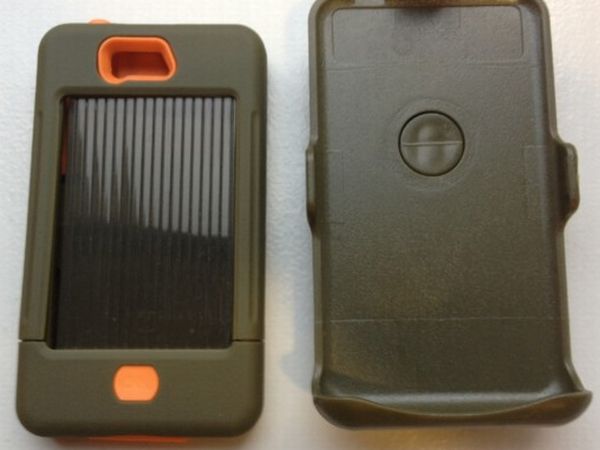 Last but not the least, Case-Mate makes a sturdy impression as always with the unique and superbly crafted Tank Case for the iPhone 4 and 4S. Infused with a polycarbonate hard shell and a retractable screen, the case is indeed the most alluring for integrating a whole slew of great features along with the protection from all angles. The soft, premium grip further offers enhanced comfort.