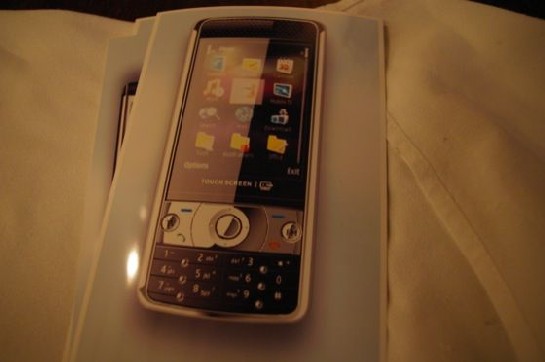 Rumors about the zzzPhone have been laid to rest, finally! Now, we know that this eye candy is for real. Apparently, the earlier version had 'take-off' issues, primarily from the manufacturer. With all issues resolved, the latest version is on its way.
If reports are to be believed, the zzzPhone will be equipped with Android and Skype, although the choice of OS is still a mystery. It could either be the Symbian or Windows CE. Either way, the feature range of the phone is mouth-watering. There are…hold your breath…eight motherboards to support its pathbreaking customization levels. Reports released earlier suggested that the phone can support cameras up to a mind-boggling 7MP. With up to 4GB internal memory and dual-sim to boot, the phone has taken customization to unimaginable levels. Users can decide on the screen and other features as well.
The latest version also comes with a 20-minute interval backup battery. This essentially means you can pull the main battery out and the phone will still run for an entire 20 minutes.
This cool gadget is expected to be priced at $150 and is expected to hit the stores soon. Till then, keep your fingers crossed!
Via: Crunchgear