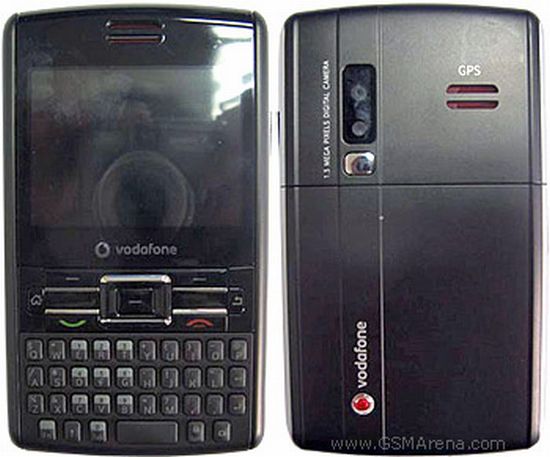 Target Customers: Business professionals.
ZTE's latest Vodafone 1231 smartphone has been given the green signal by FCC. The Vodafone exclusive Windows Mobile OS smartphone doesn't seem to be a high-end smartphone as it lacks Wi-Fi and 3G support. Without these two features, the Vodafone 1231 will really find it hard to reach the target audience as the shelves are already flooded with a range of high-end smartphones. I would certainly like to see an affordable price tag attached to this tri-band GPRS/EDGE smartphone.
Technical Specifications: A 2.5-inch QVGA TFT display, 64MB of RAM, built-in GPS, and a 1.3 megapixel camera.
Via: MobileWhack