People often confuse a cellphone's salability and its popularity with its quality. The mobile customers often think that a cellphone that sells well or even ranks higher in the popularity amongst buyers is the best. However, this is not always the case. Here we bring to you an amazing collection of some of kick-ass cellphones that even though low in popularity, are quite the phones in function.
 THL 5000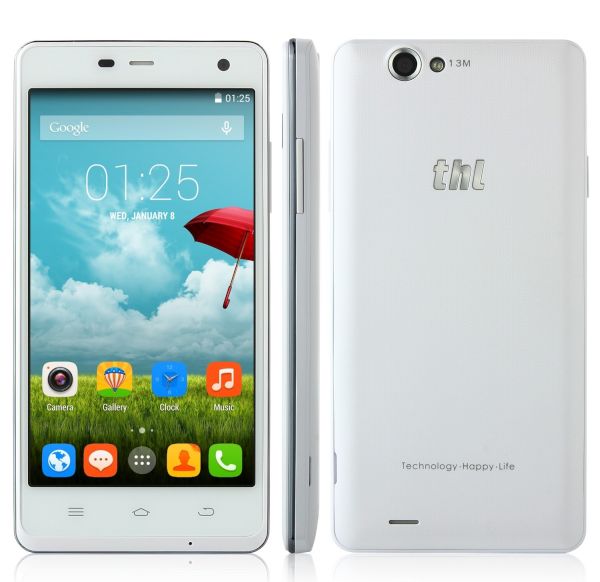 A powerful battery is the USP of THL 5000. The developers of the phone managed to pack a 5000 mAh battery in a reasonably sized phone. In addition, the phone has a five-inch display that supports 1080p resolution. These quality features of the phone resonate with a 2GHz octa-core Media Tek processor and 16GB storage for 2GB of RAM.
KT Tech's KM-E100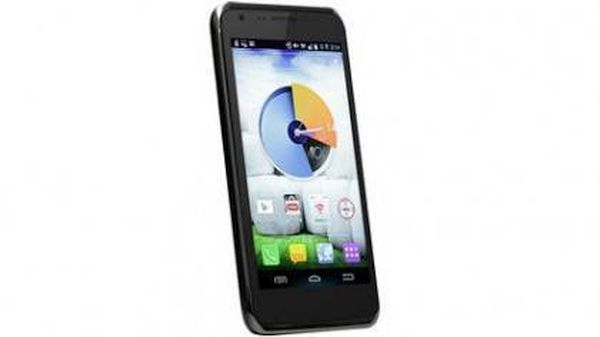 KT Tech's KM-E100 is one of the best mid-range mobile phones in the market. The mobile is much popular in South Korea where its messaging rage application Kakao Talk has given it a large clientele. The mobile also features a unique split screen that the user can divide and use it to multi-task.
Tonino Lamborghini 88 Tauri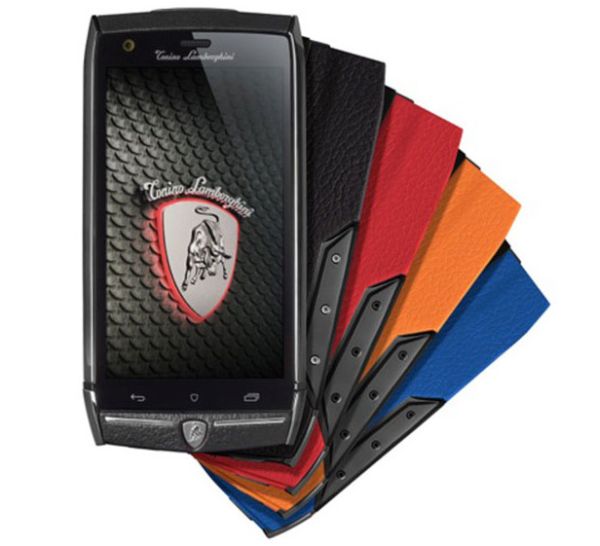 If the name didn't tip you off, let us say that the Tonino Lamborghini 88 Tauri is a phone that's all about luxury. The mobile costs a whopping $6,000. Its 5-inch wide stunning screen body is built with shiny stainless steel. The premium leather contraptions here and there further add to the class that differentiates it from the other Smart phones. The phone features a 20MP rear camera, an eight MP front camera, 3,400 mAh battery and Android Qualcomm Snapdragon 801. This smart phone is the ultimate name in luxury and style.

LG FXO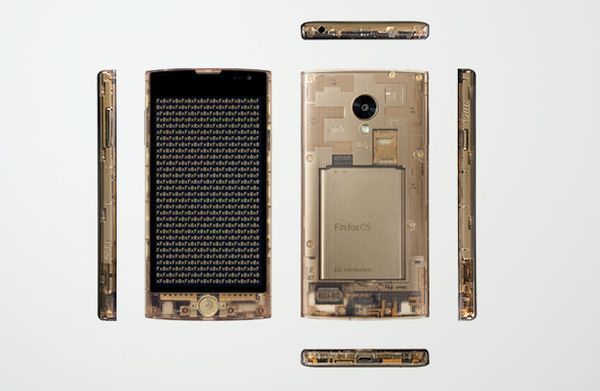 A joint product of LG and Japanese carrier au KDDI, this unique mobile phone runs on Firefox OS. It is also the most striking of all the mobile phones in the market. The mobile features a quad-core Qualcomm Snapdragon 400 chipset. There are four 1.2GHz Krait 300 cores with Andreno 306 GPU, an 8MP rear camera and a 2.1 MP camera in the front. The mobile comes laden with 16 GB storage space (internal) which the user can expand to 64 gigs. The phone draws juice from a 2,370-mAh battery.
Lumigon T2 HD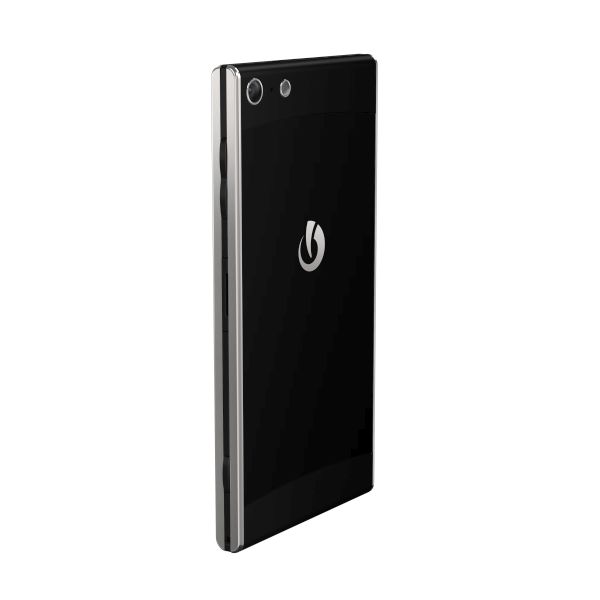 Its Danish developers vouch this stainless steel framed mobile phone as one of the most durable mobile phones ever made. Lumigon T2 HD is a premium single SIM phone with emphasis on elegance and style. The mobile features Gorilla Glass 3 glass for its 4.3-inch display. Qualcomm Snapdragon S4 Pro, 32 to 128 GB space and 2GB RAM are the other features of the phone. The mobile has a 13 MP rear camera and a 6.4 Wh Li-Ion (just over 1700 mAh) battery. The phone is also offered in a 24 K gold edition.
The unique cell-phone models listed here may not be selling like hot cakes, but they certainly do deserve to be noted.