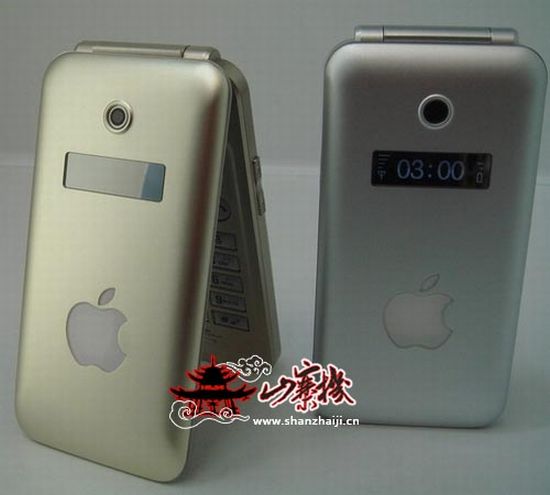 The Chinese have done it again with the iPhone, but now with a flip. The latest knock off handset from the land of cloned phones is an iPhone V126 clamshell. It might be a cloned handset, but I will give full marks to the brains behind it, as the iPhone flip looks quite attractive and inviting, thanks to the brushed aluminum casing. The only downside, at least for me, is the poorly designed back panel. The handset somehow looks to be inspired by the MacBook instead of an actual iPhone. The GSM 900/1800MHz flip phone is small and slim at 105 x 53 x 17mm and weighs about 110 grams. The handset supports both the Chinese and the English language.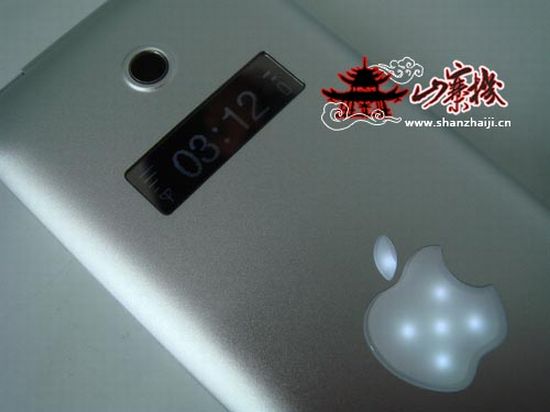 Technical Specifications: An impressive 3-megapixel camera, a 240 x 320 resolution 2.6-inch display, 256MB of internal memory with card slot for expansion, e-books, USB connectivity, bluetooth, digital audio player, standby time of 100-140 hours, call time of 120-160 minutes, and the flashing LED lights under the Apple logo.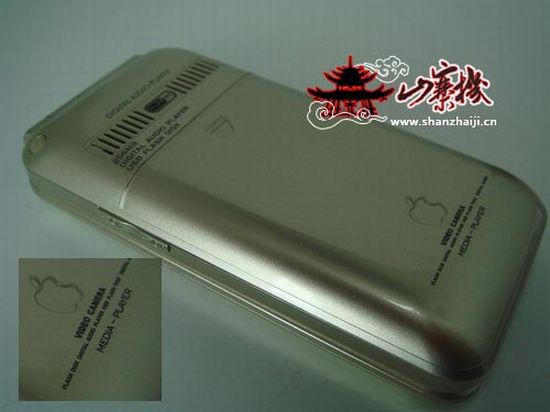 Pricing & Availability: The iPhone Flip is available now for 680 Yuan (about $100).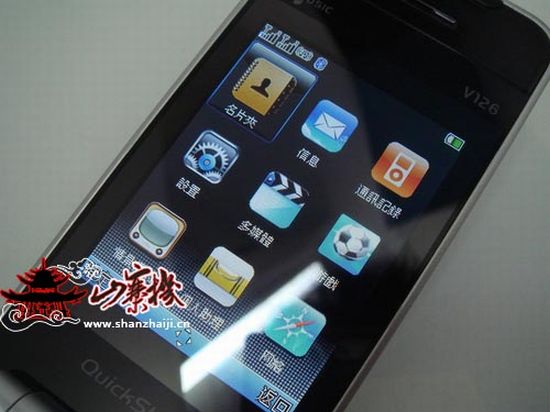 Via: PhoneMag