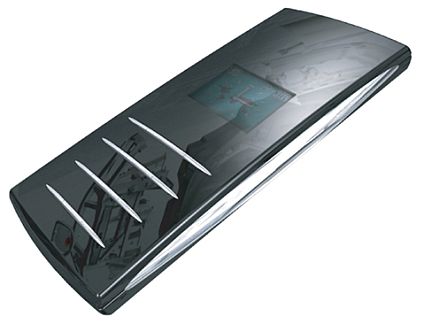 When DataWind announced the new PocketSurfer 2 at the Canadian Pavillion at 3GSM, it raised numerous eyebrows and questions too. The officials then challenged the audience to find if anyone's PDA or handheld device could download web pages faster than the PocketSurfer 2.
The ultra-thin mobile device is claimed to be the 'world's fastest handheld Internet device' that has the uncanny ability to download web pages at a swift speed of seven to nine pages a minute. Other than the thin foem factor, it boasts a backlight on full QWERTY keyboard. Suneet S. Tuli, CEO of DataWind further said that the device is going to revolutionize the way we work, play, communicate and fully leverage the web wirelessly.
If you are there watching the event and think that your handheld is the fastest, take the Datawind's challenge and if your device proves to be faster, you could win a free PocketSurfer 2 on the spot.
Via: Mobilitysite