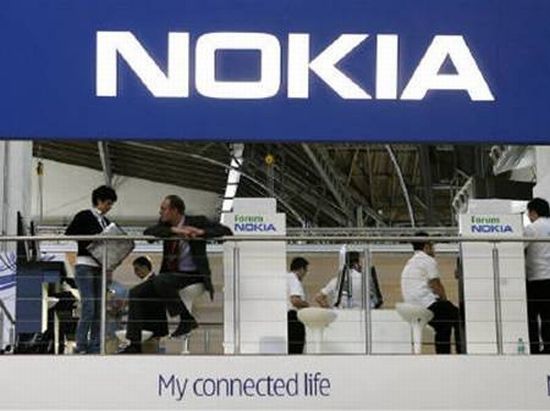 Nokia is trying its hardest to promote Long Term Evolution and Service Architecture Evolution standards (LTE/SAE) as evolution of the existing 3G system. Several of mobile heavyweights, including Nokia, Ericsson, NEC and Alcatel-Lucent have signed an agreement to work out sharing of patents on LTE. This would ensure greater transparency and provide "fair, reasonable and non-discriminatory terms" for sharing each other's patents.
LTE is the next-gen of mobile connectivity and promises to make downloading speedier on the cell phones. It is competing with Intel's WiiMax to become successor to the existing 3G technology. The deal signals a positive development for the adoption of LTE and the companies have also committed themselves to making royalty fees more transparent. The royalty levels have been fixed at below 10% of the sale price for the essential patents in handsets. The maximum limit for royalty is kept at $10 for patents in LTE-enabled notebooks.

Several other companies have jumped on to the LTE bandwagon with Verizon Wireless deciding to build itself a LTE network and China Mobile saying that it will test LTE next year. The early agreement amongst major industry players and the fact that they have kept patent fees quite low is a signal of their intent to encourage more companies to commit to LTE. Stephan Scholz, CTO of Nokia Siemens Networks, has this to say on the agreement,
Mobile broadband implementation using technologies with predictable, transparent maximum aggregate costs for licensing intellectual property rights will drive global adoption and foster social and economical growth.