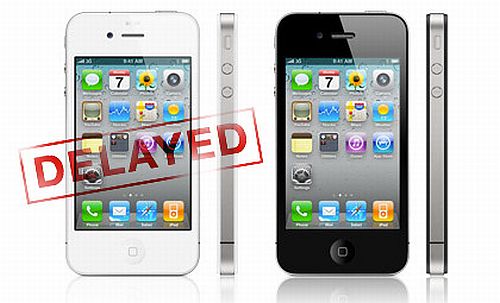 All those iPhone lovers holding out for a white iPhone 4 will have to be patient till late 2010. While Apple has had problems with white gadgets before, it only goes on to say that they're being more cautious to avoid any further manufacturing defects.
Here's the statement by Apple on White iPhone 4
White models of Apple's new iPhone® 4 have continued to be more challenging to manufacture than we originally expected, and as a result they will not be available until later this year. The availability of the more popular iPhone 4 black models is not affected.
While Apple did not specify the nature of the challenge in manufacturing the white iPhone, we can credit the delay to the Apple's continuous struggle with the "Antennagate," free bumper and bumper refund program.
Via: Ars Technica