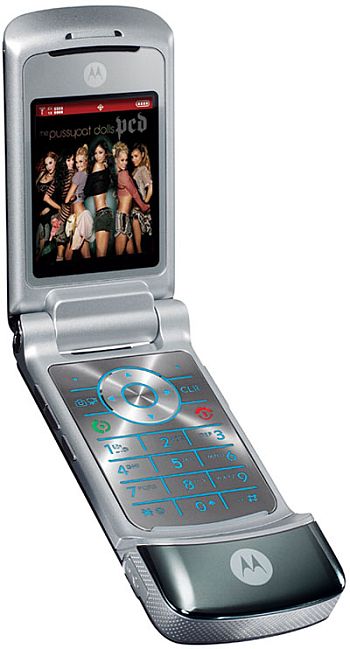 Verizon Wireless will be the first carries in the US to make public the Motorola KRZR K1m. While the MOTOKRZR K1m has got some larger than the earlier RAZRs (17mm against 14mm), it comes feature packed.
The key specs of the phone are EV-DO high-speed data, 64MB memory, microSD card slot, a 1.2-megapixel camera, Bluetooth. Verizon is offering the KRZR K1m for $199.99 after a 2-year service agreement. Available in black only for the moment.
The GSM-based Motorola KRZR K1m will start shipping late this year from some US carrier.
Via: MobileTracker