Verizon will soon be making to new offerings to its customers the Pantech PN-820 and our very own Motorola KRZR K1(Red).
Pantech PN-820: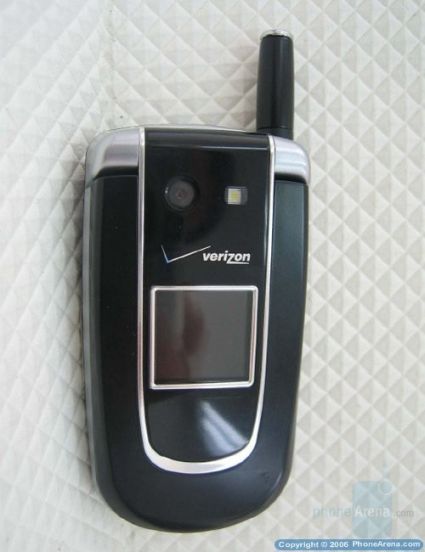 Ever since it got the FCC nod it was clear from the leaked news that it will head for Verizon. It's a Windows mobile 5.0 smartphone with a 1.3-megapixel camera and a QVGA display.
The cell will feature EV-DO for high speed data connections and miniSD card slot for memory expansion.
For $150 with two year contract it is not a bad option and it can also be had for $100 if you go for a higher plan.
As per rumors the red variant of this super sexy phone will also be available with Verizon with all the sexy looks and features of RAZR and KRZR.
Via: Phonearena