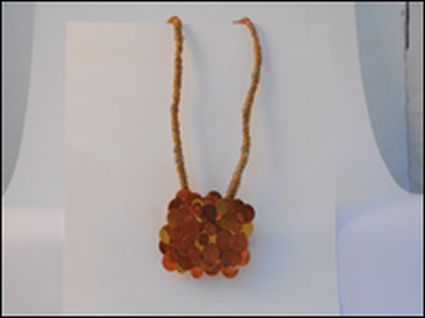 Second-year students from the College of Art, Science and Engineering's product design course have created six unique phones to support 'intimacy and sensuality'.
Among six phones one is called Aware, a phone enclosed inside a necklace which sends a tingle on your back if a friend is nearby. Another is the Boom Tube that facilitates people to compose music together.
According to Sarah McMichael, designer of the Aware, said:
This exhibition has a phone for everyone.Our aim was to get away from the unsocial mobile phones that today's world is being taken over by, to learn to communicate and interact with each other on a new level.
These next generation mobile phones are put on display in the exhibition that is currently running at the User Centre in the University of Dundee's Queen Mother Building.
Via: BBCNews