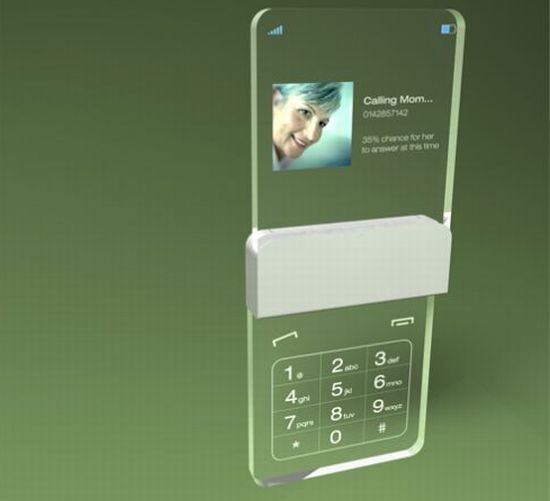 Designer: Mac Funamizu
He is same man who conceptualized the stunning Mac concept phone with no borders. The latest from the designer is a mobile device that makes use of double glassy layers. On first glance, the design looks so inviting, but I must tell you that this concept handset suffers from the fingerprints problem, and I seriously don't approve of that. The transparent phone seems very delicate, owing to the use of glassy layers. Mac Funamizu might have thought of using some really strong material to prevent wear and tear. Everything about this phone looks great to the eyes, but I doubt its practical utility.
What's Innovative? The totally transparent phone uses double glassy layers.
About the Designer: Mac Funamizu (Mac is the nickname) is a web/graphic designer working in Tokyo, Japan. The man is designing for fun only, so he is least bothered about the mundane stuff that tech geeks would point out.
More images of the concept phone after the jump…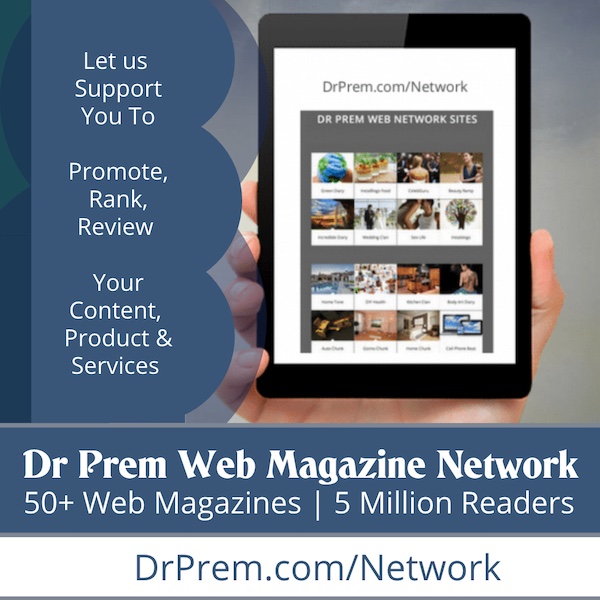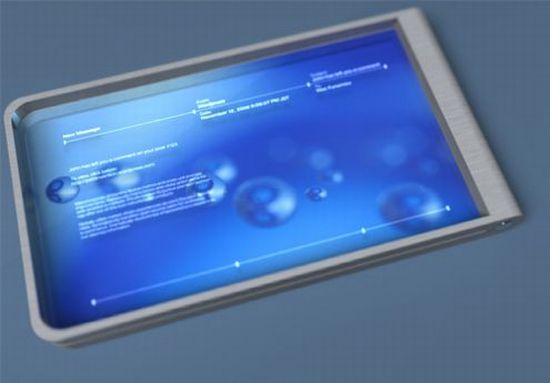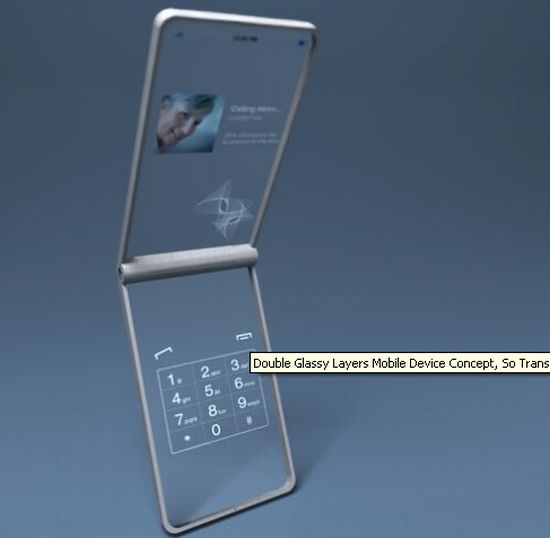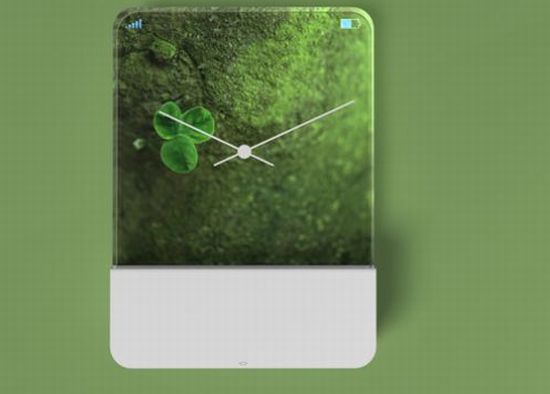 Via: Concept-Phones