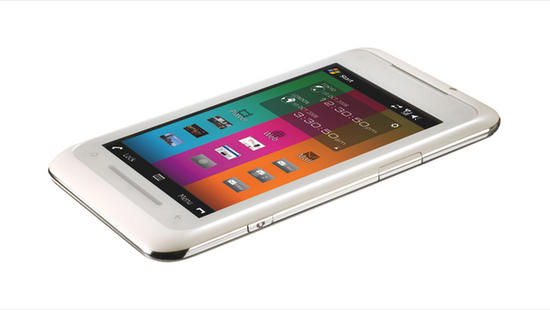 With MWC as the backdrop, Toshiba looks set to unveil its first Snapdragon smartphone. Dubbed TG01, the mobile is reported to showcase 1GHz Qualcomm Snapdragon mobile processor. Hence, you get the fastest processing with an array of features like, support for Wi-Fi, Bluetooth and mobile TV, high-definition video recording and playback, sophisticated positioning with Assisted GPS and hardware-accelerated 3-D graphics. Also, it supports Microsoft Windows Mobile, Android and a number of Linux-based systems.
Technical Specifications: A 4.1-inch (800×480 pixel) WVGA touchscreen display, GPS, Wi-Fi, HSDPA, a microSD slot, Windows Mobile 6.1 OS and Wi-Fi.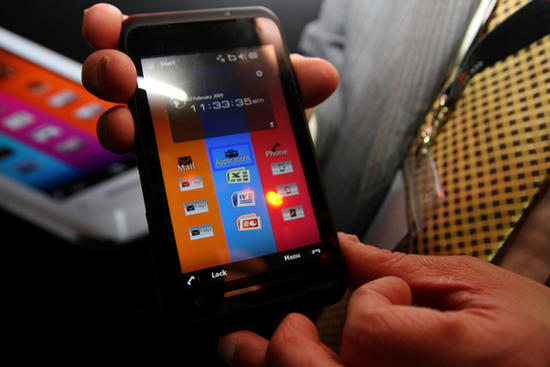 Pricing & Availability: Sorry to say, but there's no pricing information available right now. Anyhow, TG01 might be available in Europe this summer.
Via: Pocket-Lint