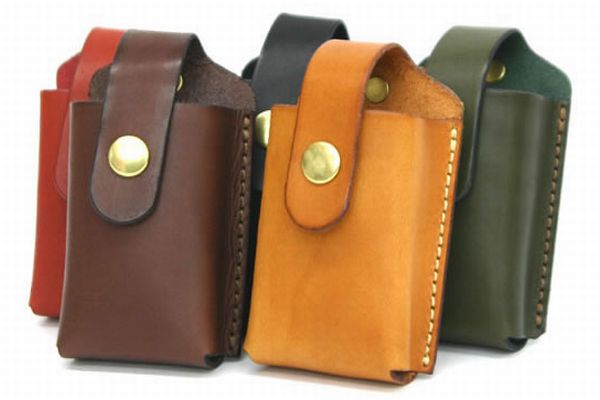 Cell phone accessories are meant for enhancing the usability of the phones. They also act as protective covers and prevent various kinds of damages from daily abuse. There are numerous cell phone cases available in the market. It may be quite confusing to pick the best. Some of you may look for design, while many others consider other factors like price and durability etc. It is a matter of personal choice as to what type of case you like to use. Since you will be spending your hard earned money, it is better to be sure about the product you buy, so that your efforts are not wasted. Given below are some cool features to look at while selecting your cell phone case. This is a simple guide to buying a perfect cell phone case.
1. Material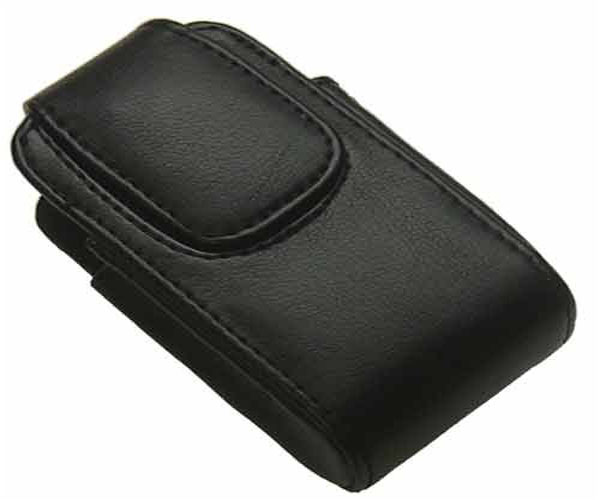 The most important thing to consider while choosing the cell phone case is the material with which the cover is made. It will help you to determine the amount of protection it can provide to your device. The cases come in different materials from canvas to leather. They came in various fancy shades and patterns too with different accents. Some cases even completely cover your phone and the screen as well. Some types are made of silicone and rubberized plastic too. They are very convenient to use because they fit according to the shape of your device. Good types of cases should provide a padding effect. This will prevent scratches, cracks and other damages. If you are looking for durable varieties it is better to buy leather varieties. They are durable and stylish.
2. Access controls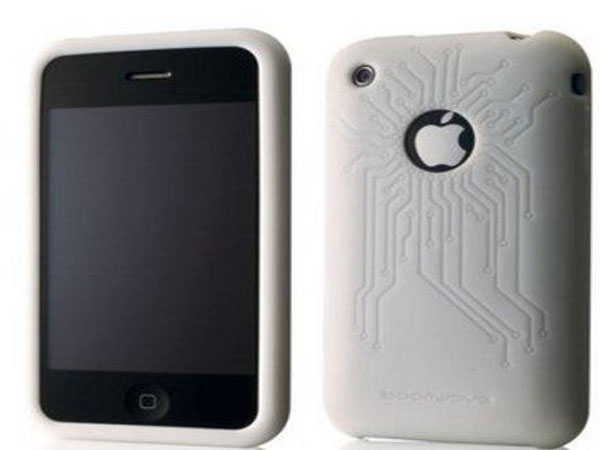 As already mentioned, the cell phone covers come in a wide variety of styles and sizes. Some cover the devices completely. Some of these are very poor in terms of usability. Since they cover the product completely, it may be very difficult to take the phone out quickly whenever you get a call. By the time you pull it out, the call is ended. So look for such issues and check the usability. You should be able to take in and out the cell phone as soon as possible without any hassles. Similarly, some cases may cover your connection and expansion slots. If you are a regular user of these slots then look out for cases that provide such facilities.
3. Belt clips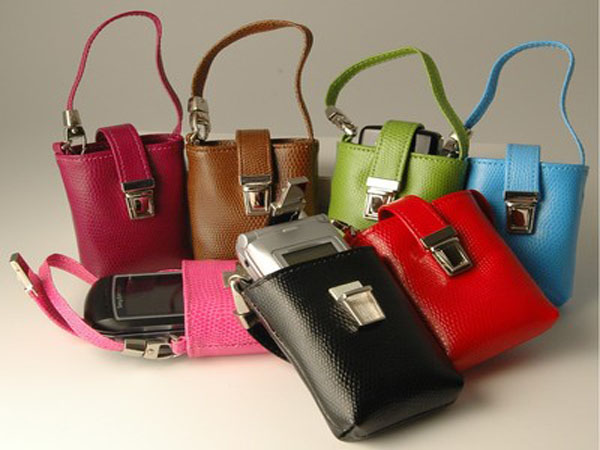 Holding your cell phone in your hand often can be a nuisance at times. It may be prone to other kinds of dangers also. The best way to protect your phone is by looking for cases that are compatible with belt clips or use them. The phone can be secured to your belt and be in a safe location. It is less prone to other kinds of dangers as well. When the phone is in your hip you can move about freely without the fear of it being stashed away.
4. Screen protection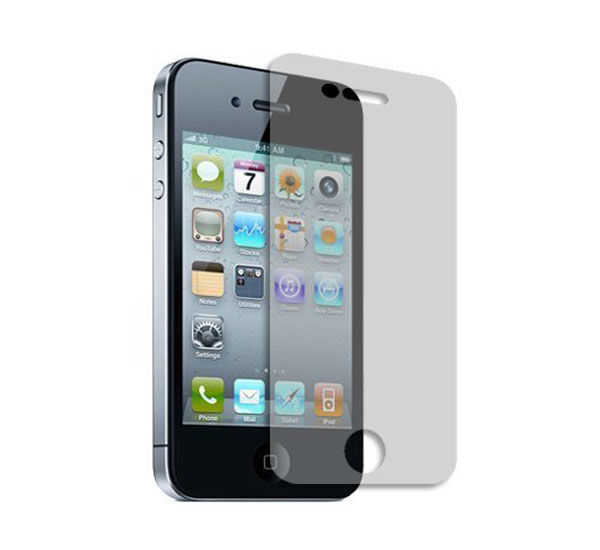 Your cell phone screen is very important to you if you use it for various purposes other than calling like browsing, emailing and gaming etc. In such a case, buy a cell phone case that comes with a transparent screen cover. But if you are using the touch phones you need to look for ones that have an open space in the area of the screen. It will help you to work with your screen whenever you like and at the same time protect all other parts. You can easily find such protective cases that help you to access the screen easily.
5. Customization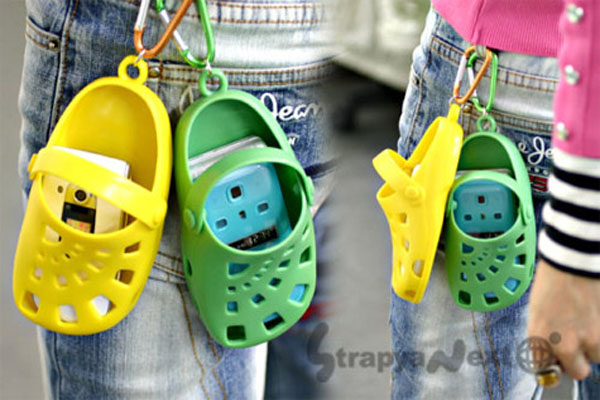 If you are not happy with the cases you find in the market, then you can make your own cases by letting your creative juices flow. Use different materials such as stickers, adhesive accents, decals and many other things that can enhance the style as well as provide a protective covering for your cell phone. If you visit fairs and festival markets you will be able to find durable, decorative and stylish cell phone cases that are handmade. You can also find people who are ready to make cases according to your requirements.
These exclusive guidelines can help you to find the most functional and stylish protective cases for your cell phones. Decide the budget also before selection. There are cheap varieties and expensive one too. Choose the color also according to your personal choice or matching to other accessories. Use the case often and protect your phone from all kinds of wear and tear. When you use the cover regularly, your phone will remain looking like new for a long time.