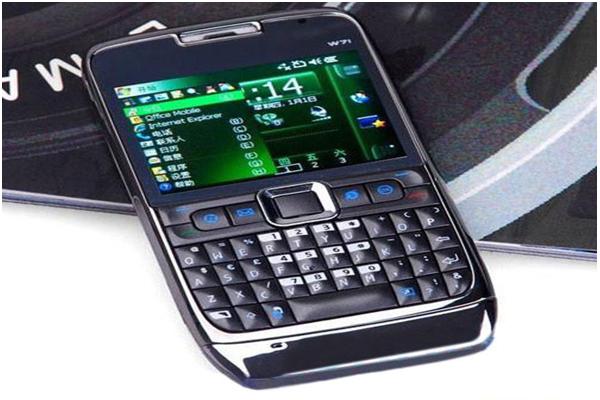 Cellphones are no more a luxury; they have become an indispensible electronic gadget in our daily life. Ranging from simple to high-tech models, cellphones come loaded with features that make them more than a communication device. In fact, the features of a cellphone are what drive its cost and preference among the public. Cellphones with advanced features, called as smart phones, come with operational capabilities more than a computer. Having a technical gadget that is sleek and handy with myriad features can certainly save time and effort in many ways. The trend is if a feature in a cellphone can make our task easier, then it automatically gains preference and popularity.
Here are the top five features:
1. Virtual Keyboard
This feature is not available in all cellphones, but is gradually making its way to all cellphones. There are different types of virtual keyboards. A typical virtual keyboard require onscreen projector to display the keyboard, whereas other types of virtual keyboards are simple customizable keyboards that display on the mobile screen. Android phone has its own virtual keyboard along with a physical keyboard. The virtual keyboard can be used with any application to input data. The advantage of a virtual keyboard is it has autocorrect feature with suggestions from in-built dictionary. Moreover, depending on your needs, you can customize a virtual keyboard by controlling its input methods.
2. High quality camera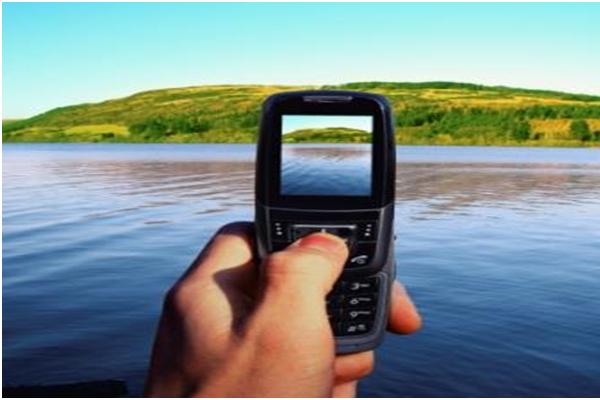 When it comes to camera in cellphones, what matters is the quality of the camera lens than the megapixels it can capture. A cellphone with Carl-Zeiss lens can capture picture with high quality than ordinary plastic lens. Moreover, as cell phones are light to carry, you can capture any moment without much hassle. So this feature is a must-have in all cellphones. But, having mere camera alone wouldn't serve any purpose. It is necessary for a cellphone to have a way to transfer those photos to a website or a computer. Most of the cellphones that have camera have Bluetooth or Infrared to transfer photos to a computer or another phone. But, the latest Android and iPhone come with features that allow users to upload photos and videos directly to a websites like YouTube. In the case of Android, the upload happens in the background thereby allowing you to continue using the camera. This feature can certainly save time especially when you have many photos to capture and upload.
3. Bluetooth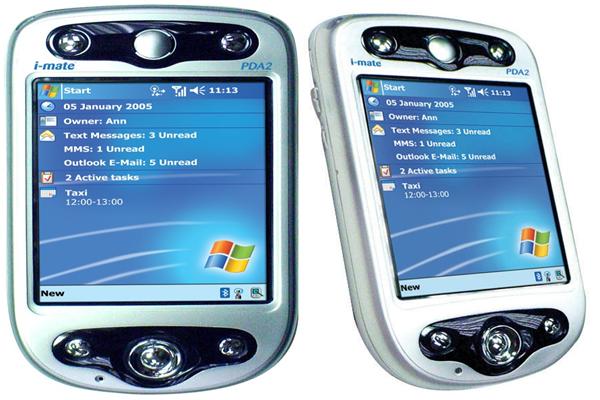 This has become a mandatory feature in all cellphones. Bluetooth allows you to transfer files easily between phones. The advantage is all Bluetooth enabled phones use radio waves to communicate and share files without any need for device setup. A Bluetooth device does this by simply searching the radio waves for another Bluetooth enabled device. The range of search depends on the kind of Bluetooth technology a phone uses. Having wireless method to exchange data is certainly a must-have feature on all cell phones.
4. Faster browser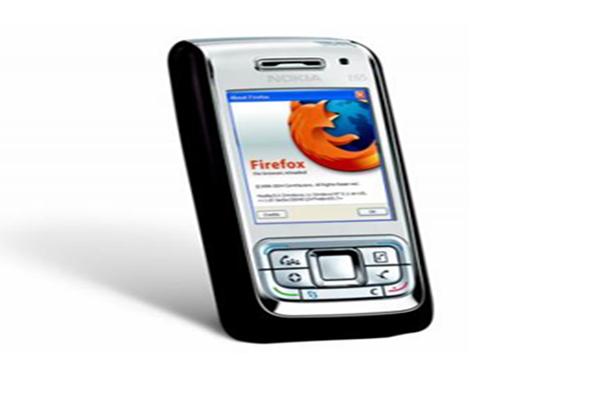 With 3G, browsing through cellphones has become a piece of cake. Therefore, it is essential to have compatible browser that is faster and optimized for mobile devices. Even though there are many mobile browsers available in the market, not all browsers give good performance. The actual performance of a browser depends on how optimized it is for the mobile device. Moreover, browsers with too much of features can clutter the small screen space. However, browsers with fewer features can also be a disadvantage. Some of the must-have features in a mobile browser are copy and paste, selectable text, search box, bookmarks, history and most-visited pages.
5. Office Software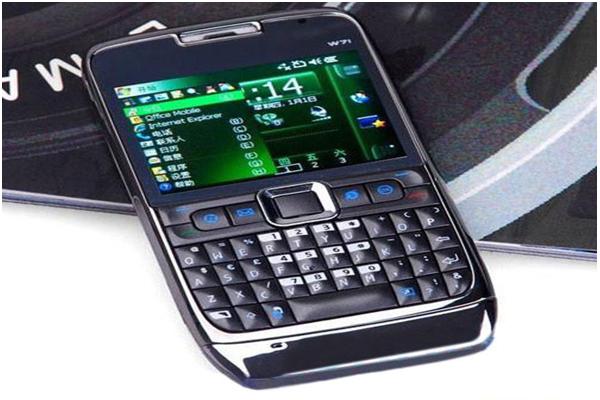 Custom applications in a cellphone save a lot of time. The range of applications is what gives every cellphone an edge over others. The common applications include alarm clock, currency converter, world clock, memo manager and task manager. Some of the high-end smartphones have full range of advanced office software that you may need to attend a business meeting. Having these powerful applications in a handy device certainly save time and effort and allow you to manage things when you are on the move.
Every cellphone differs based on its features. Moreover, the popularity of a cellphone is highly dependent on its features. Almost all cellphones have a common basic set of indispensible features than make our life convenient but some phones have advanced features like augmented reality that can only make our life more addicted to electronic gadgets.