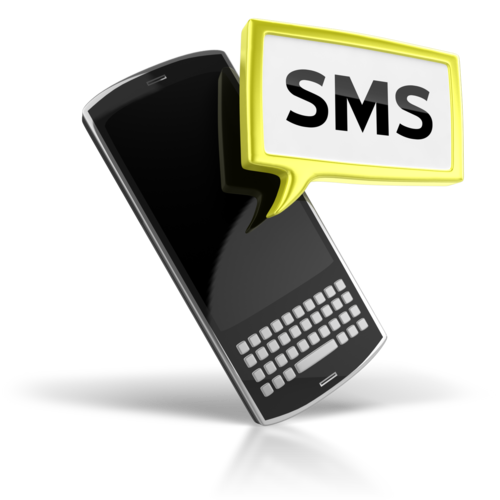 SMS or short messaging service is an asset to mobile users. To convey your message in a text format is a wonderful option given to all cell phone users. But, you all would agree that while conversing the cost of sending these texts is way too high. What if we are provided with a convenient option of sending these messages without paying a single penny? Obviously it would be a great idea. Below is a compilation of the top 10 sites, which offer the service with no cost attached. You just need to sign in and start sending sms to your loved ones. Most of these services come with an ad at the bottom of your message yet this list would be quite helpful.
1. Sendsmsnow
This amazing site allows user to just sign up with the desired username and send text messages anywhere across the globe. This is surely lovely, besides it also makes you organize contacts into groups. An added service is the option of future sms which you can send at the set time anywhere in future hours. The pros for this entry is that it is a great service provider for sending sms with a fairly high amount of storage area.
2. Wadja
With an amazing speed while sending International sms, this online service is yet another way to send free sms across 200 countries. The characters allowed are 80 and you need to sign up as a user. The disadvantage is the number of characters allowed other than that it is an amazing site.
3. Way2sms
This service is for people living anywhere in India. The only site which allows you to send texts up to 140 characters, allowing you to check the status of your sent texts and compiling your contacts in different groups. Another benefit to registered users are the readymade sms for various occasions. The pros of this site is its features with just no fee to be payed.
4. 160by2
Enriched with a Java app for mobile phones this sms site send your sms with an ad at the bottom. This service is made available to Indian users only. Pros is its application characteristics which is pretty good, otherwise it is a normal site providing the service.
5. SMS7.in
With the highest character sending provision, i.e., 440 characters this site has a spectacular speed to send messages to any mobile in India.
6. IndyaRocks
A social networking site, the sms service is just an advantage to its registered users. With cool options this enable users to send sms in groups also. The cons lie in its policy that for sending extending services you have to register yourself.
7. Text4Free
SMS as well as MMS could be sent via this site anywhere across a list of 100 countries. The speed is fast in an add free environment.
8. Yakedi
This service is only available to residents of Australia and New Zealand. If this does not fit your requirement then view the other entries. For others, this site is lovely in its make and feel to send your messages at a very high speed.
9. Google sms channel
A great way to share your knowledge, jokes and anything you desire. The problem here is that you need to create a channel for people you need to include. Anywhere out of this channel or network would not be provided with the service of sharing your content.
10. Atrochatro
The only service in the list that do not require any kind of registration. Yet if you are registered this site would provide you with ample options to send more characters in your messages. A nice site offering minimal restrictions.