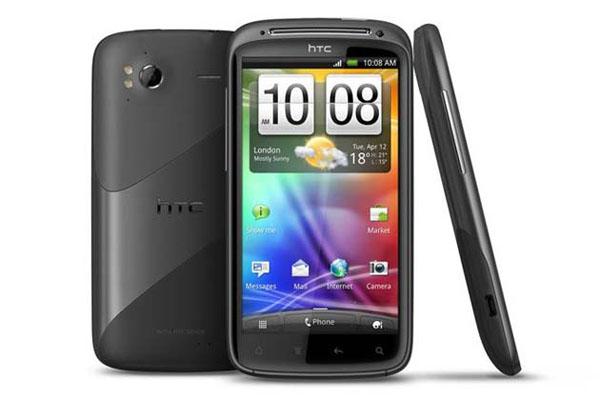 If you are planning to buy an Android Phone and are confused about which phone to opt, then you don't have to be confused anymore; in this post we are going to help you in selecting a perfect smart phone for you Samsung, Sony, HTC, LG, Huawei, Motorola, etc. are some of the most popular brands offering android phones. Most of the smart sport a touch screens, while others boost unique specifications, thus making them must buy android smart phones. Google's Android is open source software for mobile phones, which is introduced through an innovative mobile platform. It is one of the best-selling smart phone platforms across the globe.
You can either opt for Android phone that feature touch screen and vibrant display, easy texting keyboard, extensive range of apps, additional storage options for maximum downloads , best network connectivity, supreme HD camera and economical. Mentioned below is our list of top 10 best selling Android Phones.
Google Nexus S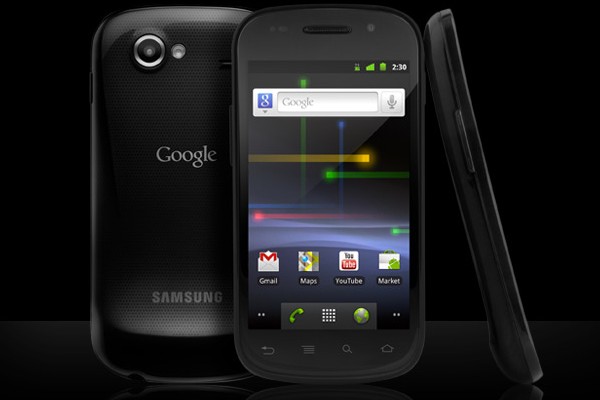 Google Nexus S works on Android 2.3 (Gingerbread) and is one of the lightest smart phones. The battery time of this phone is 6.7 hrs on 3G network. It is one of the very first android phones that are done with NFC capabilities. It has 5 mega pixel auto focus flash camera, Super AMOLED Display and 16GB iNAND flash storage.
HTC EVO 3D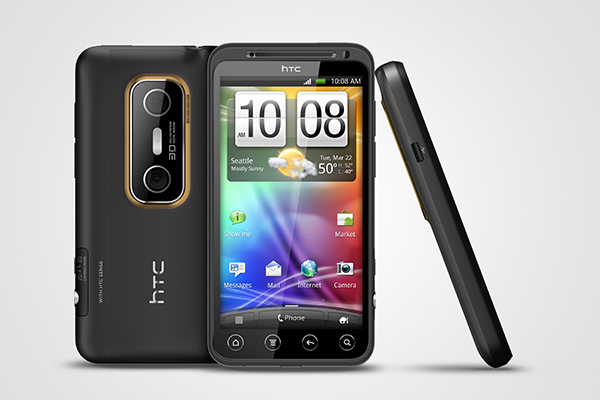 HTC EVO 3D is one of the most amazing 3D android phones. It has various exciting features and come with an affordable price tag. The 4.3 inches 3D touch screen, 1 GB internal phone memory, 1 GB RAM, dual 5 mega pixel camera, 3G, EDGE, GPRS, and Wi-Fi are few USP's of HTC EVO 3D
Sony Ericsson Xperia X10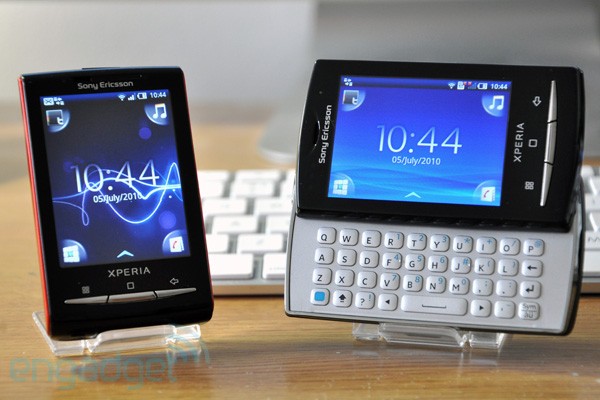 Sony Ericson Xperia X10 is one of the best android smart phones by Sony available and is available in Luster white and sensuous Black colors. Sporting a four inches screen, the smart phone has a 8.1 mega pixel camera. The onscreen QWERTY keypad is user-friendly. The social networking platforms available with Sony Ericsson Xperia X10 are Facebook, Twitter, Google Talk, etc.
Samsung Galaxy S2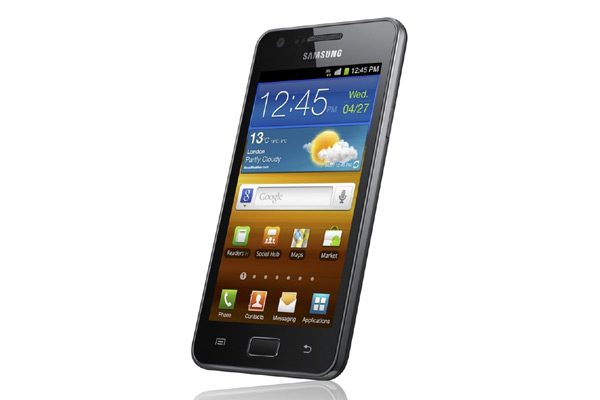 Samsung Galaxy S2 is one of the slimmest and lightest dual core smart phones, which is developed using Android 2.3. The phone boosts 4.3″ SUPER AMOLED display and eight mega pixel LED camera. The secondary camera is two mega pixels. The phone has four smart hubs designed especially for entertaining multimedia.
LG Optimus 3D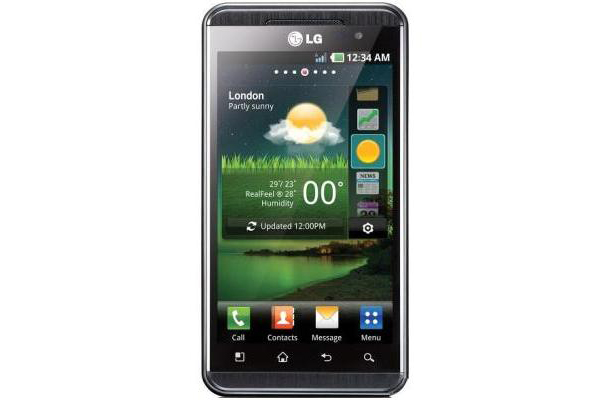 LG Optimus 3D flaunts an excellent 3D Display as well as tri dual technology. You don't need 3D glasses while using the 4.3 inch 3D touch screen. The smart phone has an internal memory of 1 GB, which is expandable up to 32 GB using SD card.
HTC Sensation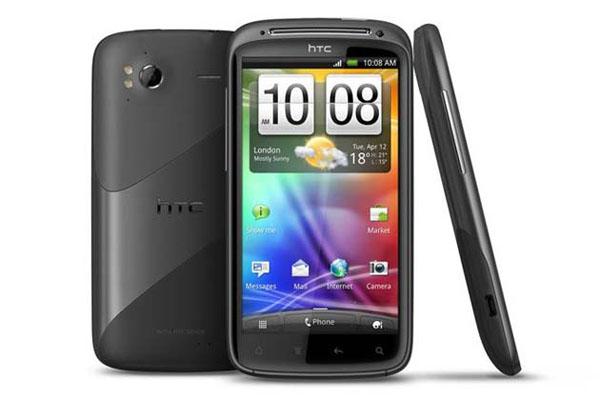 HTC Sensation sports unibody aluminum design and fastest 1.2 GHz dual core processor. Few exciting features HTC Sensation are 4.3 inch screen, eight mega pixel camera, 1 GB internal memory, 768 MB RAM, internet connectivity, GPS location and Wi-Fi Tethering.
Sony Ericsson Xperia Neo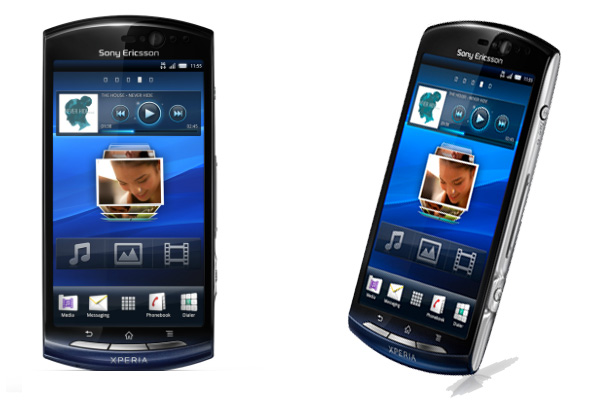 Sony Ericsson Xperia Neo allows you to capture photos using bright display. The smart phone has an internal memory of 1 GB and 512MB RAM. The 8.1 mega pixel camera allows zoom up to 2.46 x. The smart phone comes with Sony Ericsson Timescape designed for communication.
LG Optimus Black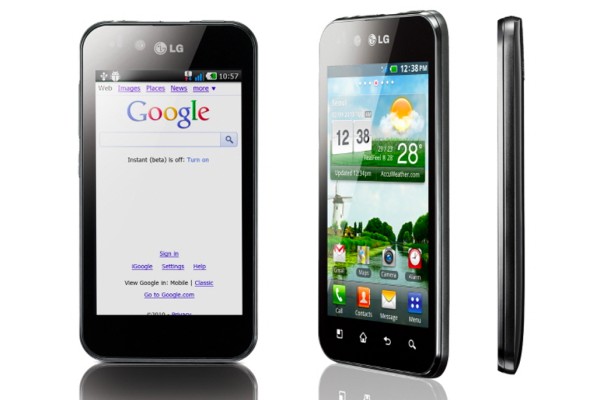 LG Optimus Black is one of the sleekest Android phones; it is lighter than Google Nexus and Galaxy Ace. The phone comes with 4.0 inch Nova Display, DLNA support, 5 mega pixel camera with LED flash, Wi-Fi Direct Technology, 1.5 GB internal memory, etc.
HTC Droid Incredible 2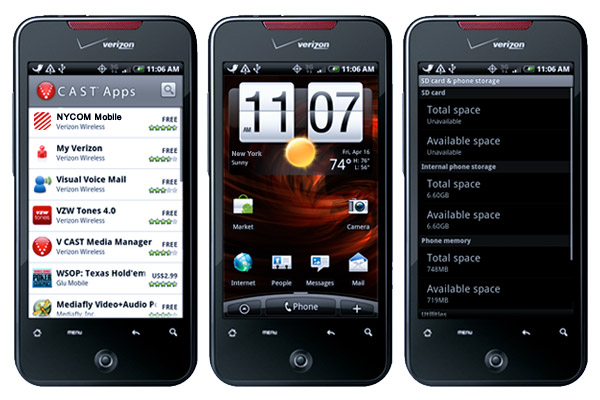 HTC Droid Incredible 2 is one of the cheapest android phones. It offers various connectivity options and entertaining features. It also allows social networking. The 4 inch touch screen display, 8 mega pixel camera, 1 GHz Snapdragon Processor, 768 MB RAM, Wi-Fi connectivity are few of the exciting features.
Samsung Galaxy Ace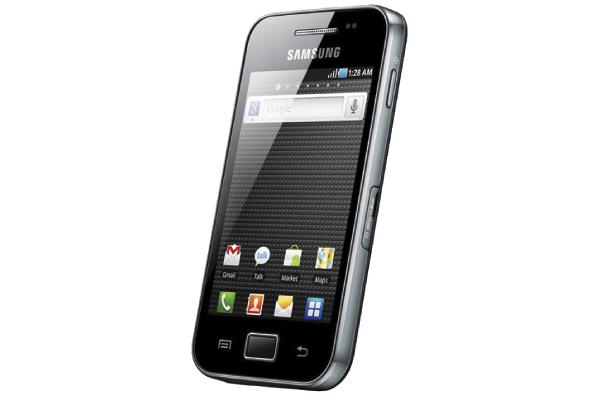 Samsung Galaxy Ace offers some unique features; the phone works on Android 2.2 Platform, which gives better internet access. You will have amazing multimedia experience using FM radio and AllShare. For managing your business you can use Thinkfree, which allows organizing Word/Excel/PPT documents. The 5 mega pixel camera allows multi-touch zoom.