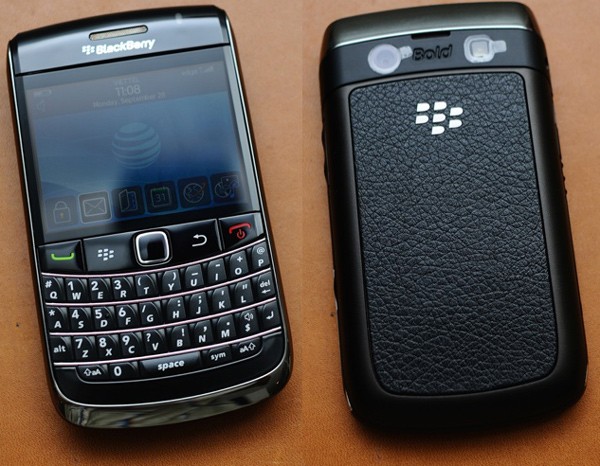 The success of a business depends on many factors. One of the most important factors is global connectivity. The scope of a business expansion gets dimmer in the absence of it. A businessman must cater to the needs of his clients efficiently which might include quick transactions, immediate response and sometimes even a meeting without actually sitting together. Cellphones have become inevitable for any business to grow. A high-tech cell phone not only boosts the development of a business with its advanced features of connectivity, it also impresses your customers to a great deal. Here is a description of top ten cell phones that can help grow your business further.
1. Apple iPhone 4
Apple's Smartphones usually create uproar in the market and iPhone 4 was no different. Features such as the retina display, video calling, and multitasking are of great help to the business people. The pixel resolution of this phone is 960 x 640, thus giving a much clearer and crisper display. With the installation of FaceTime in Apple iPhone 4, you can see your clients sitting in their homes and even in some other countries. It also comes with push email facility and with virtual QWERTY keys, so mailing is easier. It is indeed a Smartphone and a competition to many in the market.
2. Motorola Droid 2 Global
It is equipped with the benefits of Android 2.0. The device includes a faster browser, better messaging, an organized and handy contact management and Google maps navigation apps. For business people, this cellphone also offers an excellent call quality and it comes with a push mail and instant messaging facility as well.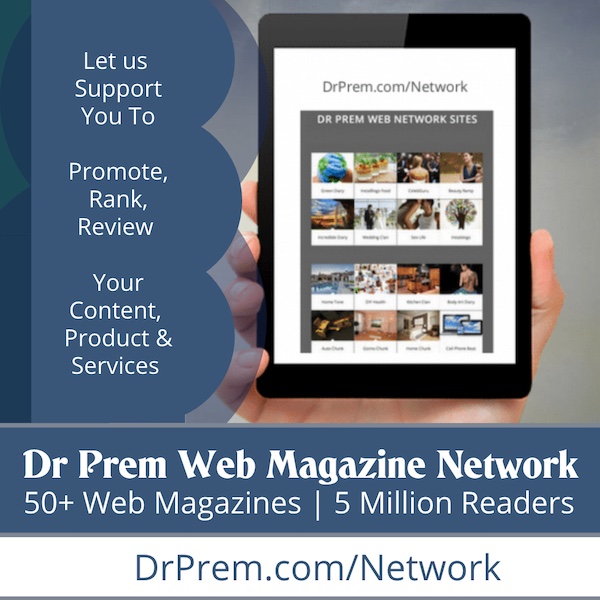 3. LG Expo (AT & T)
LG Expo offers its users both style and power. It proves to be a good smartphone for its business users with Windows 6.5, which offers Wi-Fi, 3G, GPS, and Bluetooth. The call quality is very good and sharp. With add-ons such as projector tools, the mobile becomes inevitable for the business users. The processor has a speed of 1GHz Snapdragon, making downloads and browsing easier. Even in a compact frame, the device manages to keep a QWERTY keyboard with sizable touch screen.
4. Motorola XPRT
The features offered by this cell phone make it one of the best deals in the market. Using it is almost like handling a PC in your palms. The device offers a touch screen display as well as a small hardware QWERTY keyboard. With its wide range of Microsoft Exchange security policies, its a good choice to make. The Motorola XPRT includes free GPS navigation, excellent web browsing and email integration.
5. LG GW620
This LG device comes at a budget price with features apt for a business user. It has a landscape slider with well spaced QWERTY keys. Out of the box, LG GW620 is preloaded with Google services including Gmail, Google Maps, GTalk, Google Calendar, and the Android Market for downloading apps galore available in the store.
6. BlackBerry Bold 9700
BlackBerry stands out in the market as a very reliable device to its business users. It has optical track pad and a very sharp display. Apart from 3G technology, it offers Wi-Fi with UMA support, GPS, and Bluetooth. With a faster processor, updating the device is accessible. BlackBerry is indeed handy to many of its business users for the messaging capabilities and push email facility. The messages delivered are faster and efficient.
7. T-Mobile my Touch 4G Slide
With an excellent battery life, T-Mobile 4G offers many features at the touch of the screen and this time the T-Mobile comes with QWERTY keys to help the business users who crave to have keypads at their disposal. The Google has already upgraded the model to Android 2.3. It also comes with Qik for video calling through the front facing camera to converse with your clients. In addition to this the device is preloaded with the Genius to make search, calling, messaging and more through voice commands powered by Nuance which definitely comes handy to a business user.
8.Nokia E72
Even with a sleek look, this device is sturdy and provides its business users what they require for business communication. Faster browsing, 3G technology, QWERTY keys, instant messaging and push email technology along with GPS, Bluetooth, and Wi-Fi. Nokia E72 has a faster processor compared to its predecessors. It comes with better memory and a voice guided navigation. The E series in Nokia has definitely a business friendly approach and access to various technologies and E72 stands out as a winner.
9. HTC Tilt (AT&T)
HTC Tilt comes with a more user friendly interface annd a top notch QWERTY key board. The combination of touch screen and keyboard definitely makes it better than many. An instant access to Windows Marketplace for Mobile, Microsoft My Phone and an improved Internet Explorer Mobile Browser are plus points for a business user. A faster browser and QWERTY keys make messaging instant.
10. HTC Touch Pro2 (Sprint)
A spacious keyboard, worldwide roaming facilities, GPS, Bluetooth- HTC Touch Pro 2 definitely has an edge in the market. With a QWERTY keyboard, emailing, browsing, and messaging are as good as PC. The device comes with a Straight Talk Technology, which makes conferencing easier and accessible. The Wi-Fi and Bluetooth technology come with more globe trotting features. Thus, a worldwide communication is possible for any business user.