Smart phones are in demand. Everyone loves to use it. Many apps installed in it eat its battery power. Multi tasking phones kills more battery. Most of the latest phones when moderately used, last about a day on a single charge. Continuous use could show a battery life of about a few hours. In addition, you will have a dead phone in your hands.
So what can be done to save the power of our cell phones. Dr Prem Jagyasi and Team suggests few tips that can actually improve battery life of your cell phones and it will last longer.
Turn off wifi and Bluetooth when not in use: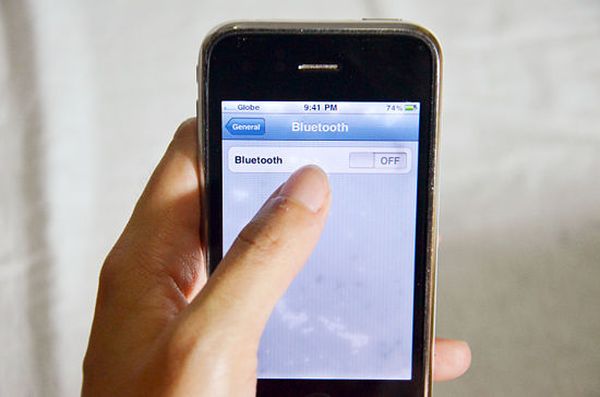 It is good to switch of wifi when not in use. When using internet wifi helps save the battery power by fast surfing. It saves battery power if turned off as soon as you go offline. It goes for Bluetooth as well. Turning off Bluetooth when not in use saves battery power.
Dim the screen: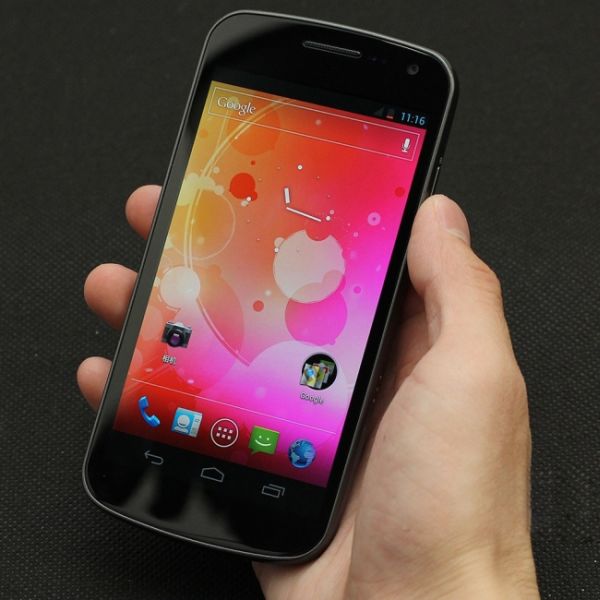 It is tempting to use large displays at maximum brightness. The practice puts a huge drain on the phone battery. The auto brightness feature in phone negatively affects battery power. Adjust brightness in phone by going to settings and then to display. In Android phones or iPhone, the brightness option is available at notification panel.
Close unused apps: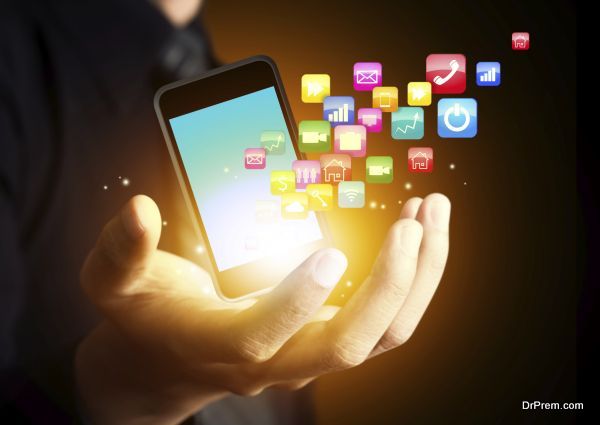 Closing apps when not in use saves a lot of battery. Everybody loves using latest apps. Immediately close them after use. Opened apps consume more battery. That can make your phone dead by draining all the battery of your phones.
Avoid live wallpapers and screen widgets: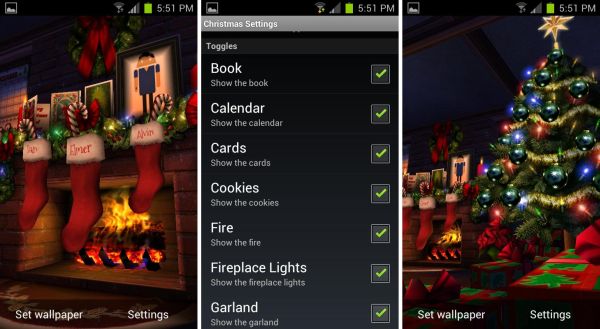 It is better to remove unnecessary screen widgets. Unused screen widgets consume lots of battery. Also, avoid using live wallpapers. Their continuous movement drains battery. A lot of battery can be saved by avoiding such things on screen.
Update software: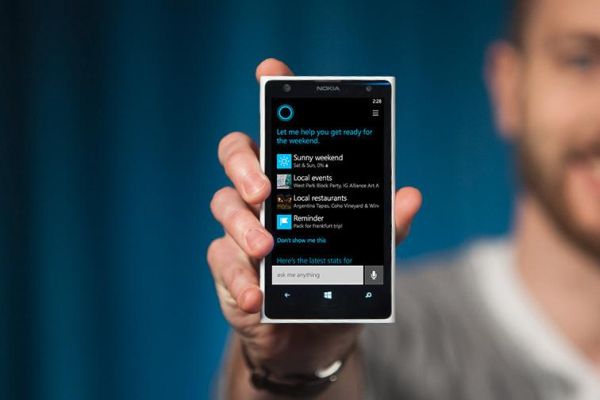 Update all software as soon as a notification tells you. If not updated, uses more battery. Those with fully updated software fixes battery problem immediately. So always look for alerts for software updating. It helps battery last long.
Avoid method of full battery charge and discharge: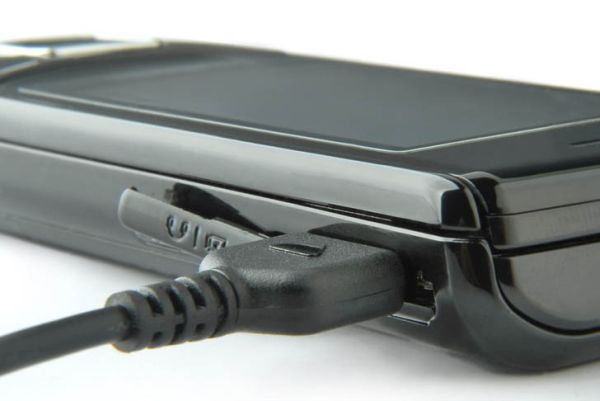 Many people believe in this method of full charging and full discharge of battery. It can simply destroy the battery. Lithium based batteries are designed to charge often and early. It helps in preserving more battery. Keep in mind to avoid full discharge of lithium based battery.
Summary
Smart phones are the first choice of people. They have many interesting features, overuse of which can drain the battery fast. Following certain tips you can save battery phones battery and enjoy it for longer.