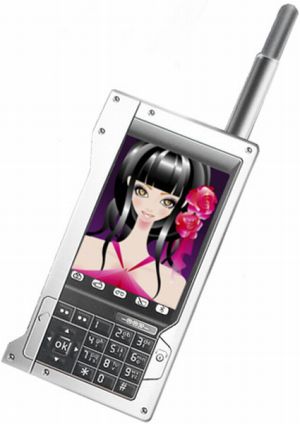 The special phone that might attract all the mobile-huggers called 007 phone has been showcased. Yes, this is not any kind of prank that I am talking about but an actual James Bond phone that comes from China.
This Chinese mobile phone comes equipped with metal casing that is reportedly used to reduce radiation and features 2.6-inch display, 2.0-megapixel camera, handwriting, keypad input, TranFlash card slot for memory expansion (256MB TF card included) and battery that promises 30 days of standby mode.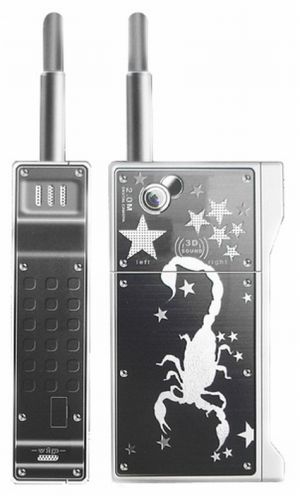 The answering mode is given on the side as compared to other phones and to get it one has to shell $181 only.
Via: 2dayblog