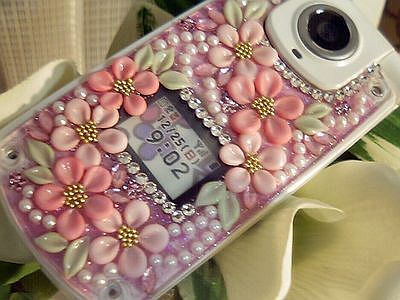 Cellphone technology has outmoded the meaning of a cellphone as a mere communication device. After the announcement of the screaming cellphones, NTT DoCoMo has announced the new P903i cellular phhone that disables itself when it gets oyut of reach of the owner or gets stolen.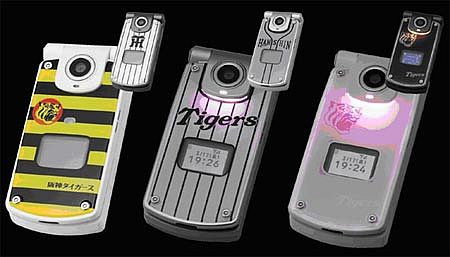 Well, the P903i comes equipped with a wireless ID card that can be fitted inside the wallet or bag. When the owner gets too far away or someone steals your handset, the signals will stop between the two and the handset gets blocked. The P903i also boasts a fingerprint reader.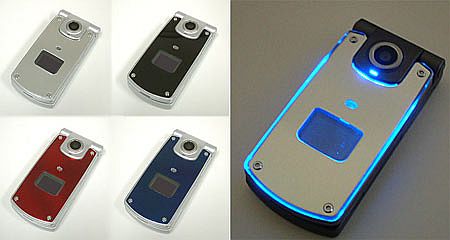 Moreover, NTT DoCoMo has also introduced a new service to locate the missing or stolen phone via satellite-navigation that sends the accurate location of the handset to the user. The service is meant for Japan where there are hardly any cases of cellphone theft. That sounds a bit funny.
Via: NewScientistTech