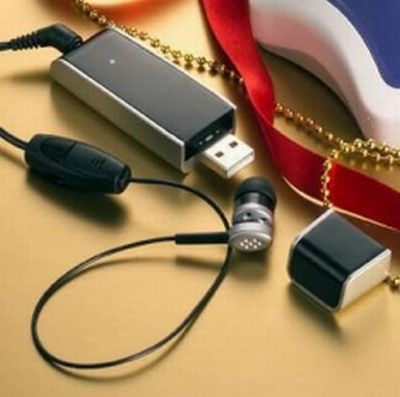 Welcome to the epoch of VoIP phones with the Tesco Internet Phone, actually a USB drive device too! All you need to do is have a UK no. and you are good to go, making calls all round the world.
With customer friendly plans, Tesco Telecom is catching attention already; they offer unlimited UK calls for £5 a month, and unlimited international calls for £8.50 a month.

This 'StickPhone', as they call it, can be hosted to any computer system, running on a broadband connection one can attend their voicemails. 1GB of on-board USB storage is a great add-on for sure.
Made available at all Tesco stores, it would go for £19.97, not bad at all!
Via: Computerinfos