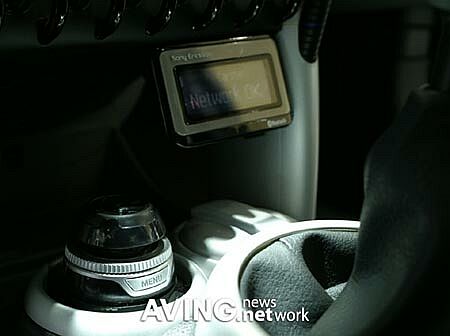 If you are facing a problem using your handset while driving, Sony Ericsson has a solution for you. It has come up with the HCB-700 Bluetooth device that enables visual access and hands free conversations.

HCB-700 is a two-piece design, one for checking the caller ID and the other one for handling your phonebook with Bluetooth.
I do hope that it minimizes the number of accidents that occur due to the cell phone usage while driving.
Source: MobileMag via Aving.net