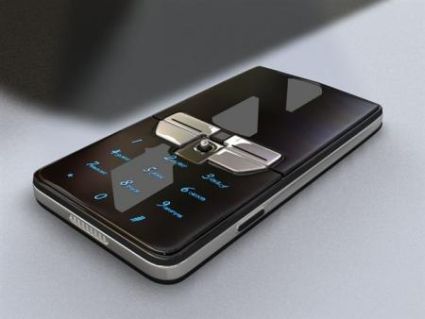 This is the new Sony Ericsson CyberShot concept phone duo's creative output.
A sleek phone with overtones of LG chocolate has a 3.2 mega pixel camera but I will still have to see it to believe that in such a slim phone they can put in a camera. The keys are OLED touch sensitive. And the slider keypad also looks good but I will hate Sony Ericsson if this phone doesn't go in for the mass production.
As the designers phones are rage at this moment with LG shipping close to 6 million of its chocolate designer phones. Let's wait and watch.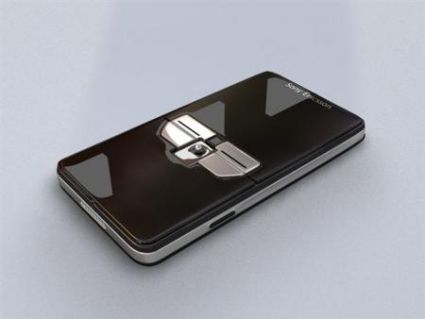 Via: Mobilementalism