This new image of the new Sony Ericsson new sensation leaked recently and has since created flurry of interest regarding the smartphone. The newest offering is the Sony Xperia Arc HD, which was first spotted back in November. After Sony Ericsson Xperia Arc, the Sony Ericsson Xperia Arc HD is expected to be another device which will run on the famous Sony Ericsson BRAVIA Engine.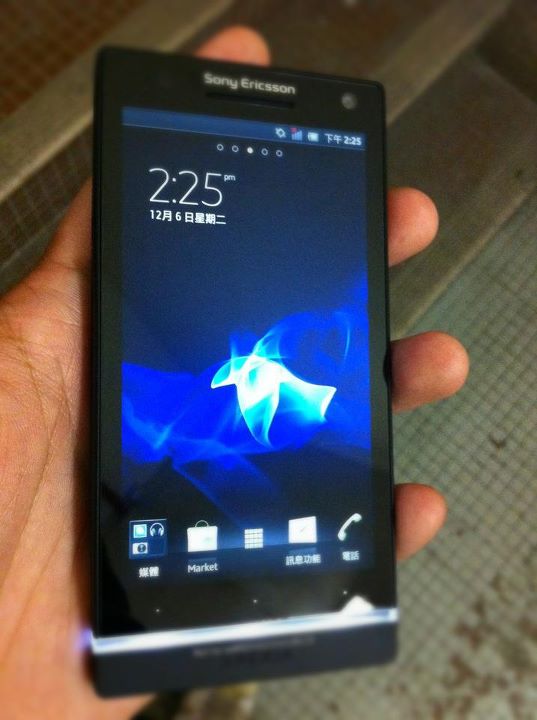 The device is also expected to be pretty thin going by the looks and should not weigh much. Code named 'Nozomi' this is expected to pack a 720p 4.3-inch display along with a 1.5GHz dual-core chip set and also 1 GB of RAM. The phone is also expected to sport a 12 megapixel camera – one feature which is sure to create a flutter around the mobile world.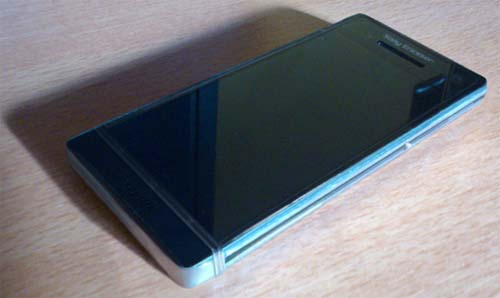 There are a few phones with 12 megapixel cameras out there so it is expected that the picture quality of the Sony Ericsson Xperia Arc HD would be great. The phone would run Android 4.0 Ice Cream Sandwich and would have 32GB of internal storage, but wouldn't be expandable. Sony Ericsson Xperia Arc HD is expected to be stuffed in with a 1750 mAh battery for longer life. The Sony Ericcson Xperia Arc HD would let you capture full-HD 1080p stills and video and thus you could expect some great video shooting.
Via: Pocket-lint