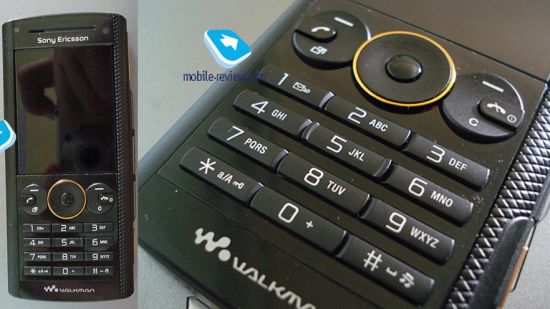 Three of the newest Sony Ericsson Walkman phones, the W902, W595 and W302 are all set to be officially announced next Tuesday with a launch expected sometime later this year. A high-class candybar Walkman with 5-megapixel camera, music keys on the right, 8GB M2 card and Walkman 3.0 player, the Sony Ericsson W902 will feature a 2.2" display with an embossed pattern on the right side of the phone.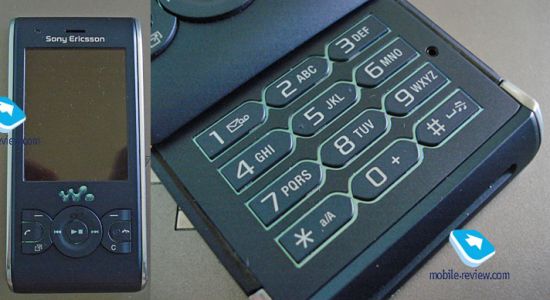 Also a candybar, though an entry level one, the SE W302 features a low-resolution 176×220 pixels display, Walkman 2.0, and slim metal body with Send and End keys and index for the function of the central (confirm) key.
The third in line is the W595, which seeks to replace the W580. With a newer A200 software platform, the phone comes laced with 3G creds and also features a 3.2-megapixel camera. More details about the phones will of course be made available when the phones are officially launched next week and we shall certainly have the low-down on it for sure.
Source: Phone Arena