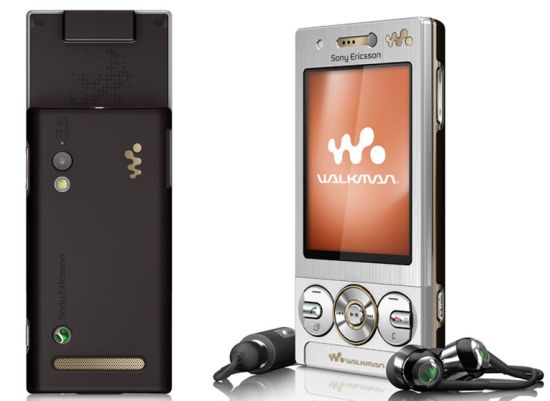 Target Customers: True audiophiles.
Still remember the rumors on the Sony Ericsson G705 simile codenamed Rika? It's no rumor now as Sony Ericsson has finally unveiled the W705 Walkman phone, which combines advanced wireless connectivity with Sony Ericsson's top notch audio experience. Carrying forth the legacy of Walkman phones, the W705 delivers a crisp clear sound, thanks to Clear Bass, Clear Stereo and premium headphones. With the help of Wi-Fi, users can use their W705 to search for the best songs online or most popular YouTube video clips. The music phone also features a PlayNow arena, which offers a full range of mobile entertainment, including themes and wallpapers, ringtones, free content and DRM-free music tracks and TrackID charts from around the globe.
The phone touts an exclusive metal finish that would look great in your hands. Other than the W705 Walkman phone, Sony Ericsson also introduced the Wireless Home Audio System MBS-900, which connects wirelessly to your mobile phone through Bluetooth.
Technical Specifications: A large 2.4" screen, 3.2 megapixel camera, FM radio with TrackID, 4GB memory card that stores up to 3900 songs, Google Maps for Mobile, Wi-Fi, USB support, and Bluetooth.
Pricing & Availability: The Sony Ericsson W705 Walkman phone, in Luxury Silver and Passionate Red, will be available in selected markets from Q1 2009. No word on pricing.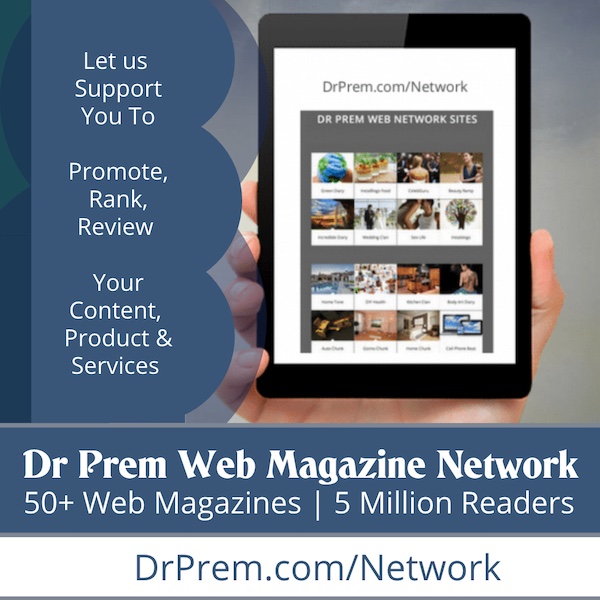 Via: SonyEricsson