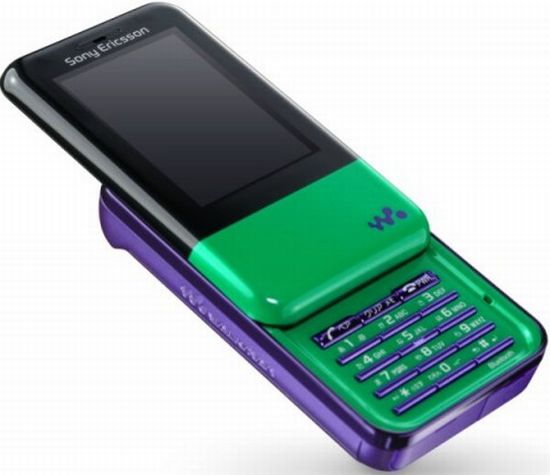 Japanese techno-firm KDDI in close cooperation with Sony Ericsson announces Xmini – a 44 x 75 x 18mm walkman phone – a musical slider. This tiny-mini phone has a set of nice dedicated music keys that controls the walkman player. It has certain novelties as well, namely LISMO Video Service and EZ 'Chaku Uta' Full plus Mobile Music Download. Though size does matter, but functionality matters even more.
Technical Specifications: A 1.8 inch TFT display with 320 x 240 pixels, CDMA connectivity, clear stereo sound, Bluetooth, Email and 4GB of internal memory.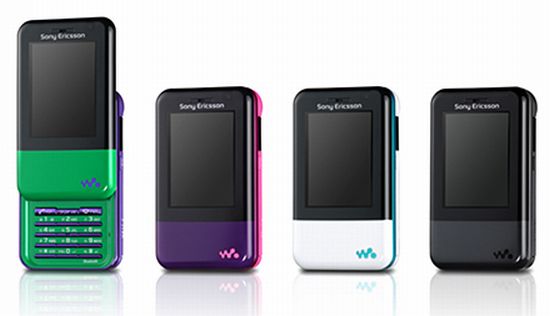 Pricing & Availability: There's no word on pricing as yet. It's available in Japan. Its release elsewhere may take some time.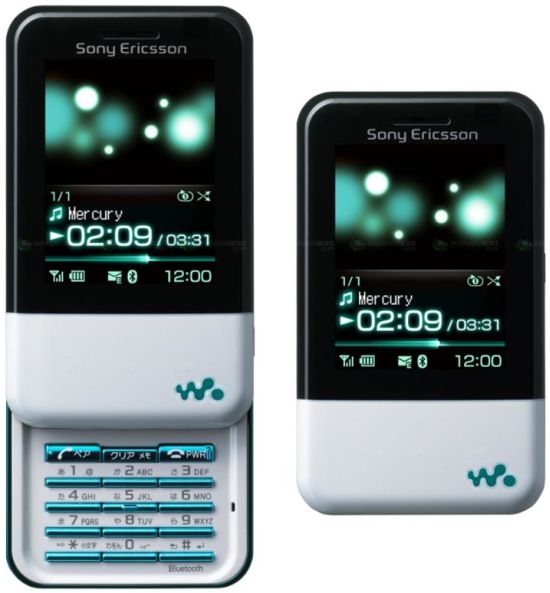 Via: Slashgear / Akihabaranews