Sony Ericsson has added one more new member in its Walkman family by introducing Walkman mobile phone, the W910i. Sony is bringing good combination of mobile gaming and music on the single device.
The W910i comes with Wii-like sensing technology to play game and Sense Technology and TrackID service. The SenseMe technology basically analyses the tempo, notes and recognizes the stored music in the phone and assigns the emotion whether it is sad or happy.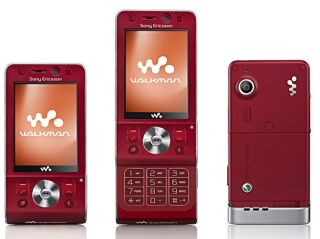 Other feature, TrackID service allows you to record a small piece of song, which is playing in the background and the phone and it will immediately you give the name of the artist and the name of the track. If you are willing to purchase the song, you can download the catalog of Sony Ericsson's music. The W910i is an HSPDA slider phone, which comes with various features:
1) ActiveSync
2) A 2.4-inch screen
3) Two megapixel digital camera
4) In-built video camera
The W910i comes with 1 GB memory stick to store the music to play through the in-built Walkman music player. The new Walkman is compatible with Bluetooth and comes with black and red.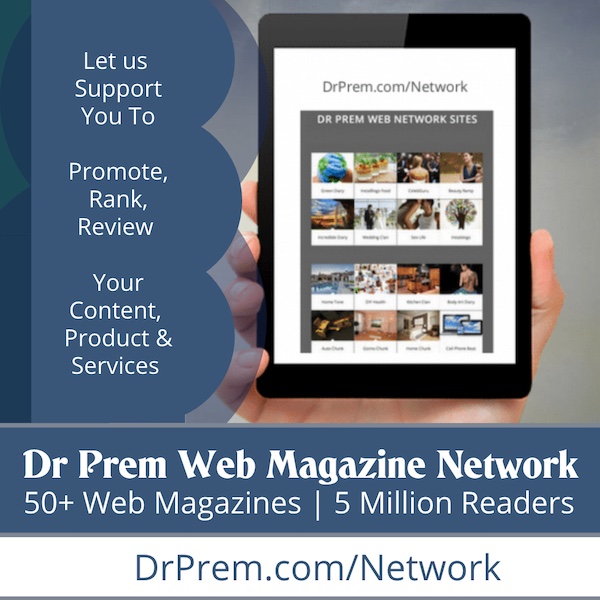 Image: Lets Go Digital