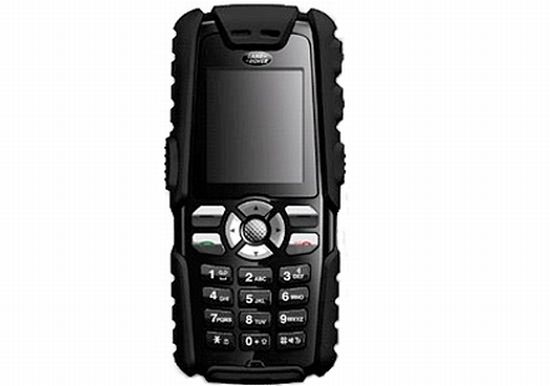 Target Customers: People who work in rugged environs.
After the rugged Sonim XP3, Sonim Technologies has now announced that it will embark on a partnership with Land Rover to bring some new rugged mobile phones. The duo has plans to drop a line of rugged cell phones that are designed to complement the lifestyle of an outdoor adventurer. The first two rugged phones in the line are the Land Rover S1 by Sonim and Land Rover S2 G4 by Sonim. Sonim and Land Rover together will market the phones to top operators, mobile retailers and consumers across 40 countries.
There is no detailed info on the technical features, but both the phones will be covered in a protective case made from XENOY, which is a revolutionary post-consumer plastic derived mostly from used plastic bottles and film.
Other features include Bluetooth support, water and thermal shock resistance, and 1.6-meter drops to concrete. There is no words on pricing, but the two phones will be released somewhere in mid-2009.
Via: Unwired