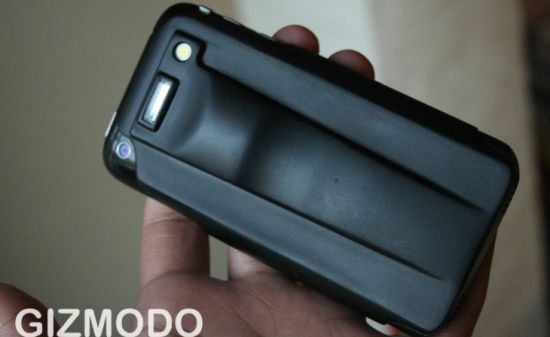 Apple iPhone has always been criticized for its camera quality and we have seen guys playing with the iPhone camera to add some zing to its performance. Enter the SnaptureFlash by Snapture Labs, which adds an external Xenon flash to the iPhone camera. They are claiming this camera flash unit to be 100 times brighter than an ordinary LED-based flash. The SnaptureFlash is almost the size of any other iPhone case and it also features speaker amplification. The Snapture Flash will work as an attractive case for your iPhone. The xenon flash is able to offer 50,000 lux brightnes and moreover, there is an LED bulb that can be used for video recording or a really dim photo flash.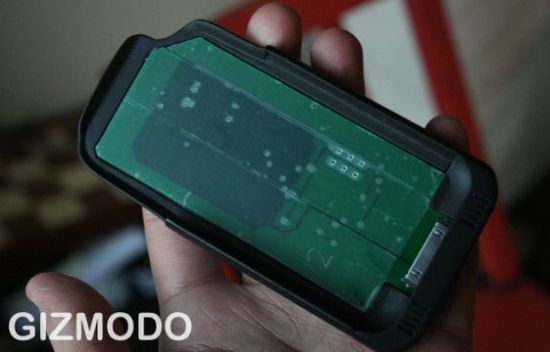 But, the biggest downside of the SnaptureFlash is that it works with jailbroken iPhones only since Snapture's software is not available through the App Store. Gizmodo had hands-on with the product and found it to be a mixed bag in terms of performance. The photos taken were really good when it was complete dark, but photos got blue or overexposed when the camera picked up another light from somewhere.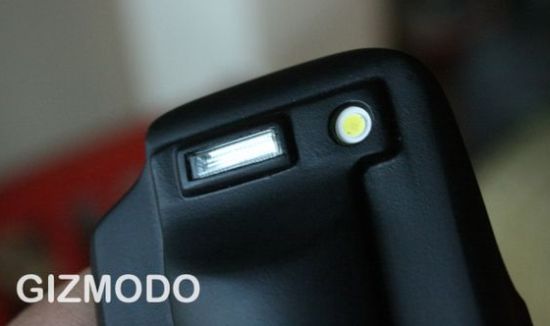 There is no word on pricing and until the Snapture software is available through the App Store, it might not be a big hit.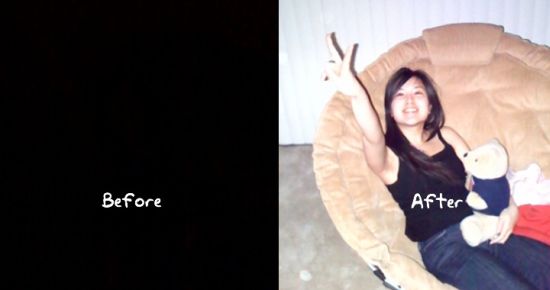 Via: Gizmodo