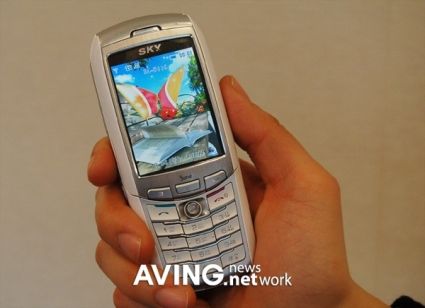 Sky Korea have presented there new offering 'Toy bar IM-R110' an S-DMB phone.
The USP of this phone is the 90-degree rotating LCD screen a smart view function will rotate the screen into level position which will be helpful when playing games and using other multimedia applications.
Its 2-Megapixel camera has face recognition capabilities and thus automatically focuses on the face. You can also take pictures against 15 different pre-loaded back-grounds and the phone will automatically fit the picture and background in perfect harmony.
Joy stick navigation key helps the navigation and it come pre-loaded with electronic dictionary.
The price is slated to be between 600,000 to 700,000 KRW or between $650 to $750 USD.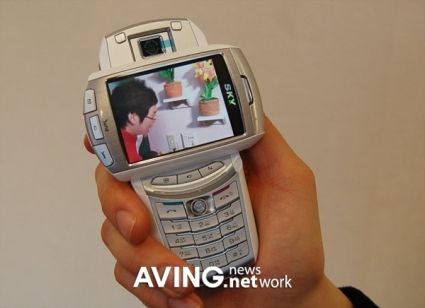 Via: Aving