Cellphones have become a constant companion for the young and the old who turn to them for listening to the latest songs, uploading pictures or to access the social networking sites. Most of the times, one is unaware of the lurking danger from spyware attacks that can shatter your cell phone within minutes. Your personal information is constantly under threat from cyber thieves if you do not have proper protection. These stalking criminals manage to find ways to enter your cellphones from different paths such as downloads, ring tones, text messages, attachments, images, or spurious websites. Here are some tips and warnings that can minimize the risk of cellphone spyware:
1. Install a cellphone security software program: This is a wise move to make since this software program is akin to an antivirus tool and can be downloaded straight into your cellphone. The various operating systems in cellphones have given way to new spyware and most of the antivirus software companies have now come up with extremely effective security software programs. Whether it is the Symbian Operating System, Windows Mobile, Android, Blackberry, or iPhone, all have anti spyware programs available in the market to combat against the rising spyware threats.
2. Turn off the Bluetooth when not in use: Very often we tend to forget that the Bluetooth is on even after we have completed its utility. This provides a great opportunity for stalking individuals to send you text messages that contain spyware. So make it a habit to turn off the Bluetooth when you are not using it. Most of the cellphones show on screen a small icon that warns you that your Bluetooth is on. You need to check your screen every time you switch on the Bluetooth. This is especially true when you are transferring songs or images from one cell phone to another via Bluetooth and completely forget to switch it off once you are done with the transfer.
3. Open Text Messages only by known persons: You may get a lot of spam messages which contain hidden spyware. Therefore it is advised to open only those text messages which are sent from known numbers or persons. Many spyware programs are hidden in forwarded messages and have catchy headings which compel you to open them. Do not rise to the bait and be wary of such text messages that are sent as forwards or spam.
4. Download ringtones and attachments only from trusted websites: Sign up to only few trusted web sites if at all you want to download latest ringtones or screen savers. Websites such as Myxer and PhoneZoo are spyware free and can be signed up for. Many of the latest ringtones from spurious web sites may most probably contain spyware. So it is advisable not to fancy such ringtones or downloads that become a cause of regret.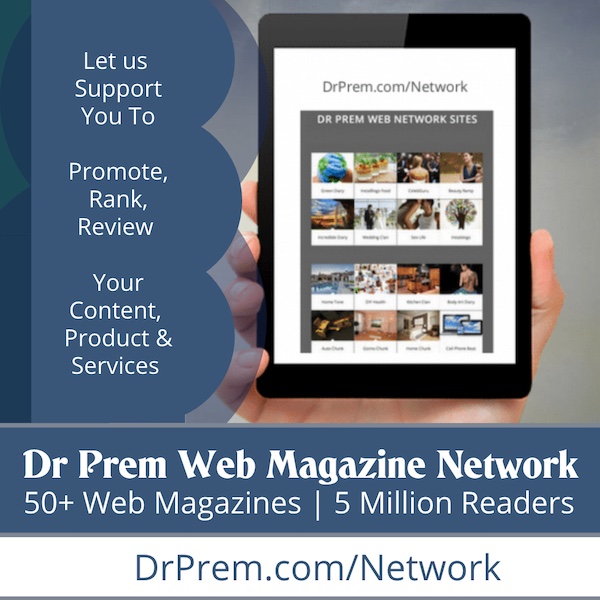 5. Use Internet sparingly and carefully: Take utmost precautions while surfing the net from cell phones as you never know which of them have potential spyware threats. Stick to the known websites to be on the safer side. Whenever you open the Internet many of these potentially dangerous web sites often trap you into clicking by offering some reward or the other. Do not fall prey to such offers and simply ignore all these websites.
Note: If you think your cellphone is already infected, remove the battery immediately and proceed towards the nearest cellphone dealer. He or she should be able to assist you to remove the spyware from your phone before it is crippled. Most of the times you will be advised to install a security program after cleansing and that would be a very wise thing to do if you want to avoid infestation from spyware again into your cellphone.