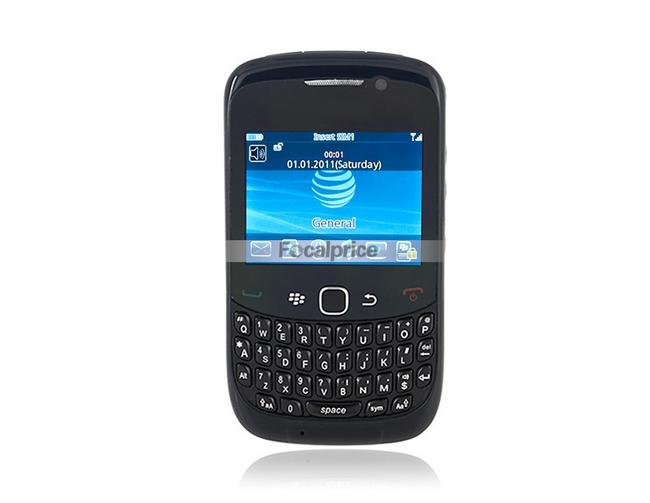 Are you planning to discard your old cellphone for a new one? Why not sell your old cellphone instead of just dumping it? While this would fetch you some money, you also won't have to bother about recycling as the buyer would know how to use it better.
Where to sell?
If your existing cellphone is in proper working condition, then you can easily put it up for sale on online websites such as Amazon.com, Craigslist, Sellyourcell.com, Phonedog.com, Trademycell.com, Wirelessforcash.com and eBay among others. While this will allow you to make some money, you will also be able to help some other person save a lot of money by purchasing a used cellphone instead of investing in a new one. These companies are more than interested in purchasing old and used cellphones. Therefore, for example, if you choose to sell your phone on eBay than there is a very high chance of you getting more money than what a web store would generally offer. On the other hand, Craigslist is another site that is accessed by a lot of local users for exciting deals, which is why it can be a nice idea to have your used cellphone displayed on this site so that you get more loyal offers.
These websites also provide detailed information about the used cellphone. This information revolves around the features, make and model of the phone. Apart from such details, these websites also maintain a price directory of the phones, so that buyers could simply feed the name and model number of the phone to search for the model they wish to purchase and sellers would get a reasonable price for their gadgets. These websites also provide instructions for selling the cellphones, which are simple and easy to follow. So, if you put your used cellphone for sale on this site, then you will get the best deal/price for your gadget.
Now, if you have never sold anything in your entire life and are wondering how to sell a used cellphone, then find some handy tips right here:
1. One of the first things that you need to do is ensure that your cellphone is in good working condition and none of its important parts or pieces are missing. Remember, the key here is to be honest about your used cellphone as you will be putting it up for sale.
2. Remove all important details and information such as personal information, contact details and photos from your used cellphone. You can also choose to save all this data on your SIM card instead or back up the data on your computer or any other place where it would be safe.
3. Pick up the instruction manual to understand how you can perform a factory reset on your cellphone. This way you will have completely removed all the relevant private information from your device so that the new user can use the cellphone to store his/her important information and data.
4. You also need to remove the SIM card and memory card from your cellphone so that the new purchaser can place his own memory card and SIM card and use the cellphone the way he wishes to use it.
5. Whenever you put your used cellphone for sale on online websites, you will also have to mention details such as the model of the phone, date of manufacturing and some of its features so that the buyer can take a calculated decision accordingly. The more accurate description you give the better chance you have to sell your cellphone off easily.
6. Make sure you have included all the accessories of your use cellphone such as headsets and chargers whenever you put it up for sale on auction websites and used phone websites. While you won't get anything extra for selling these accessories along with your used cellphone, it will definitely prompt a buyer to choose your phone over other cell phones that do not come with accessories.