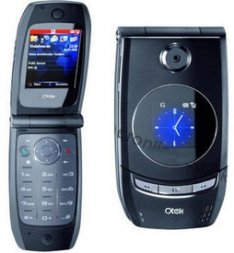 If you have ever wondered that if there is a way of having safe conversation over GSM networks then here is the answer.
How secure can you get with SecurePhone, you ask? Well, it features 256-bit triple layered cipher encryption based on AES, Twofish and Serpent ciphers. Each one of these three encryption algorithm is considered un-breakable (as of now) and having all three of them just triples the goodness.
If you are that bothered about the security of your calls then you surely have to shell out some big bucks as this thing is useless unless both callers are using this highly encrypted phone. Thus you have to buy atleast two of them and price for the single set itself is £1051.63.
Via: GadgetFotoamulet